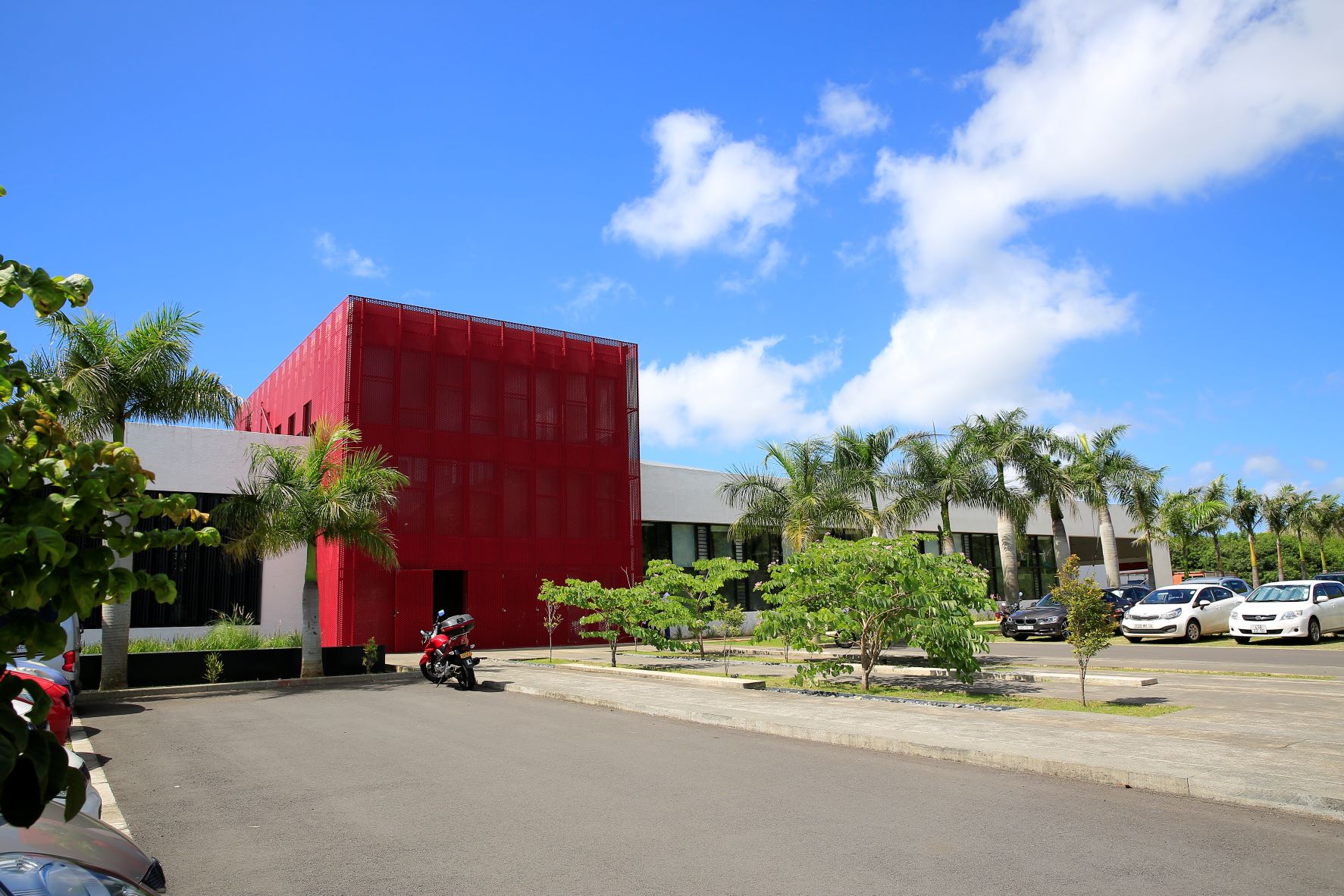 About us
CIDP (Centre International de Développement Pharmaceutique) is an international Contract Research Organisation (CRO) carrying out high performance R&D activities for pharmaceutical, medical device, nutraceutical and cosmetic industries.
CIDP is ISO 9001:2015 certified. We serve our clients both as a service provider upstream through Research and Preclinical activities and downstream through Regulatory affairs, Biostatistics & Data Management and Clinical Research.
Our Vision
At CIDP, our aim is to assist our clients in their R&D needs and providing them with innovative and highest quality results whilst maintaining all the scientific rigor. Innovation, Service, Quality, Health and Safety, Respect for Environment, Reactivity, Ethics, Leadership, Diversity are some of the key words that we strive to achieve.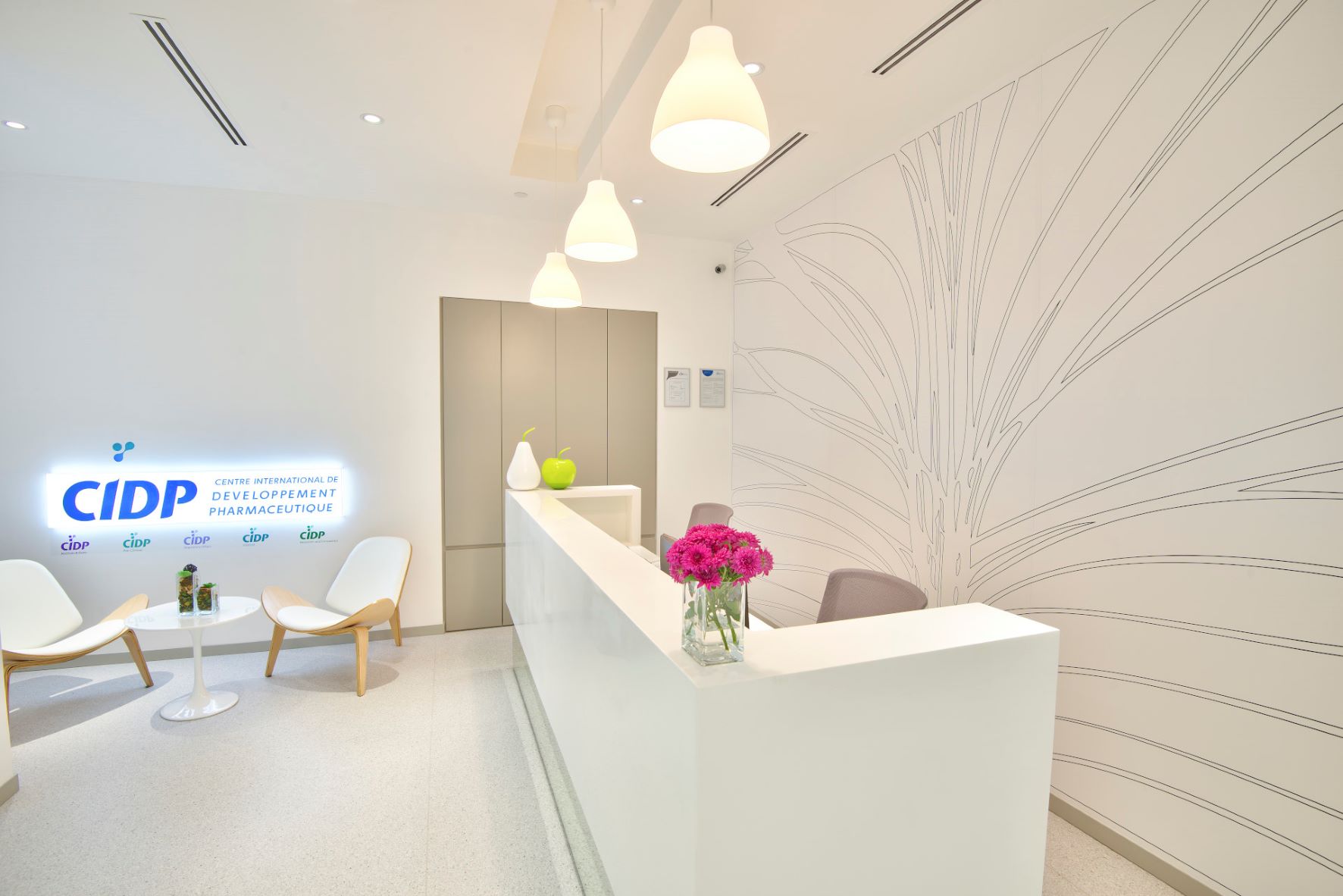 Our Mission
To contribute to the evaluation of the safety and efficacy of cosmetic and pharmaceutical products using innovative methodologies in order to improve the well-being of consumers and patients.
To create a synergy between all stakeholders to promote research related work and provide a platform for scientific professionals to exhibit their know-how.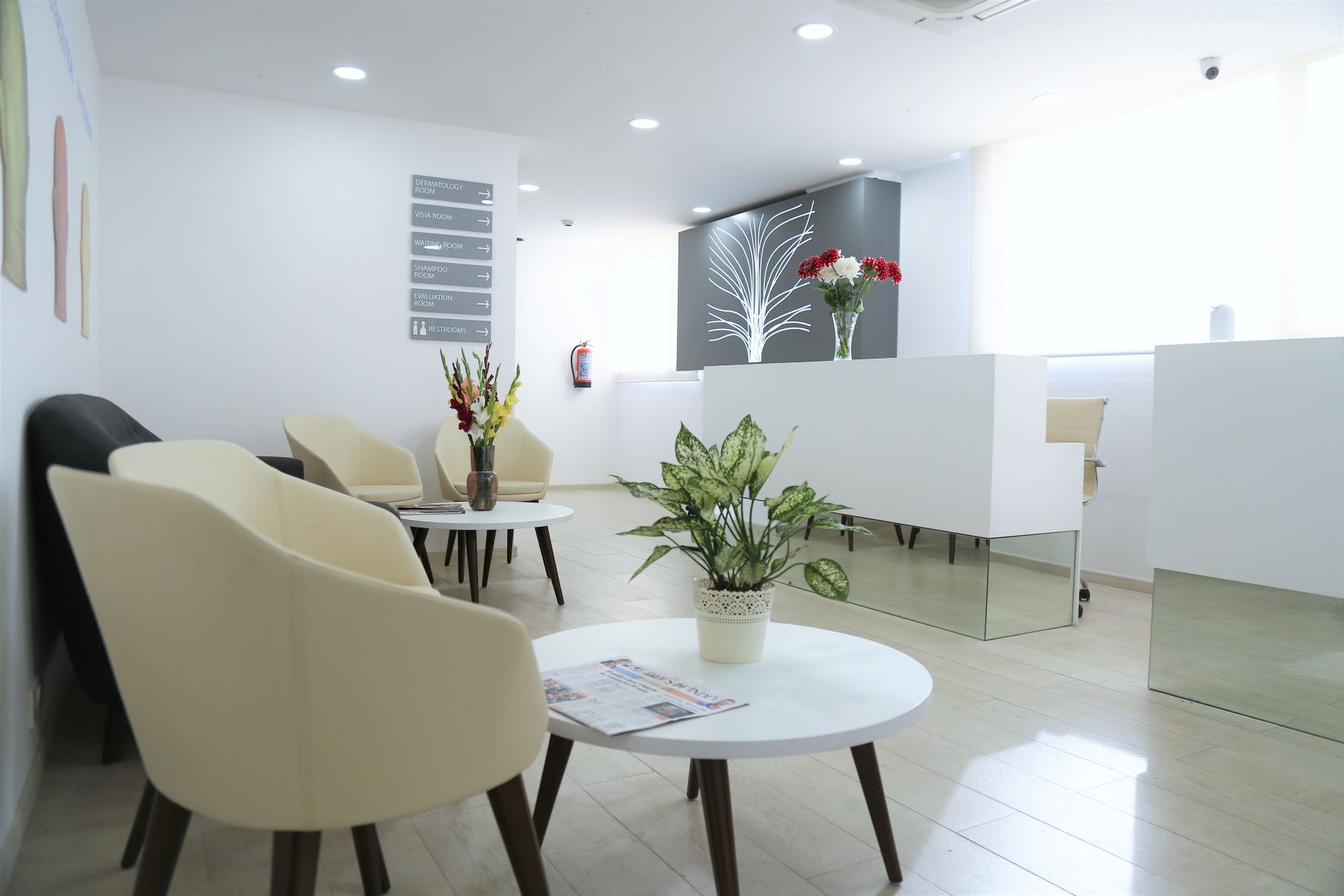 Our History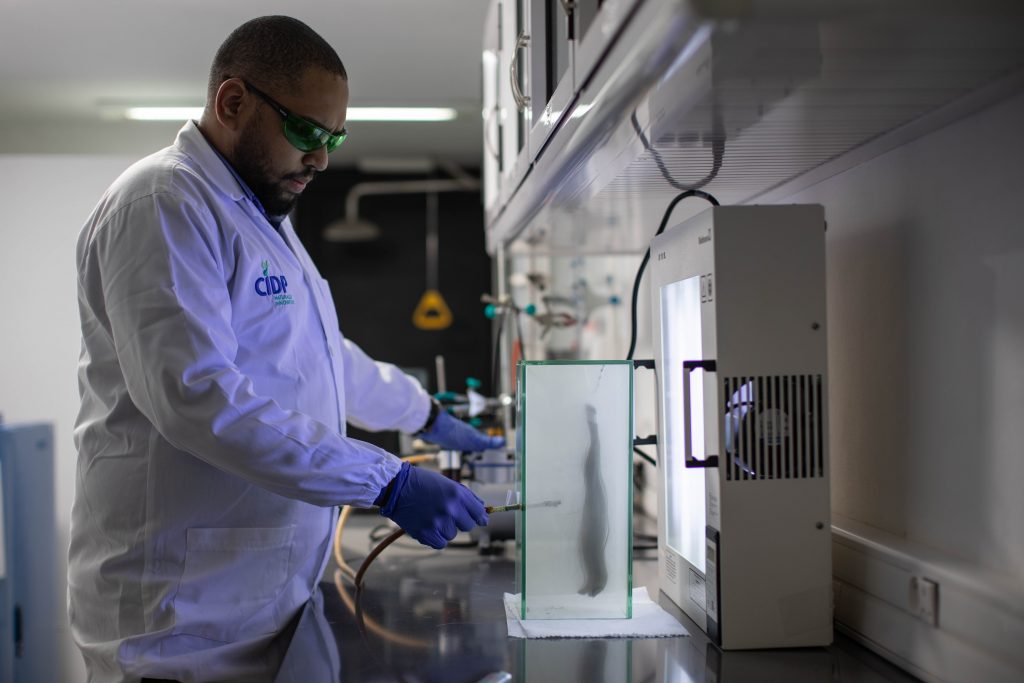 2021
French Research Tax Credit (CIR) accreditation for our subsidiary in Romania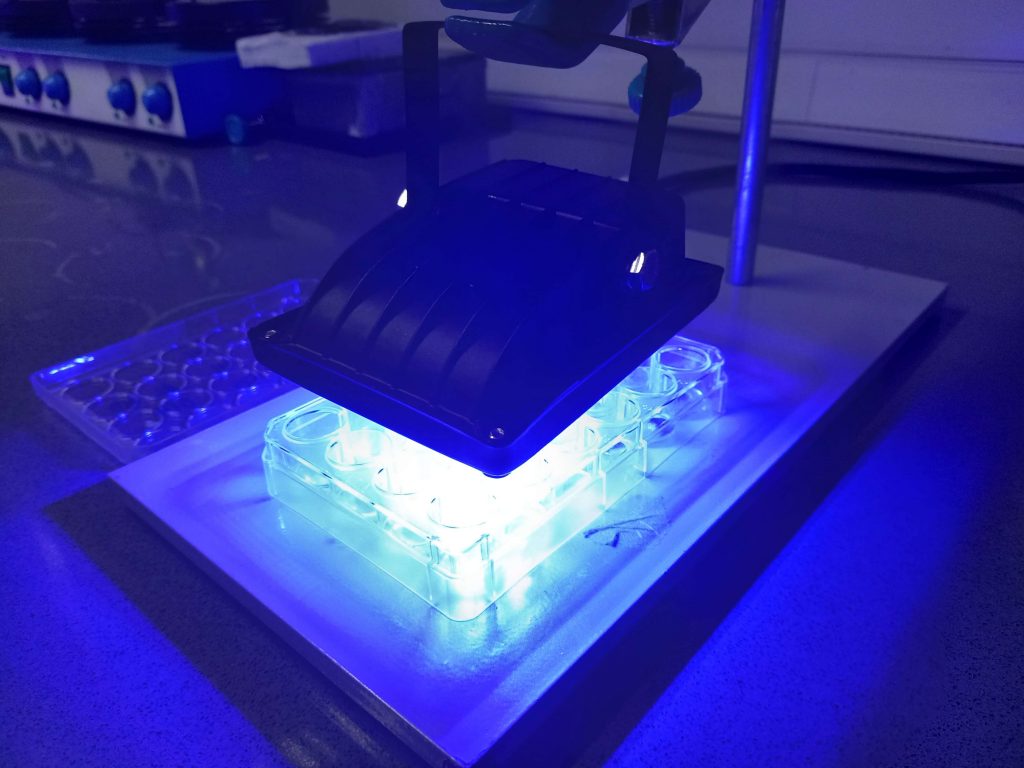 2020
Scientific publication on the blue light methodology developed within CIDP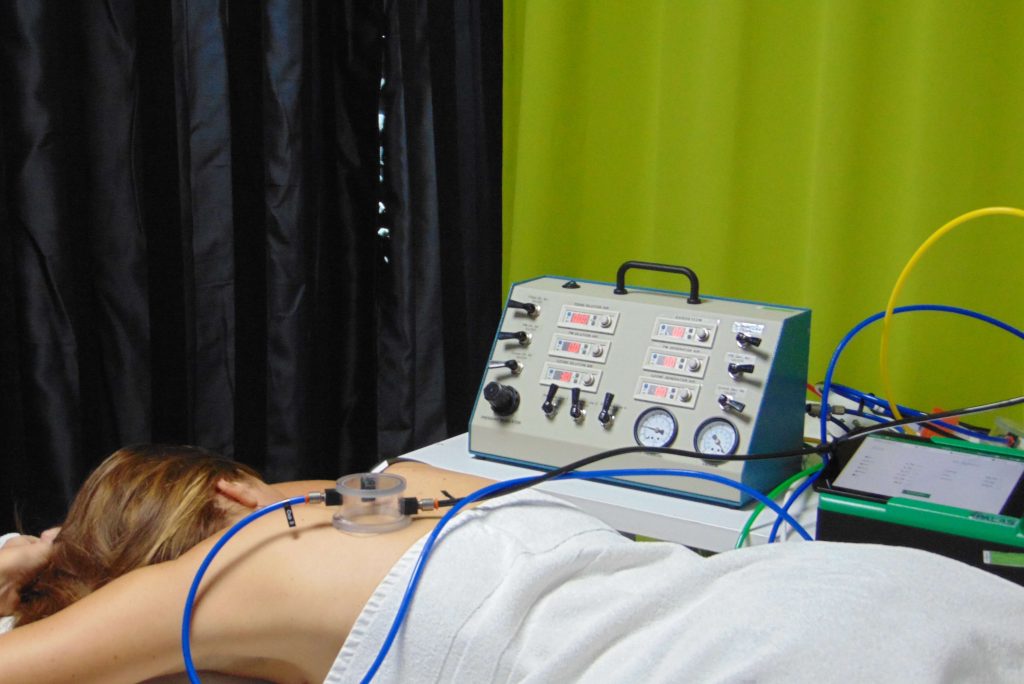 2019
Scientific publication on the unique Controlled Pollution Exposure System (CPES) engineered at CIDP

Realization of Materiality Assessment and launch of our first Sustainability Report
2018
Extension of regulatory approval process covering medical device studies in Mauritius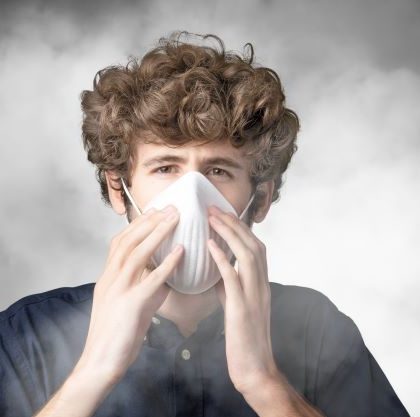 2017
Development of innovative protocols on the effects of pollution and blue light on the skin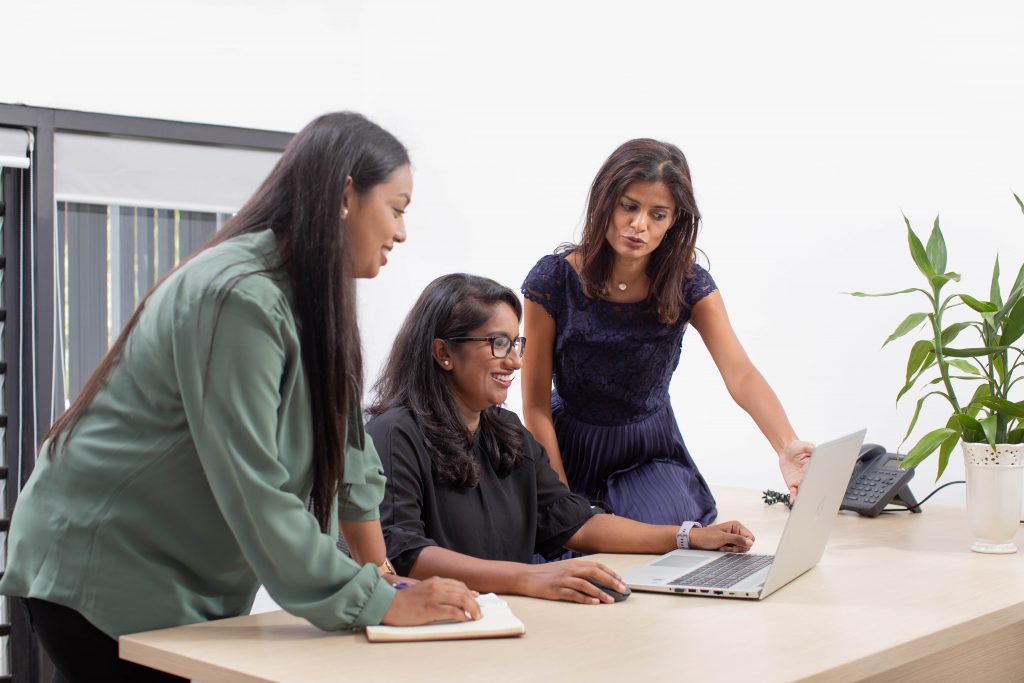 2016
Achievement of SMETA 4 Pillar Audit (Sedex Members Ethical Trade Audit)

2014
Establishment of preclinical laboratory in Mauritius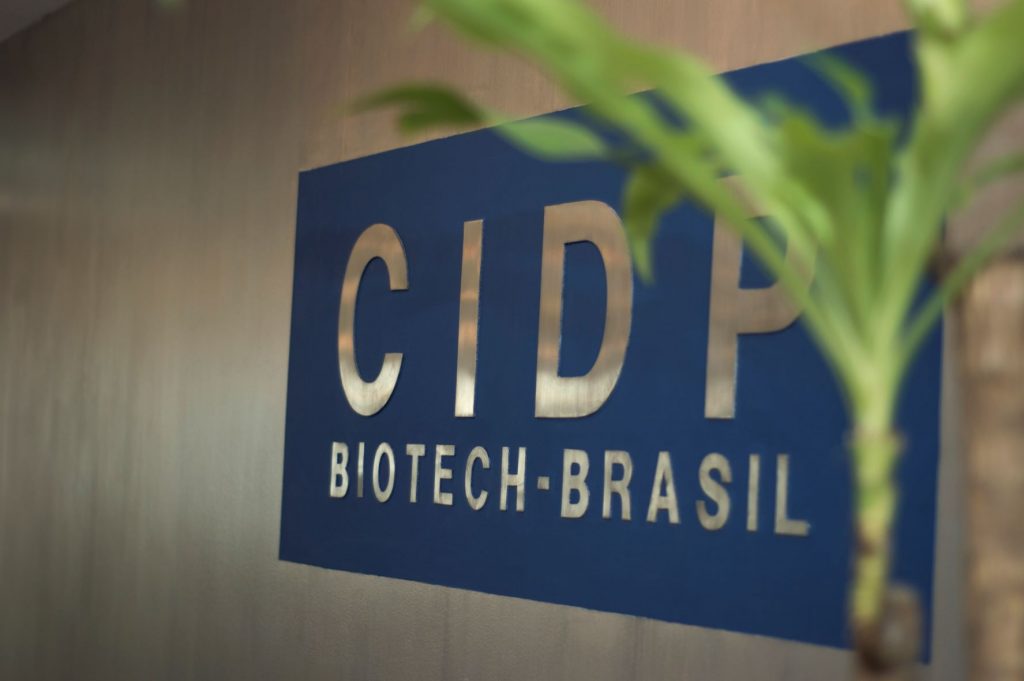 2012
Expansion to Rio de Janeiro, Brazil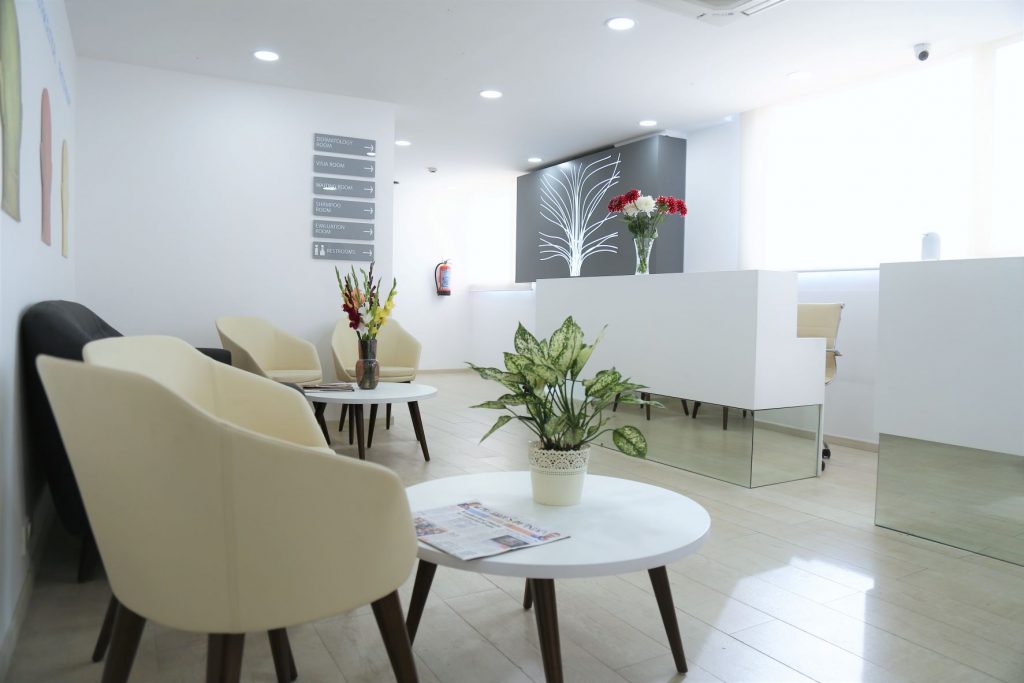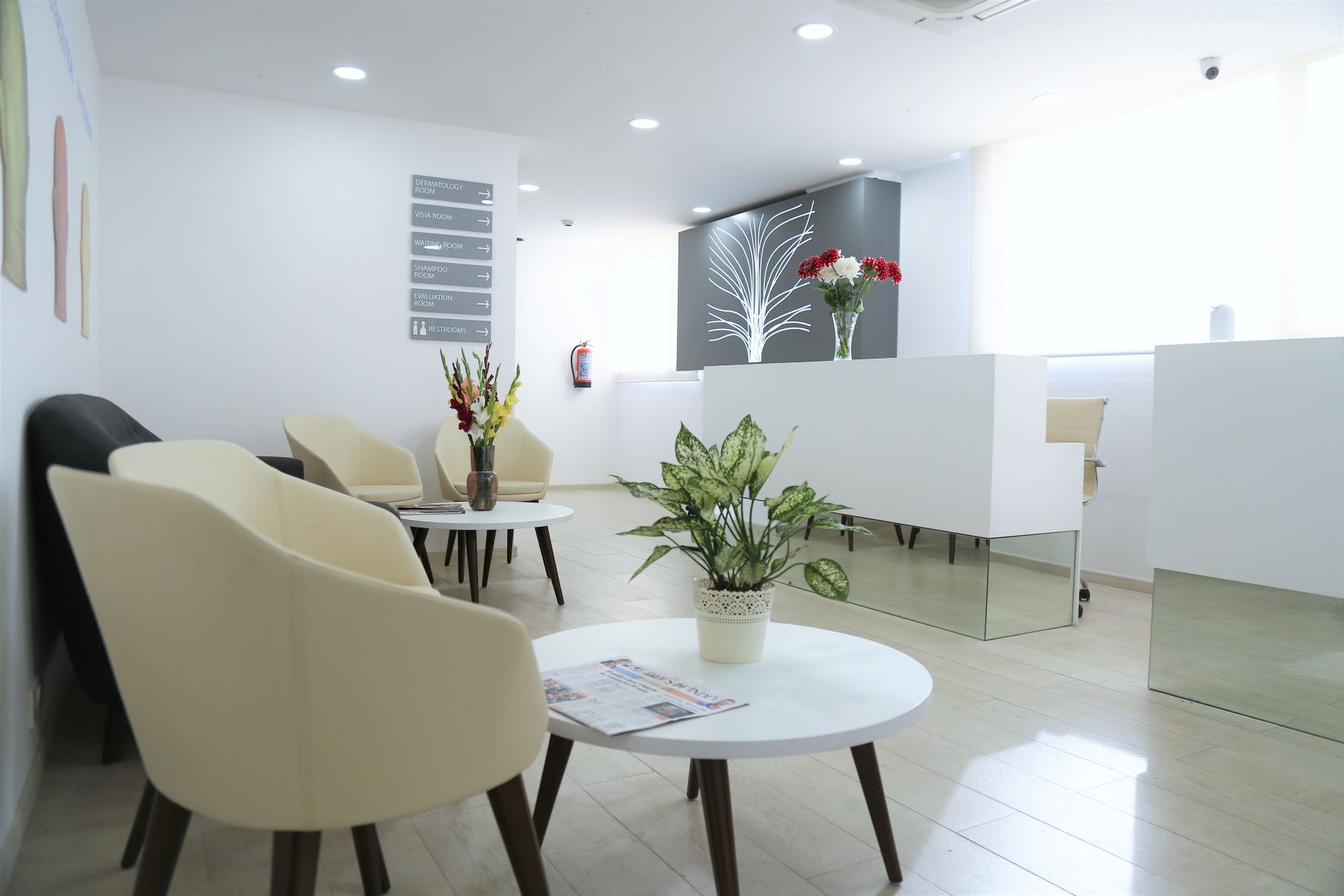 2011
Expansion to New Delhi, India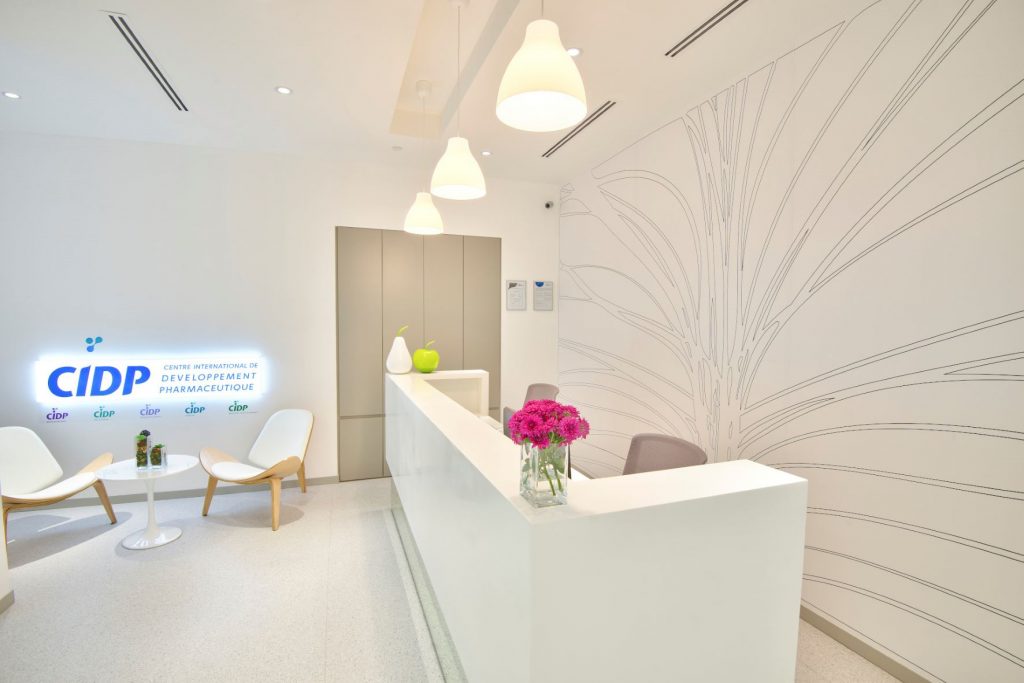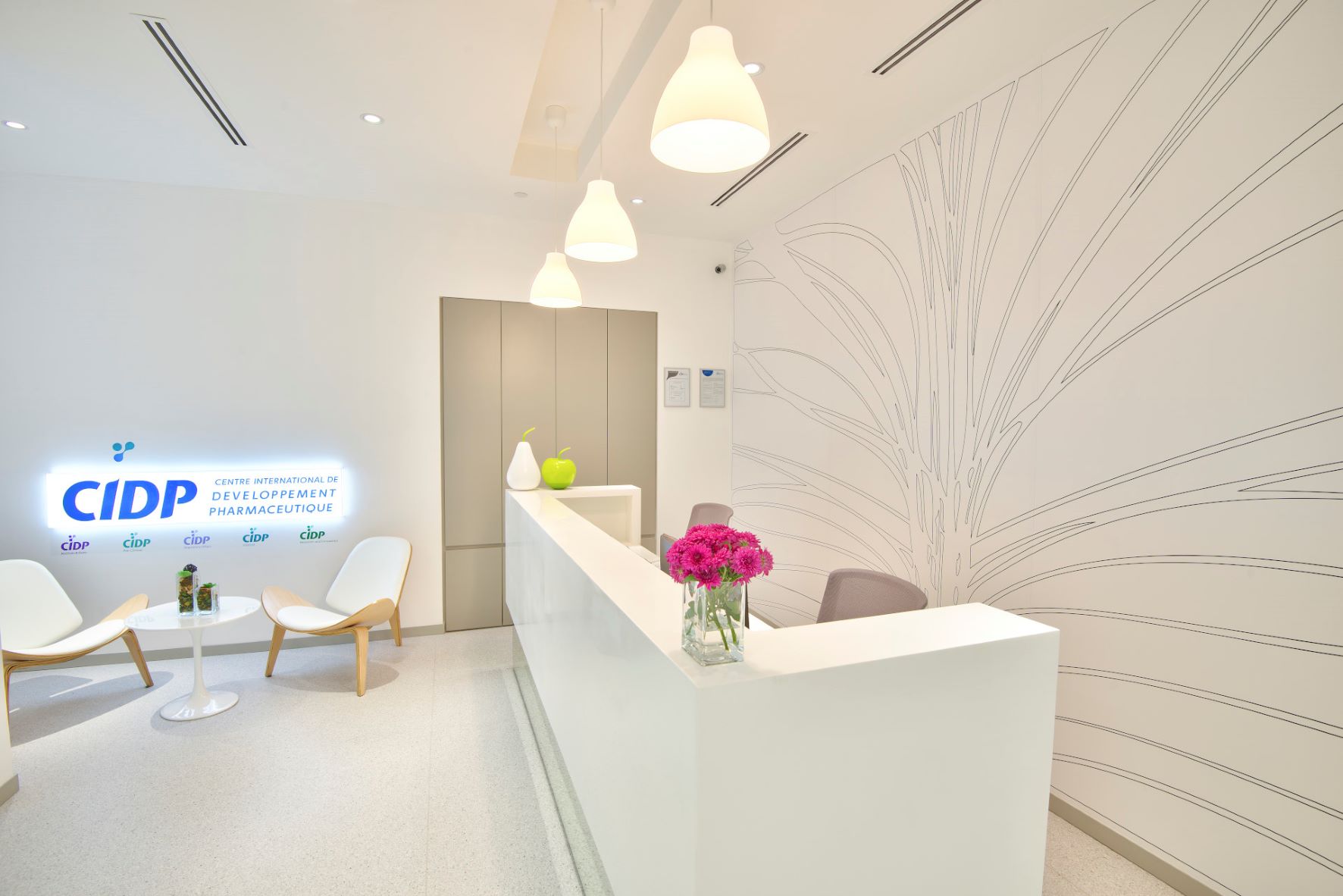 2010
Expansion to Bucharest, Romania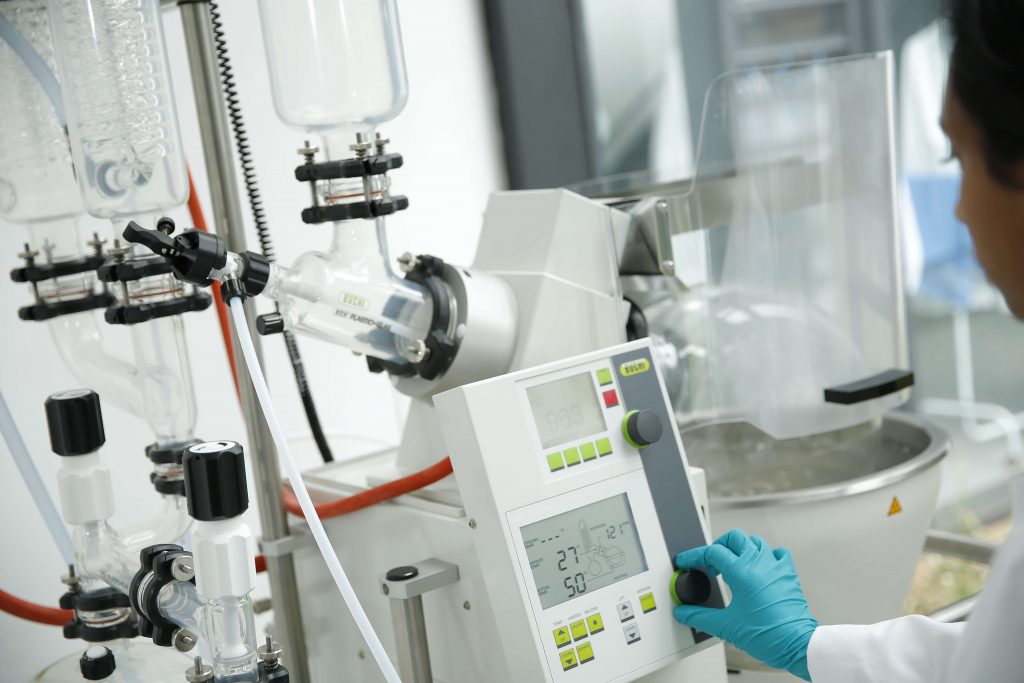 2009
Initiation of R&D activities in Mauritius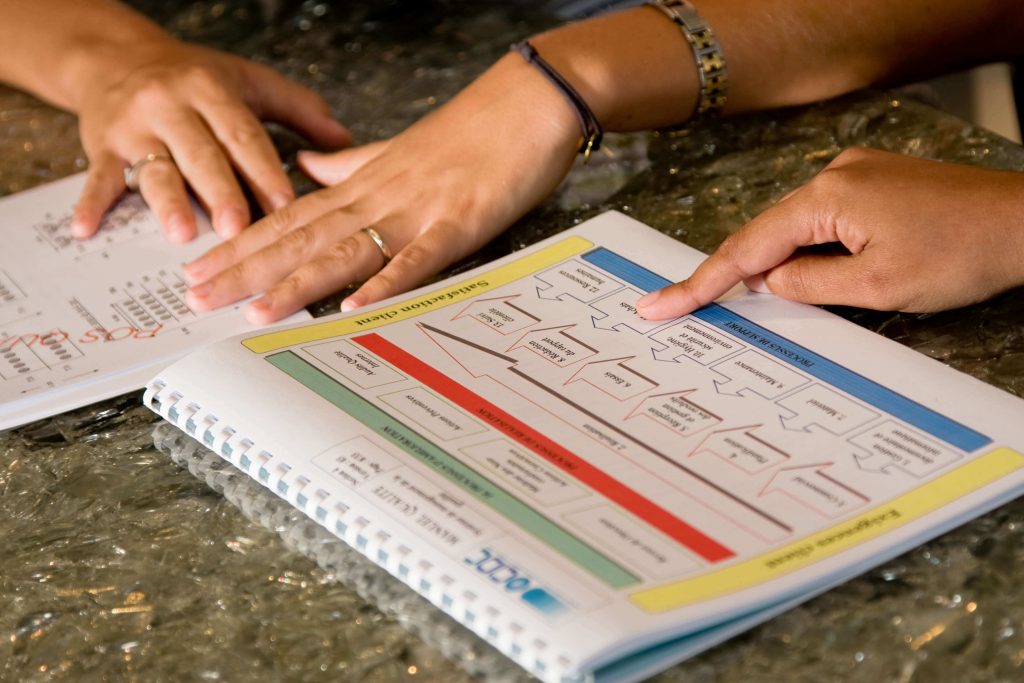 2007
ISO 9001 Certification

2004
Official establishment of headquarters in Mauritius
2021
2020
2019
2018
2017
2016
2014
2012
2011
2010
2009
2007
2004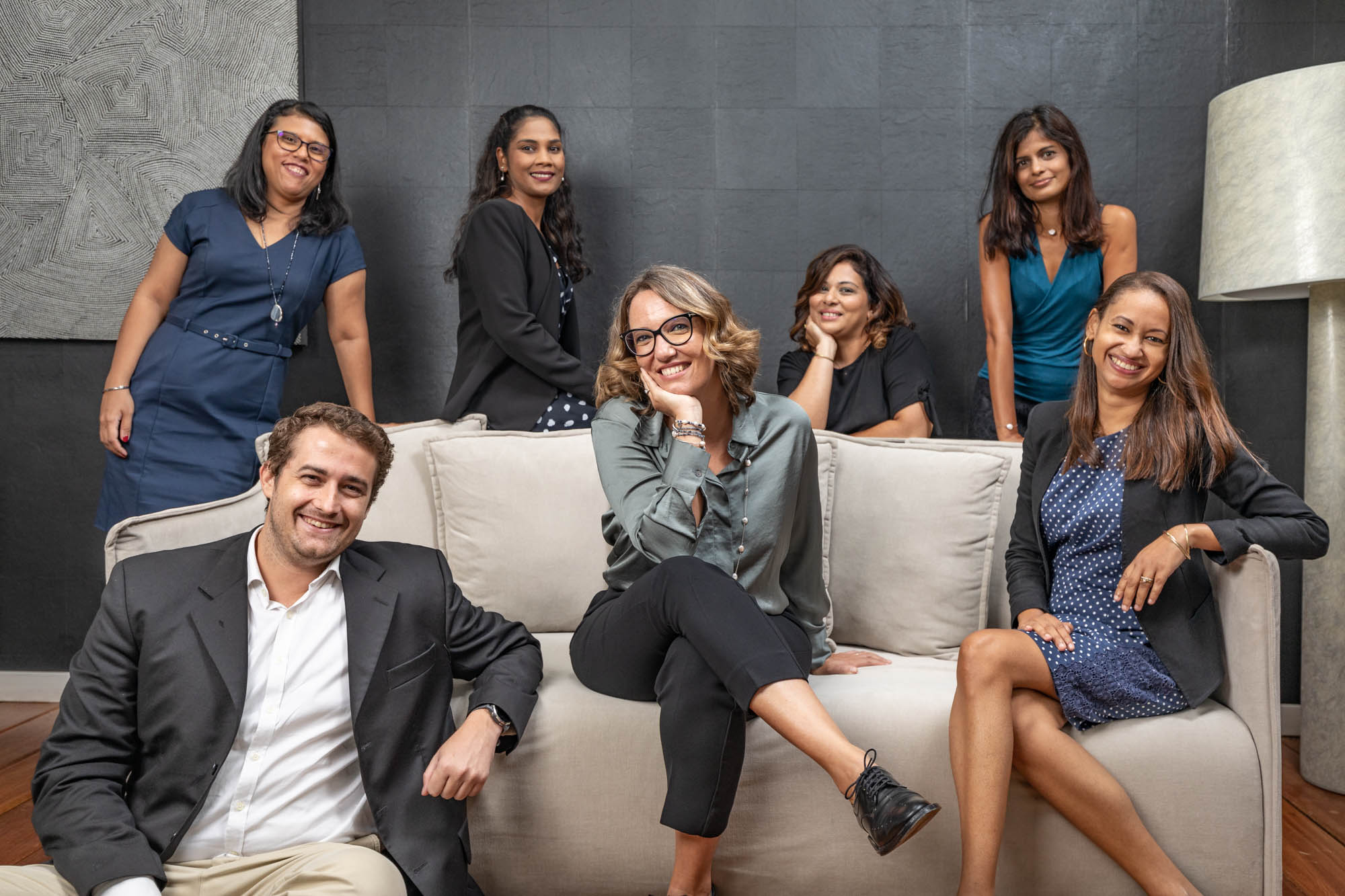 OUR TEAM
CIDP comprises of highly qualified and experienced doctors, pharmacists, clinical research/trial assistants and managers, biostatisticians and data managers with extensive scientific expertise for your development projects.
Our dedicated research team holds PhD, MSc and BSc degrees in the field of Medical Sciences (Dermatology, Ophthalmology, Pediatric,...), Immunology, Microbiology, Biochemistry and Analytical Sciences. Our scientific know-how covers various aspects of drug discovery.
At CIDP, we strongly believe that our service standards rely on an extremely skilled workforce. Each of these highly trained and dedicated individuals contributes to the success of the company and that of our clients. 
Key Figures

10000
preclinical & clinical trials achieved.
110
trusted clients and counting.

100
A network of more than 100 highly qualified medical investigators.
45000
Over 45 000 registered volunteers/patients globally.