DATA MANAGEMENT & BIOSTATISTICS
Clinical Data Management is an important and critical step in clinical trials. At CIDP, our solutions are tailor made to cater for your needs, without compromising on quality and deadlines. From traditional data double data entry in spreadsheets to capturing complex clinical trial data in complete data management suites, we can offer a wide range of services.
With more than 16 years of experience in a wide range of  trials,  our team of clinical data managers, chartered statistician, data entry operators are well equipped to perform statistical analyses ranging from simple statistical tests to complex modelling of efficacy variables, in line with the ICH E9 Statistical Principles for Clinical Trials.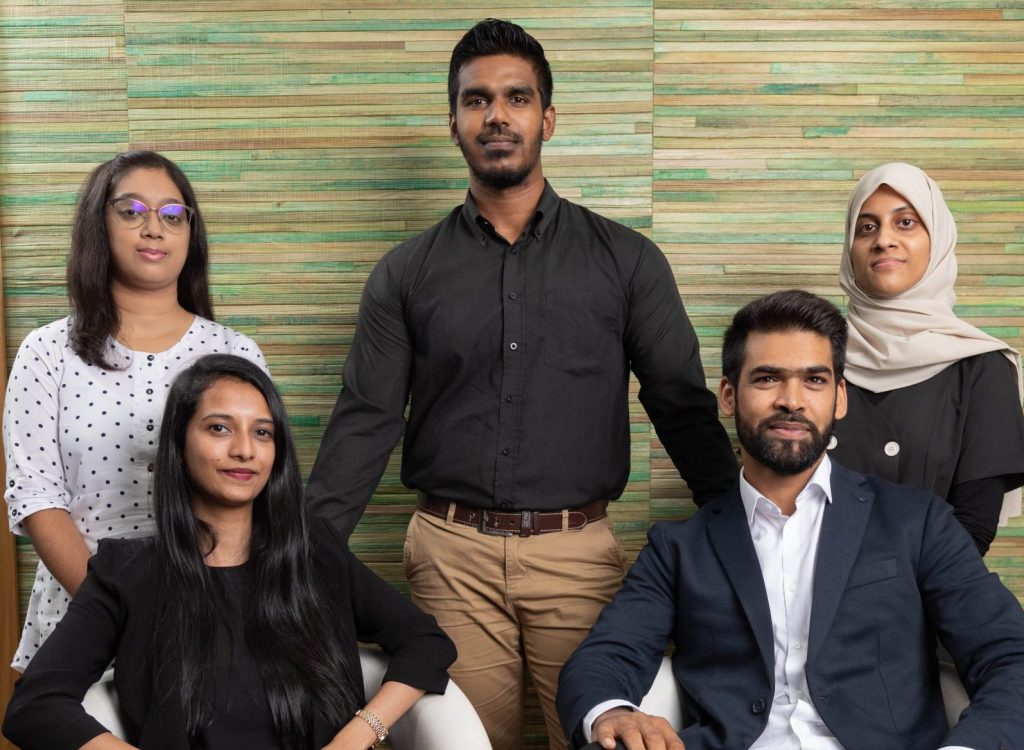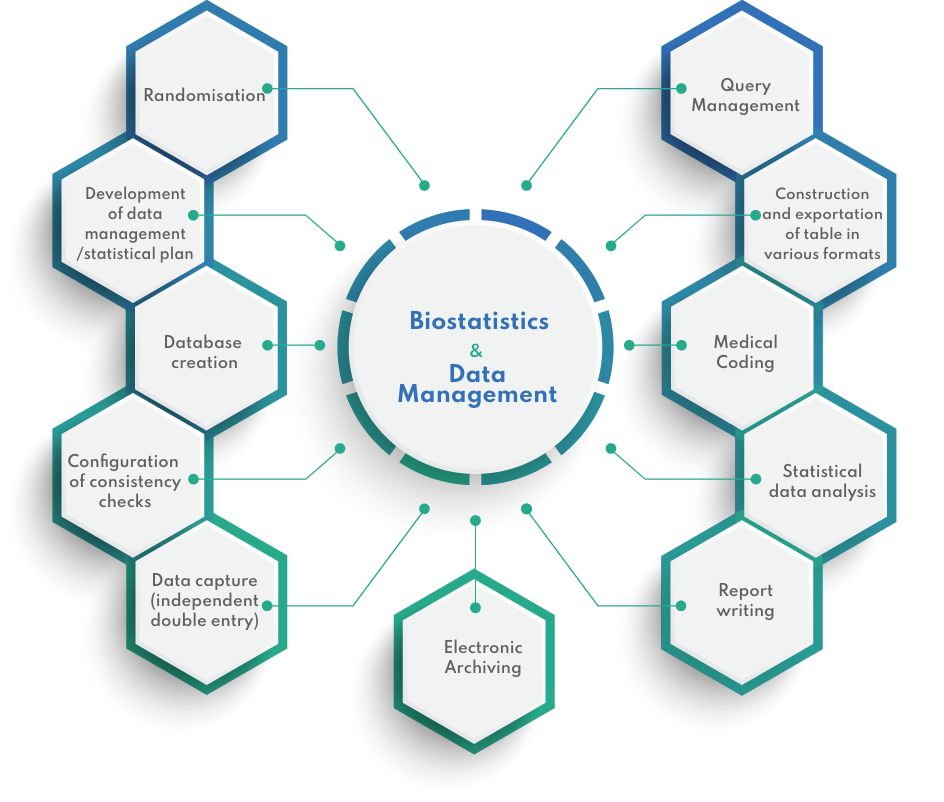 In line with its digitalization objective, CIDP now proposes Datacapt for all cosmetic studies, irrespective of its size and complexity. 
A tool that is FDA compliant and meets regulatory guidelines
Having full control on your clinical studies
Conducting remote monitoring, irrespective of your location
Being notified of AEs or inclusion in real time
The module of eCRF gives us the option of proposing our sponsors to build and validate electronic case report form.
The data can be captured and reviewed in real time with possibility of exporting data during the course of the trial.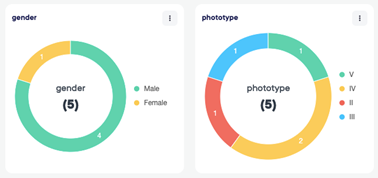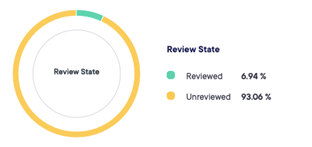 The module of eConsenting the subjects are now allowed to read full study documentation before coming to site for signature.

Electronic CRFs are designed in-house using ENNOV Clinical, a fully FDA compliant software application for the management of data generated during clinical trials (FDA 21 CFR Part 11). Specific activities include:
Write up of Data Management Plan (DMP)
Database Design and Testing
Data Entry (Single or double entry)
Medical Coding (MedDRA and WHO DD)
Data Validation and Query Management
Database Lock

Our statistical expertise ranges from conducting simple statistical tests to modelling complex efficacy or safety variables. Our services include:
Conduct of Statistical Analysis
Write up of Statistical Analysis Plan (SAP)
Sample Size Determination
Randomization
Conduct of Statistical Analyses
Validation of Tabular Results
Writing up of Statistical Analysis Report according to ICH guidelines (E9)