At CIDP, our scientific team aims at working on novel themes and innovative claims that consumers are seeking. Check out some of the projects that our team is currently working on:
Evaluation of Anti-Viral properties
CIDP Preclinical laboratory has developed antiviral studies using in vitro (monolayer cell culture) as well as ex vivo (human skin explants) models in order to investigate the virucidal properties of cosmetic products or ingredients and their effects on skin health with the aim of setting up a novel methodologies:
To test anti-viral potential of raw material or finished cosmetic products with suspected protective effects against viral infections
To test the effects of these antiviral products on skin health with respect to hydration and sensitization
In vitro HeLa cells, HaCaT cells and Vero cells…
Wide range of cellular host can be used to fully investigate different types of viruses
The mode of action of the anti-viral test-items can investigated up to an intra-cellular level.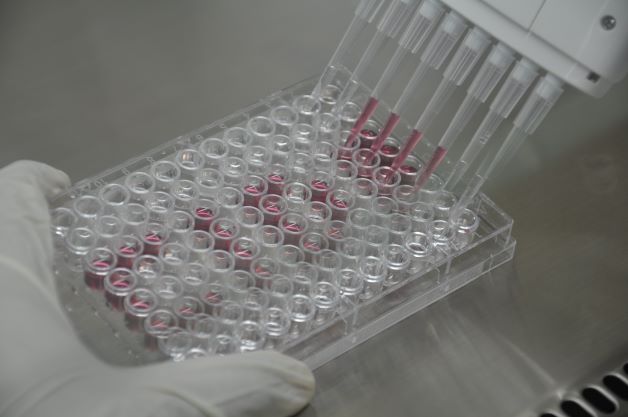 Ex vivo human skin explants models obtained from surgical waste
Is a viable full thickness skin (consisting of both the epidermis and dermis) that can be maintained in culture up to 5-6 days.
Allows working conditions close to the in vivo model. Skin explants contain all cell types resident in the skin which are capable of exerting their physiological effects on the tissue and neighboring cells.
Allows an adaptable application according to the product (active ingredients, finished products or formulated products) topically or directly in the culture medium.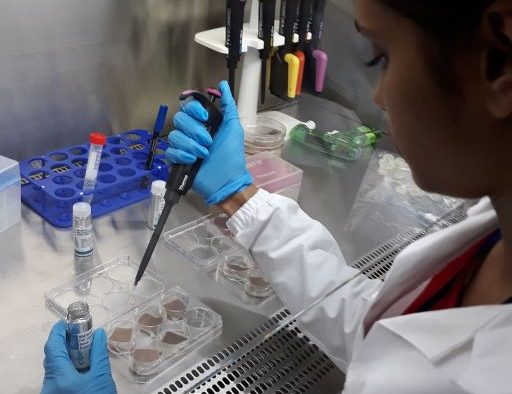 Valorisation of Natural Ingredients
Mauritius island forms part of the Mascarene islands of the Indian Ocean together with Reunion Island and Rodrigues Island. Localised in the the east side of Madagascar in the Indian Ocean, Mauritius island possesses a strategic localisation and is one of the hotspots of world biodiversity.
Around 273  endemic plant species has been identified as specific of  Mauritius
CIDP Mauritius houses an extraction as well as a biological laboratory which can conduct high end research for valorization of natural ingredients.
The safety and efficacy of the extracts can be substantiated using either primary or transformed monolayer cells (in vitro), human skin explants (ex vivo) or on human volunteers (in vivo)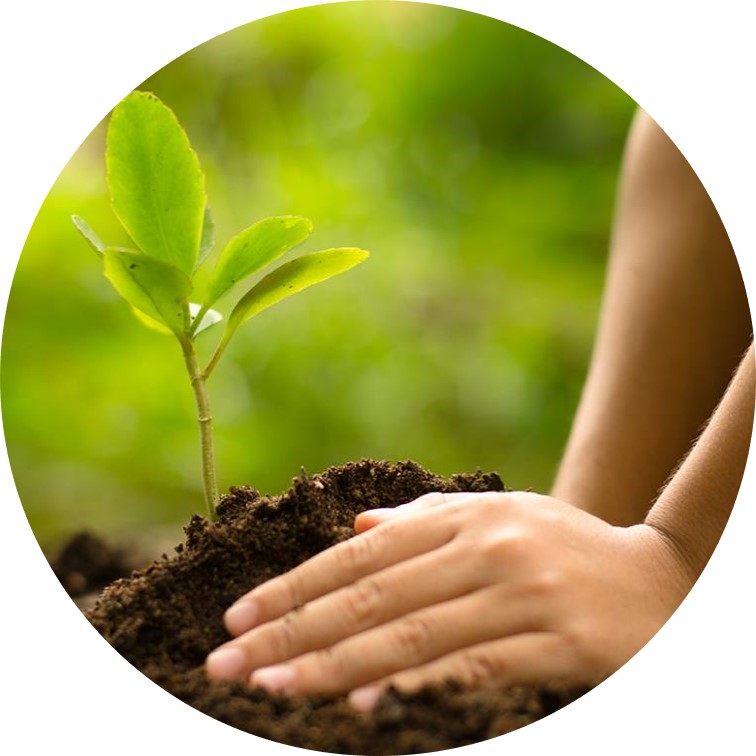 This modus operanti allows CIDP to be transversal from the plant to clinical evaluation in the cosmetic, agri-food, therapeutic fields (especially for Africa).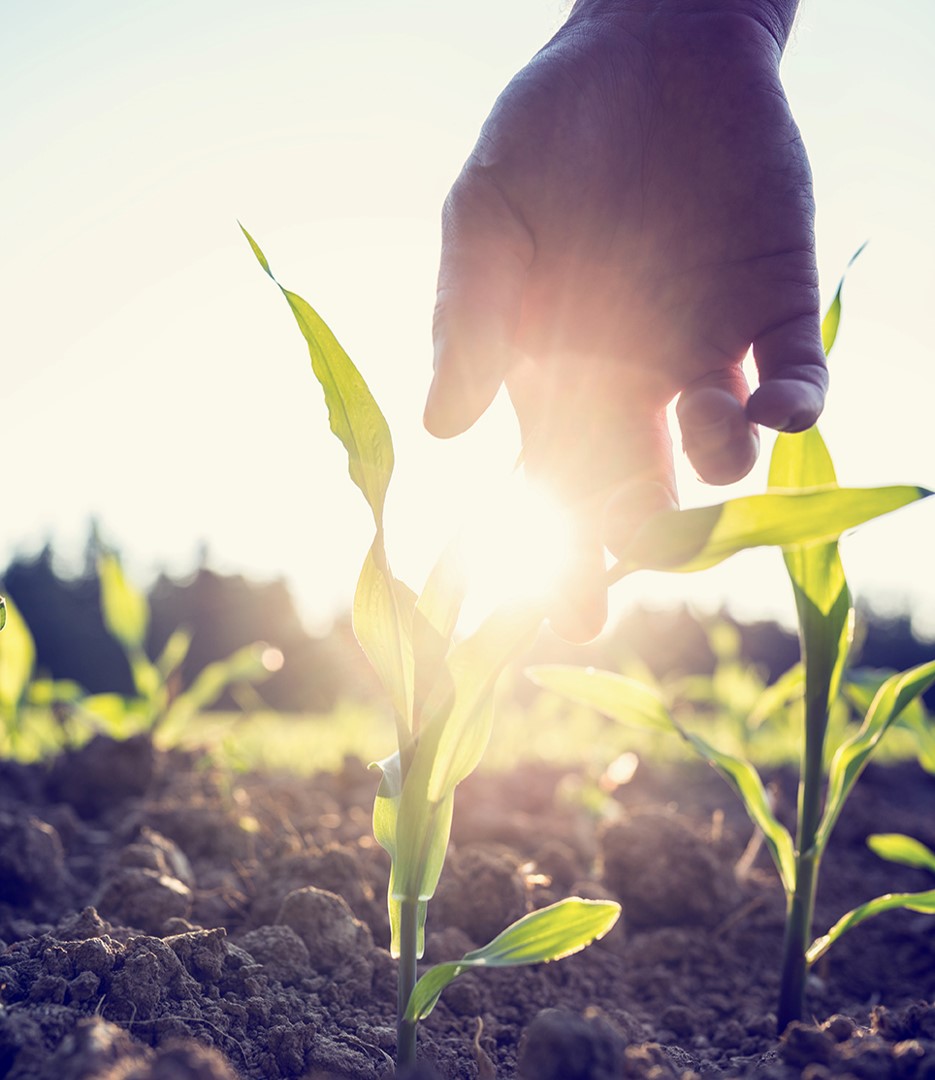 The focus of the CIDP is on the search for active ingredients from endemic plants of Mauritius, but also from Madagascar, Rodrigues, etc ... with access through local partnerships (such as farmers).
Numerous publications have shown that repeated exposure to pollution exacerbates dermatological pathologies such as:
  Atopic dermatitis
  Psoriasis
  Eczema
  Dry skin
The main cause of particulate-matter-induced inflammation has been identified as polycyclic aromatic hydrocarbons (PAHs), the main organic constituents of particulate matter (Hidaka et al., Nature Immunology 2017).
Our team is working on novel protocols to study the protective effect of a cosmetic product against the exacerbating effect of pollution on dermatological pathologies using invivo and exvivo models.