Biostatistics & Data Management
CIDP Biostatstics & Data Management is specialized in providing high quality service related to the management and analysis of data generated during clinical trials.From traditional data double data entry in spreadsheets to capturing complex clinical trial data in complete data management suites, we can offer a wide range of services.
Learn more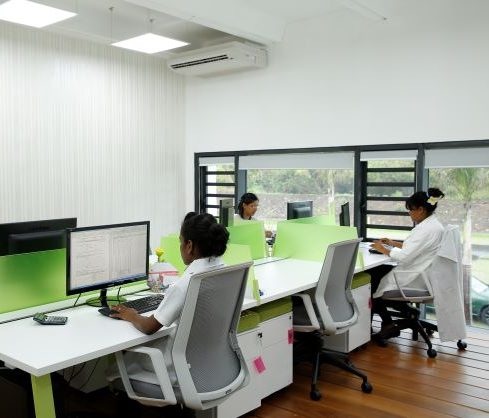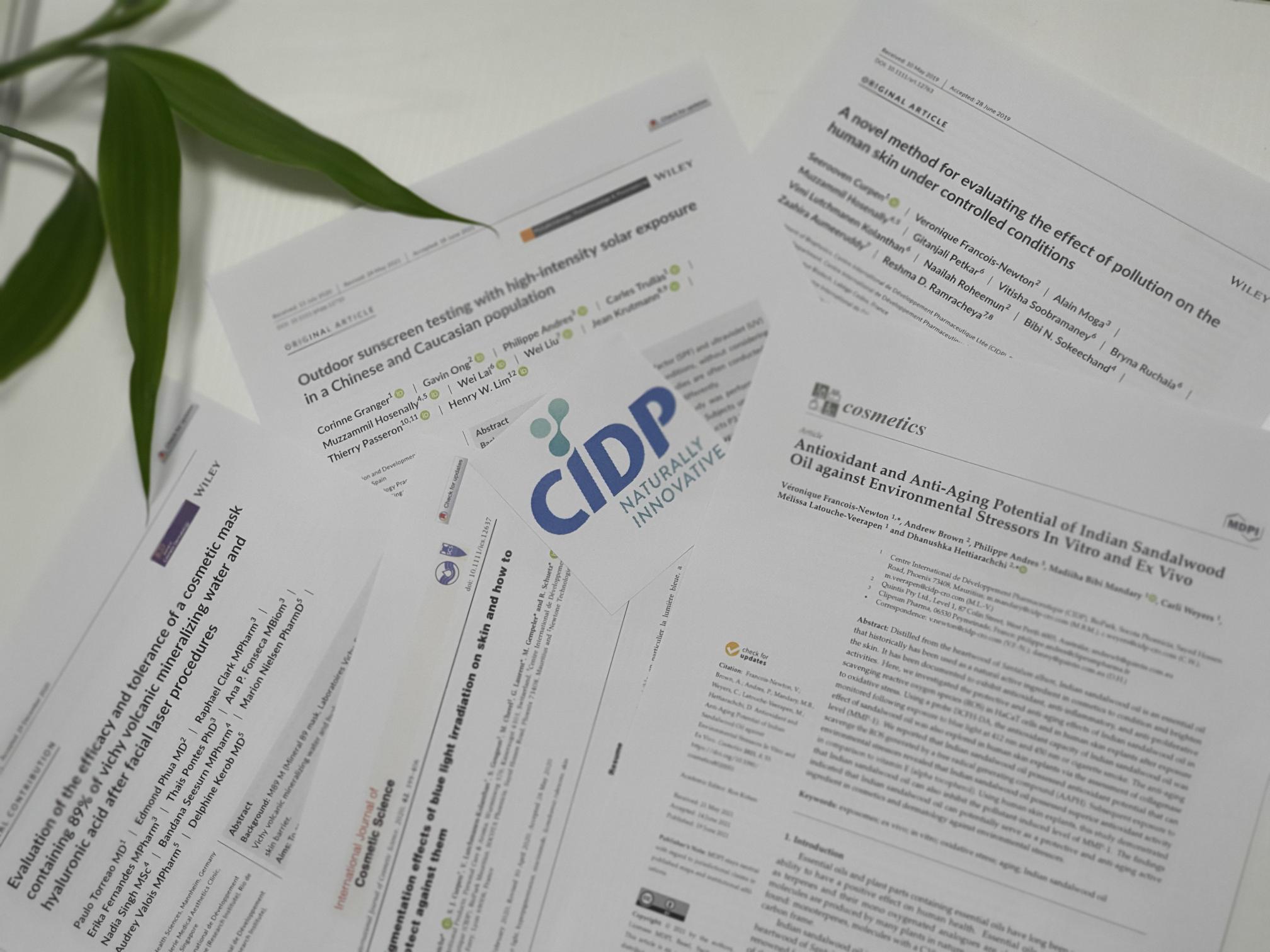 Medical Writing
Our medical writing team are able to conduct in-depth literature review, draft your study documents, manuscripts, posters or presentation decks in keeping with your budget and deadline requirements.  Our  services also include advising on publication and the best journal selection for your study data. 
Learn more
Regulatory Support
CIDP ensures you the best advice, assistance, assessment and confident submissions for your project on regulatory level. 
A consideration of regulatory strategies and alternatives at every step
A guarantee of the adherence of ethical principles, regulations and appropriate guideline
A constant collaboration with expert toxicologists
Learn more