EXECUTIVE TEAM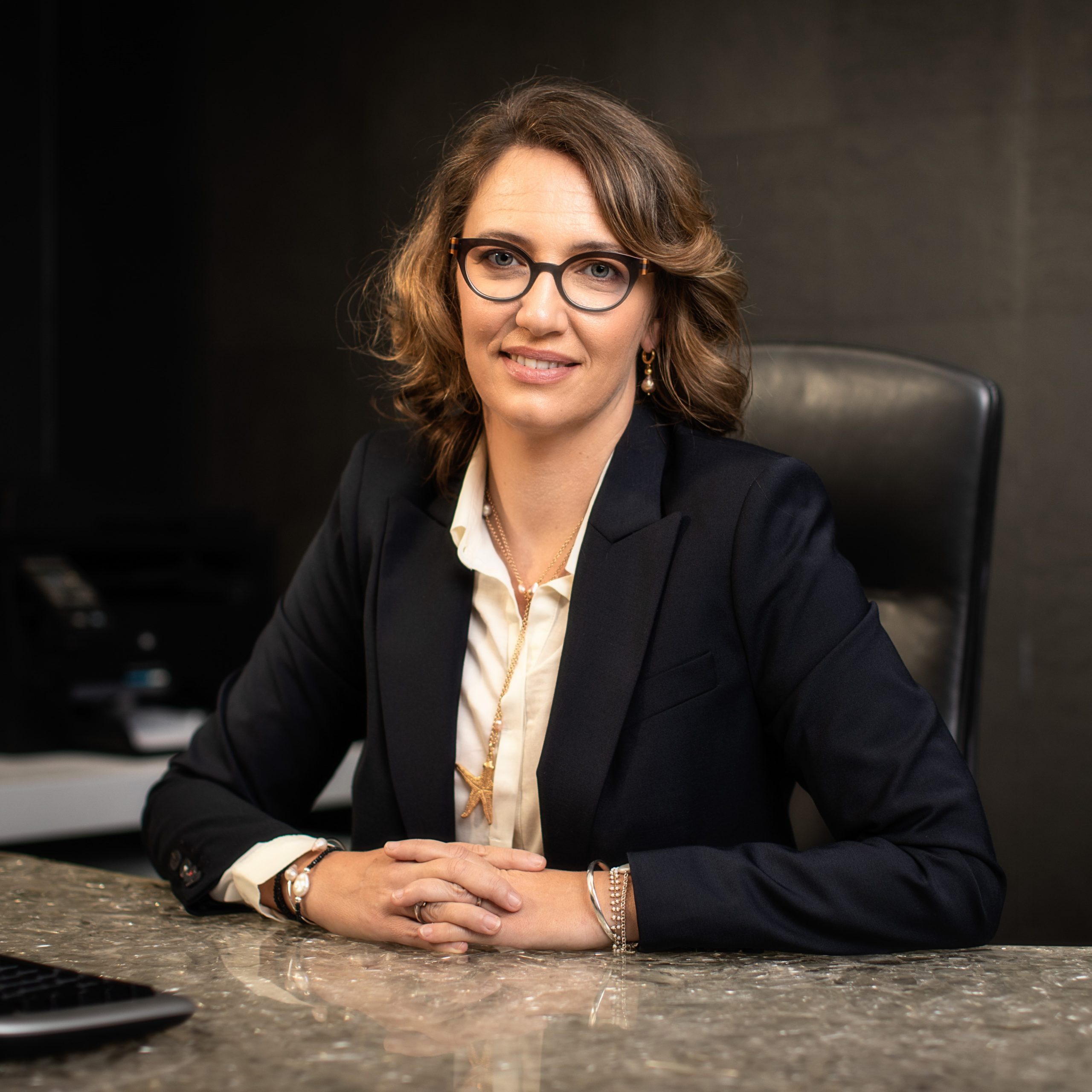 Dr Claire Blazy Jauzac
CEO
Following a successful career in clinical research at Sanofi, Claire Blazy Jauzac co-founded CIDP in 2004. She pioneered the Quality Assurance department at CIDP, before being appointed as Head of Clinical Research.
Claire has played an integral role in the establishment of the legal framework for the conduct of Clinical Trials and GCP-based training programs in Mauritius. Claire holds a PhD in Pharmacy (PharmD) and a master's degree in Pharmaceutical Control and Manufacturing from the Faculty of Pharmacy of Toulouse, France.
Having trained at the ESSEC Business School, she has acquired world class leadership and management skills.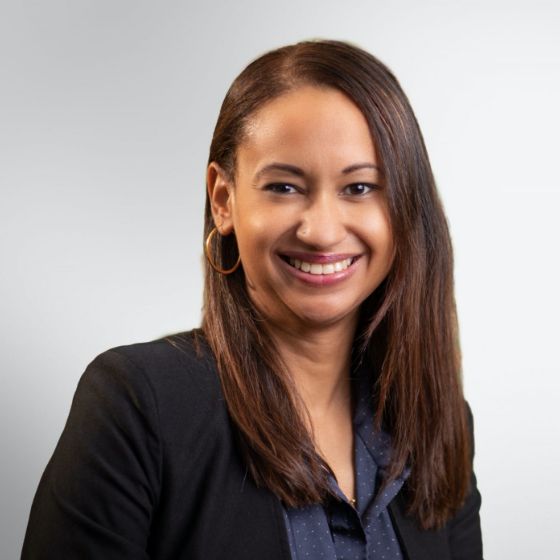 Dr. Veronique Newton
Scientific Director
Dr. Veronique Newton joined CIDP and since plays an integral role in the set up and development of novel and innovative techniques in the in-vitro field and more recently the ex-vivo field. The ex-vivo model is the first of its kind in the Indian Ocean. It uses human skin explants obtained from surgical waste.
During her work and academic experience, Veronique has had the opportunity to travel around the world to master different techniques in skin and cell biology, biochemistry and molecular biology. She also holds an PhD in Immunology from the the Institut Pasteur in Paris in association with University Pierre and Marie Curie.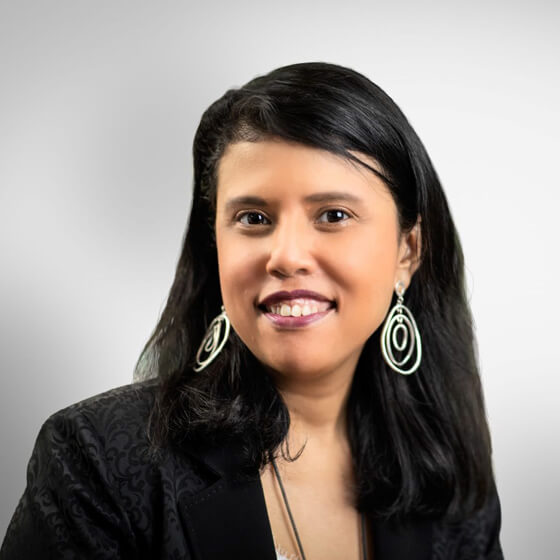 Katia Lauthan Derache
Chief Information Officer
Katia is an IT professional with 16+ years of experience in the field of Digital Services, with skills in Strategy and Digital Marketing. She holds a master's degree in Software Engineering from the National Institute of Applied Sciences in Lyon, an Executive MBA from HEC Paris and a certificate in Digital Marketing Strategy from INSEAD. She worked for more than 10 years in France within the SOFTEAM group, before returning to Mauritius.
In her current role, Katia will spearhead the digital transformation strategy and the resulting implementation plan to ensure that we take the digital turn we want. CIDP aims to achieve ISO 27001 certification by 2023.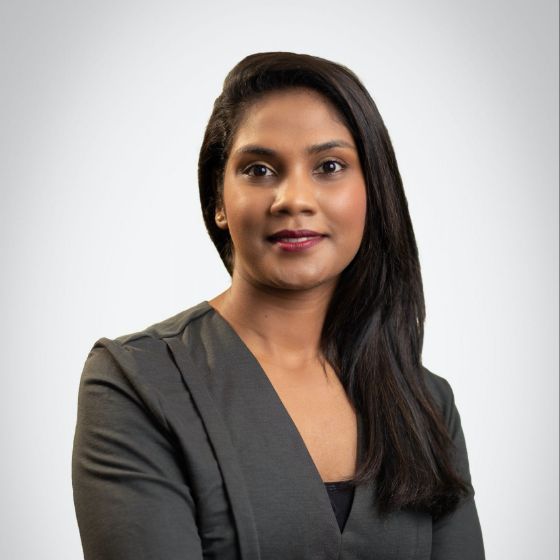 Vandana Mungroo Beechoo
Head of Business Development
Vandana MUNGROO BEECHOO joined CIDP in 2010 as Pharmacist Clinical Trial Manager. She has played a lead role in the development of clinical activities in all affiliates. In 2014, Vandana was appointed as the Managing Director of CIDP India. In her current role, she oversees Business Development and communication cluster for the group. Vandana is also a member of the CIDP Scientific Committee and advises on research and development.
Vandana received a B.Pharm from the Rajiv Gandhi University of Health Sciences, Karnataka, India and an Msc Pharmaceutical Technology from King's college London. She also completed a General Management course from the ESSEC Business School.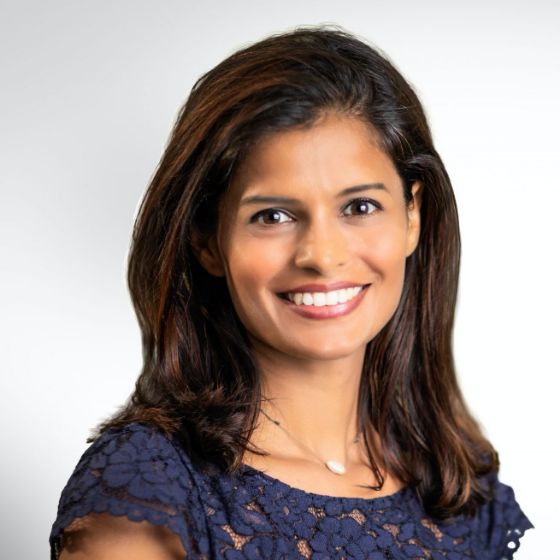 Rajini Naidoo Cartier
Head of Quality, Health, Safety & Environment
Rajini is the Group Quality, Health, Safety and Environment Manager for the CIDP Group. She has more than 10 years'  and has worked as Quality Manager for the food industry and Quality Management Systems' Auditor for a leading international auditing company. She has acquired extensive experience in quality standards such as ISO 9001 and also as a trainer for Quality Management Systems. Rajini is well versed in HACCP for industries.Rajini is currently the Data Protection Officer for CIDP.
Rajini holds a degree as a Food Industry Engineer, from ENSIA Montpellier (France) and a Master's in Biochemistry from the Université Paul Sabatier, Toulouse (France). More recently, she has obtained an LLB (Bachelor in Law) from the University of Mauritius.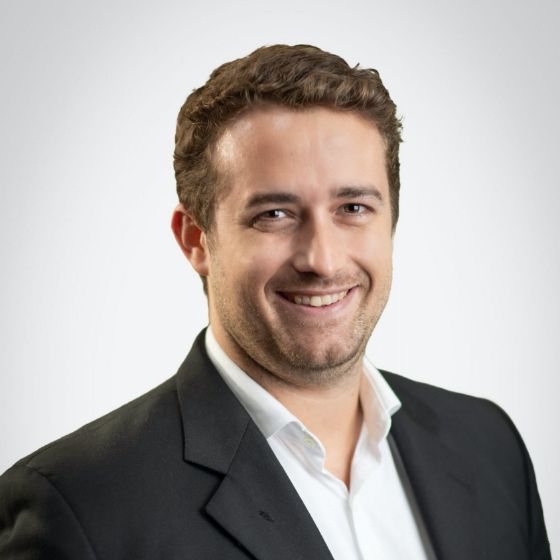 Romain Giraud
Chief Financial Officer
Romain Giraud joined CIDP in January 2020 as the Chief Financial officer. Having worked as financial administrative manager in France for 6 years and as an auditor in leading firms, Romain gained extensive experience in financial and analytical review. In this current role, Romain oversees the financial analysis and efficient reporting to the Board members.
Romain Giraud holds a master's in accounting and finance from France (Diplome Supérieur de Comptabilité et gestion).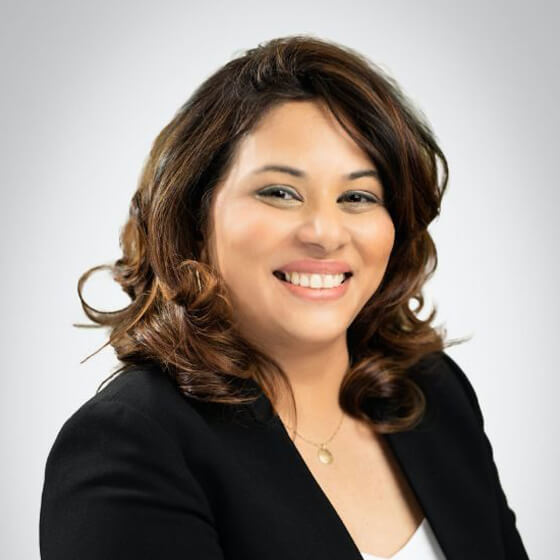 Sabrina Sonea
Managing Director, CIDP Mauritius
Sabrina Sonea started her career with De Chazal Du Mee & Co. as Assistant Company Secretary. In May 2007,  Sabrina joined CIDP Group as Corporate Manager.
In 2010, she was appointed Group Executive Manager. In parallel, she was nominated as Director within CIDP group. 
Sabrina has over 16 + years of working experience in Corporate Management.
In 2018, she was appointed as the Head of Human Resources. Since 2022,  Sabrina has been nominated as the Managing Director of CIDP Mauritius and Group Human Resources Manager.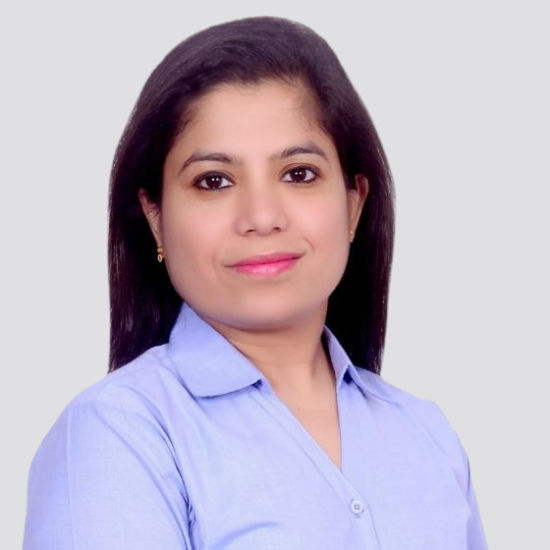 Rashi Nangia
Managing Director, CIDP India
Rashi holds an MSc in Pharmacy with specialization in Quality Assurance from Delhi University. She has a stong experience in quality processes, study audits (Phase I–IV, BA/BE), systems and facilities in compliance with GCP, GLP and applicable regulatory guidelines.  
She joined CIDP in 2010 as QA Manager and was rapidly promoted to Scientific Director and subsequently, to Chief Operating Officer in 2013. She was responsible for overseeing all conduct of studies and supporting clients with study designs for substantiation of claims. 
In her current role as the MD of CIDP India, Rashi manages a team of 25 staff and leads all operations.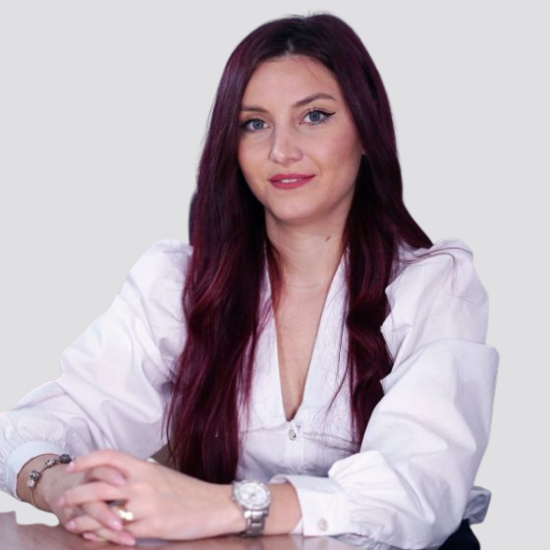 Gabriela Barbulescu
Managing Director, CIDP Romania
Gabriela Barbulescu holds over 10 years of experience in Clinical Research. She joined CIDP Romania in 2011 in the Clinical Operations department and has been managing the Romanian affiliate since 2018.
She graduated as a Biologist from the University of Bucharest and holds a master's degree in quality assurance, having previous working experience in medical laboratory.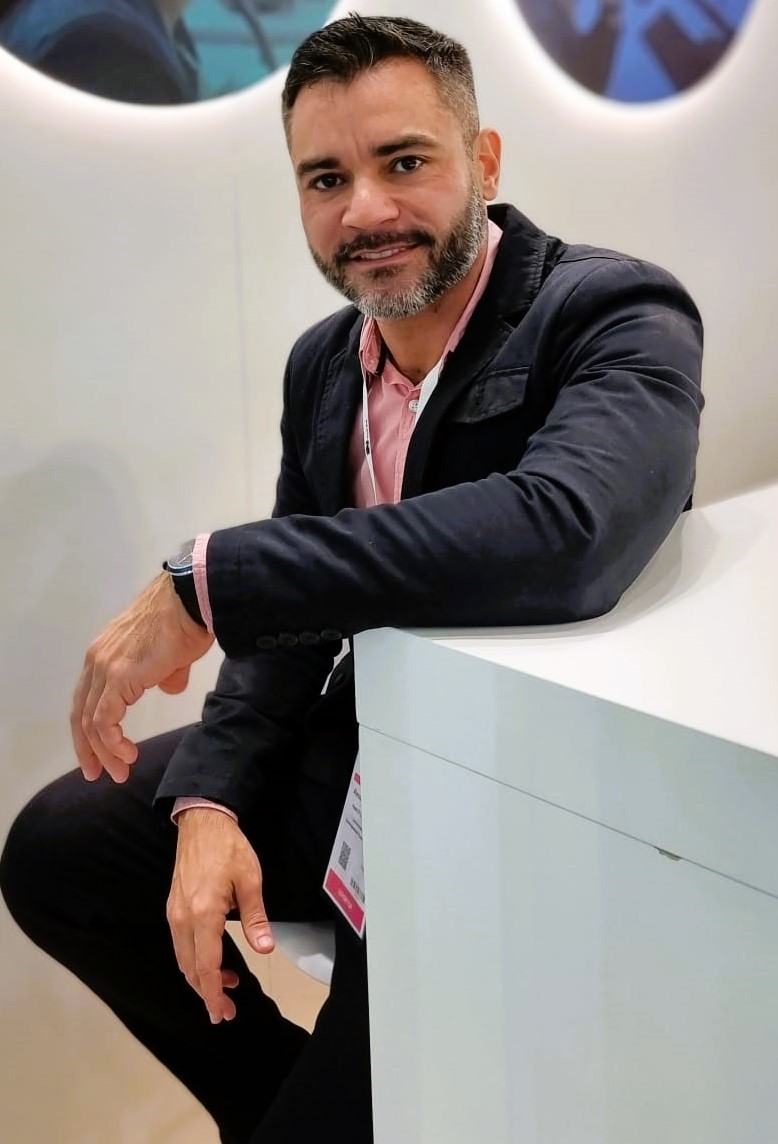 Dr. Alessandro Nascimento
Director of Clinical Operations and Commercial Development, CIDP Brazil
Alessandro Nascimento, PharmD, PhD, has a strong expertise in experimental and clinical studies. He is an experienced postdoctoral researcher and has worked in different countries (France/England/USA) in pharmacological studies and drug/vaccine development.
After a successful career at Fiocruz in Rio de Janeiro, considered as one of the main Public Health research institutes, Alessandro joins CIDP in 2022.
In his current role Alessandro oversees the clinical operations and Business development at CIDP Brazil.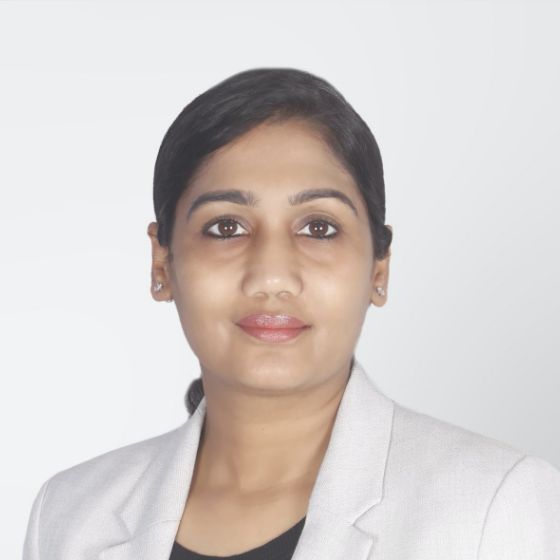 Dr. Annie Jain
Principal Investigator, CIDP India
Dr. Jain completed her post-graduate studies in Dermatology from Gauhati Medical College & Hospital, Guwahati, Assam.
She specializes in all types of skin, hair and nail disorders, sexually transmitted infections, leprosy, and dermatosurgical procedures. On cosmetology front, she regularly undertakes diverse range of procedures such as laser hair removal, chemical peeling and cauterization, mesotherapy, PRP, etc.
Dr Jain has written / presented various papers and articles on dermatology & venereology. She also actively participates in health camps / workshops for underprivileged members of the society.
Dr. Ounisha Mungur
Medical Director, CIDP Mauritius
Dr. Ounisha Mungur has over 7 years of experience in clinical research and has contributed as Principal Investigator to clinical trials in a wide range of therapeutic areas.
She has contributed as co-author in several scientific journals on studies on Hepatitis C and Diabetes Type II in Pediatric population,