Cosmetic products has a huge market. Consumers continually demand innovative products and the cosmetics industry is committed to meeting these demands. Furthermore, cosmetic companies also need to come up with innovative claims to have the edge over their competitors. Two of the most interesting cosmetics claims to emerge in  recent times are the "Anti-Pollution" and the "Blue Light Protection" claims. As an innovative contract research organisation, CIDP has set up a Technical and Scientific committee to work various methodologies and protocols to substantiate these innovative claims.
Scientific and Technical Committee
CIDP Technical Committee comprises of team of doctors and scientists who assist our clients and have an oversight on review of efficacy study requests, to advise on safety and tolerance of studies or tests that are not routinely done at CIDP.
Dr. Veronique Newton
Dr. Newton holds an MSc in Immunology from the Institut Pasteur in Paris in association with University Paris-Diderot. During her academic years, Veronique trained to master different techniques in skin and cell biology, biochemistry and molecular biology.
After joining CIDP in 2016, Veronique set up and developed the novel and innovative techniques in the in-vitro field and ex-vivo field. In her new role, CIDP will also be closely monitoring the clinical cosmetic and pharmaceutical operations at CIDP and will lead the R&D cluster.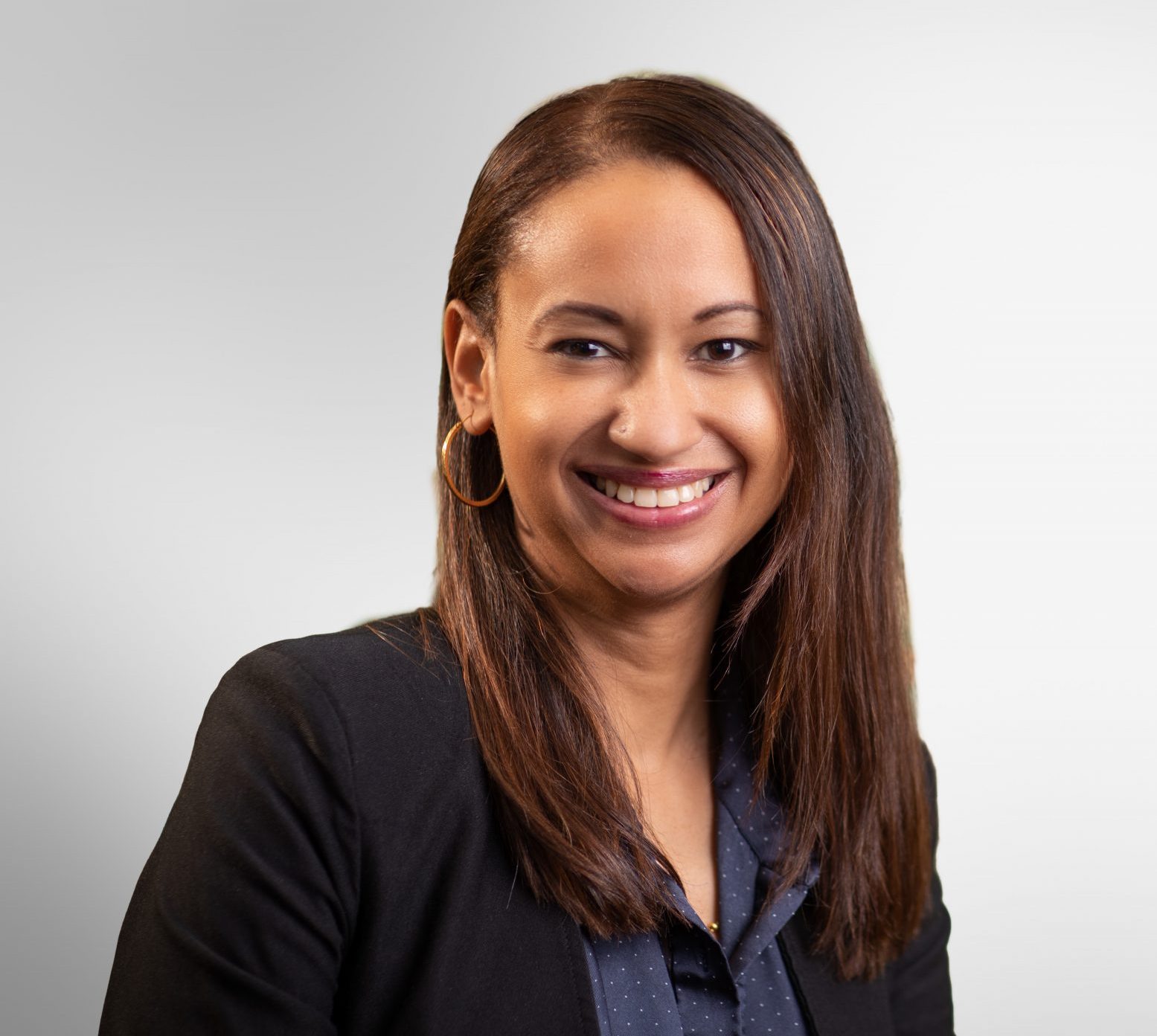 Dr. Gitanjali Petkar
Dr Gitanjali Petkar, Dermatologist from India, is working with CIDP Mauritius for the past 8 years. She has graduated with MBBS degree from Poona University and holds a Diploma in Dermatology and a PG Diploma in Clinical research.
As Principal investigator and Medical Expert at CIDP, she has a vast experience in her field of expertise and has conducted clinical trials for many reputed cosmetic brands. Her areas of interest include Acne, Psoriasis, Vitiligo, Atopic dermatitis, Anti-aging and Solar Dermatoses. She has also been an author and co- author of many publications in reputed journals .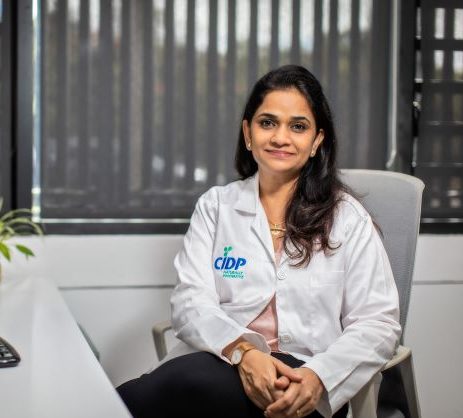 Dr. Annie Jain
Dr. Jain completed her post-graduate studies in Dermatology from Gauhati Medical College & Hospital, Guwahati, Assam.
She specializes in all types of skin, hair and nail disorders, sexually transmitted infections, leprosy, and dermatosurgical procedures. On cosmetology front, she regularly undertakes diverse range of procedures such as laser hair removal, chemical peeling and cauterization, mesotherapy, PRP, etc.
Dr Jain has written / presented various papers and articles on dermatology & venereology. She also actively participates in health camps / workshops for underprivileged members of the society.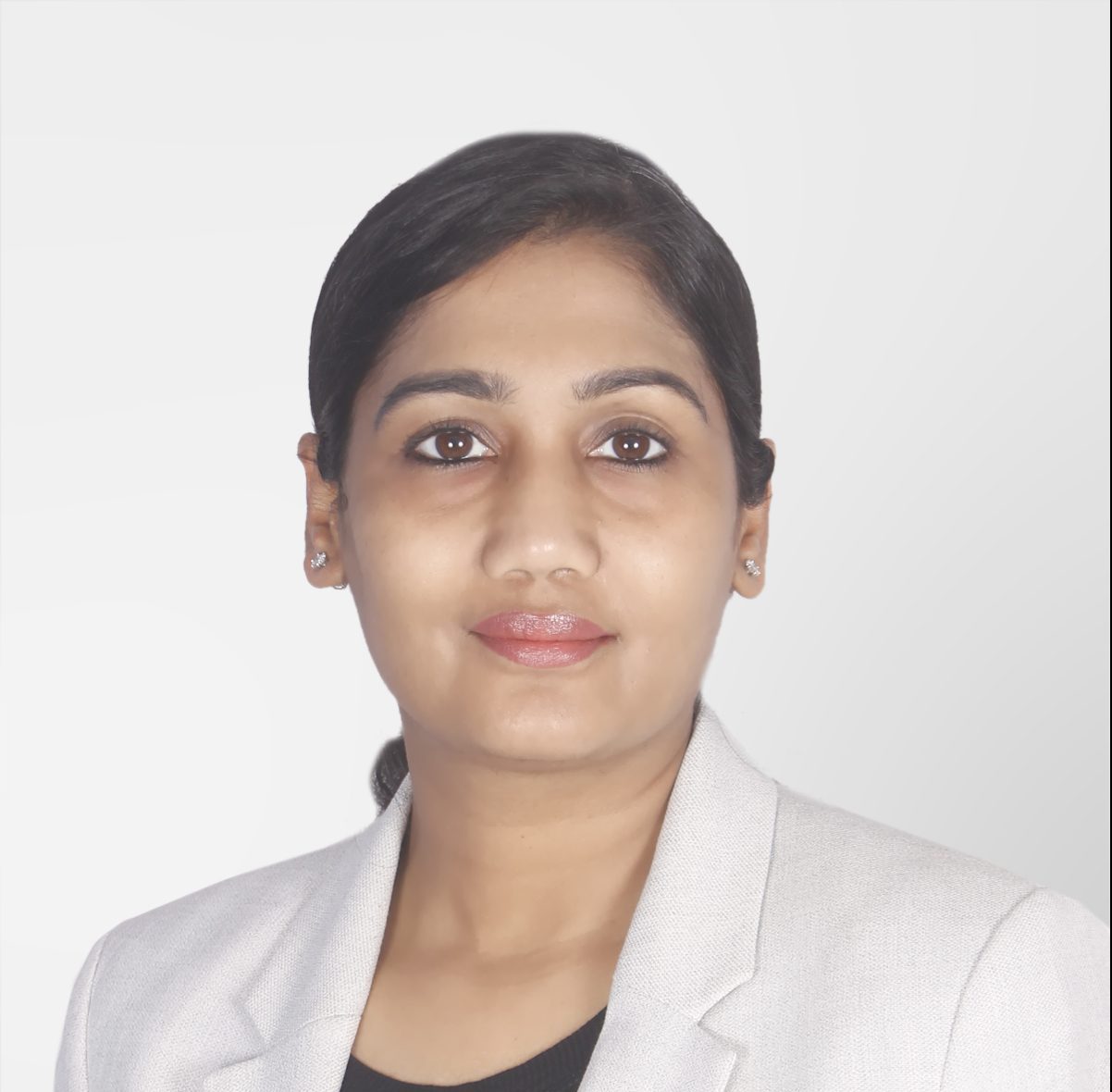 Dr. Ounisha Mungur
Dr Ounisha Mungur has over 7 years of experience in clinical research and has contributed as Principal Investigator to clinical trials in a wide range of therapeutic areas. She has contributed as co-author in several scientific journals on studies on Hepatitis C and Diabetes Type II in Pediatric population.
Muzzammil Hosenally
Muzzammil Hosenally is a Chartered Statistician from the Royal Statistical Society and a Lecturer from the University of Mauritius. With more than seven years of experience at both industry level and academia, he has had the opportunity to apply statistics in various fields, namely Insurance, Market Research, Public Health and Clinical Trials. An alumni of Harvard University, he holds a  Master's degree in Applied Statistics from Sheffield Hallam University and has completed an Advanced Data Management Course by ENNOV.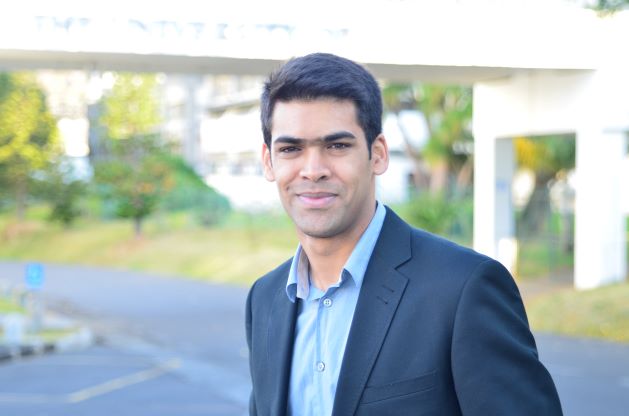 Madiiha Mandary
Madiiha Mandary joined the CIDP team as a Research Scientist in December 2020. She is involved in the preclinical aspect of research projects at CIDP. 
Prior to being appointed to her current role, Madiiha graduated from the Centre for Virus and Vaccine Research (CVVR), Sunway University, Malaysia and Lancaster University, UK. Following a BSc (Hons.) in Biomedical Science with a minor in Microbiology, Madiiha achieved a dual MSc in Life Science by working on developing vaccine candidates for enteroviruses. Her past research and academic experience grants Madiiha her niche expertise in virology with a solid background in cells and tissue culture and molecular biology.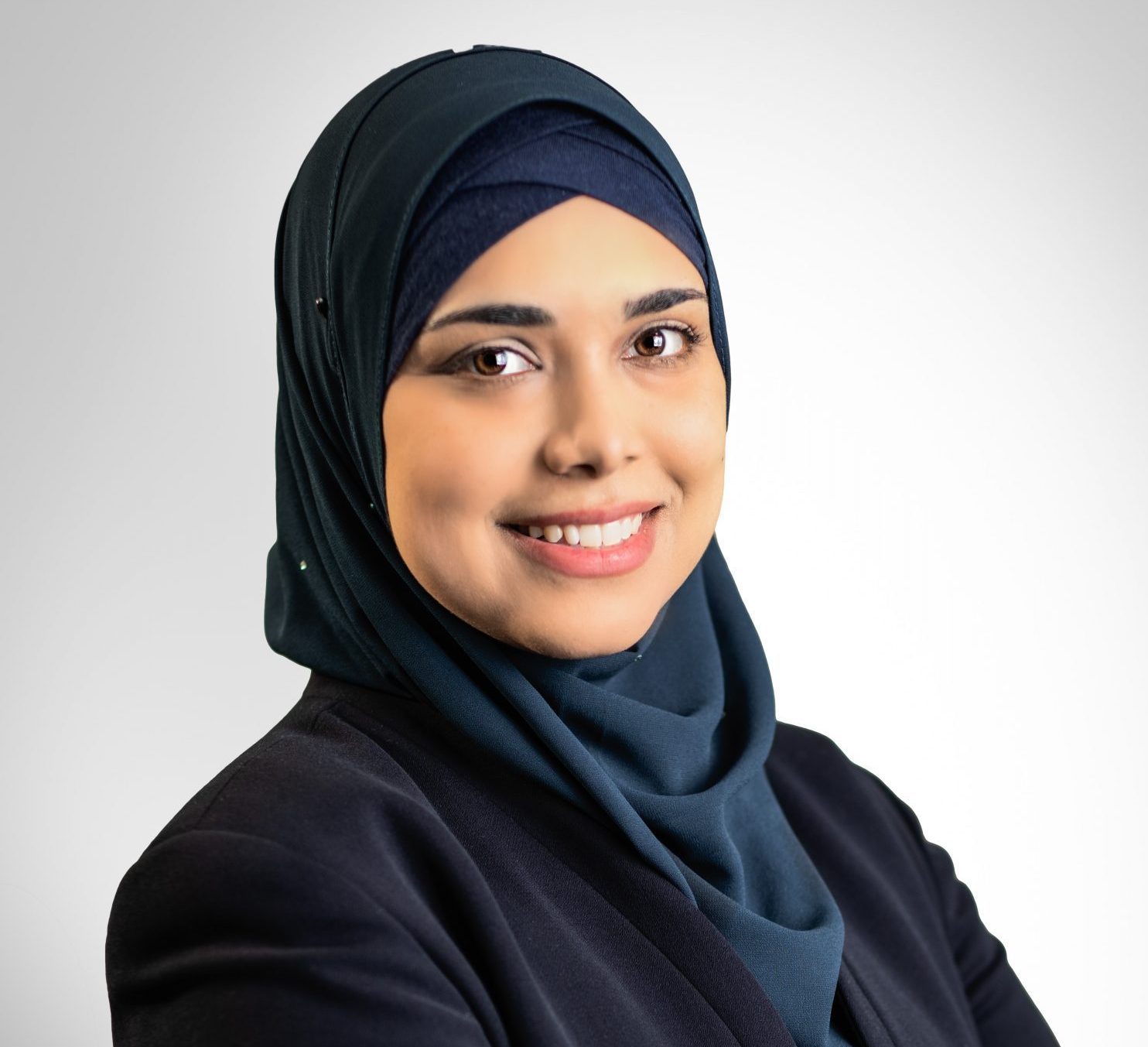 Miruna Ilie
Miruna Ilie is the Quality, Health, Safety and Environment (QHSE) Manager at CIDP Romania. Her work consists in day-to-day implementing and maintaining quality assurance and quality control system with written SOPs to ensure that trials are conducted, and data are generated, documented (recorded), and reported in compliance with the protocol, GCP, and the applicable regulatory requirement(s).
With a background in chemistry and following an intensive training in quality assurance field she became a Specialist in Quality Management System according to ISO 9001. She joined CIDP in 2015 and gained experience in QHSE, Training and Monitoring of studies. Her goal is to enhance customer loyalty through deliver of high-quality results.Miruna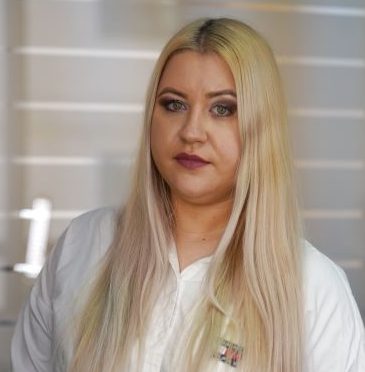 Ioana Lamba
Ioana Lamba is the Clinical Trial Manager Responsible for Efficacy and Tolerance testing. She graduated as a Biologist from the University of Bucharest, Romania. Furthermore, she holds a master's degree in Biochemistry and Molecular Biology from University of Bucharest, Romania.
She joined CIDP in 2017 and following her work, experience and expertise she also has the role of Lead Scientist for which she develops new technologies / methods that meet client needs.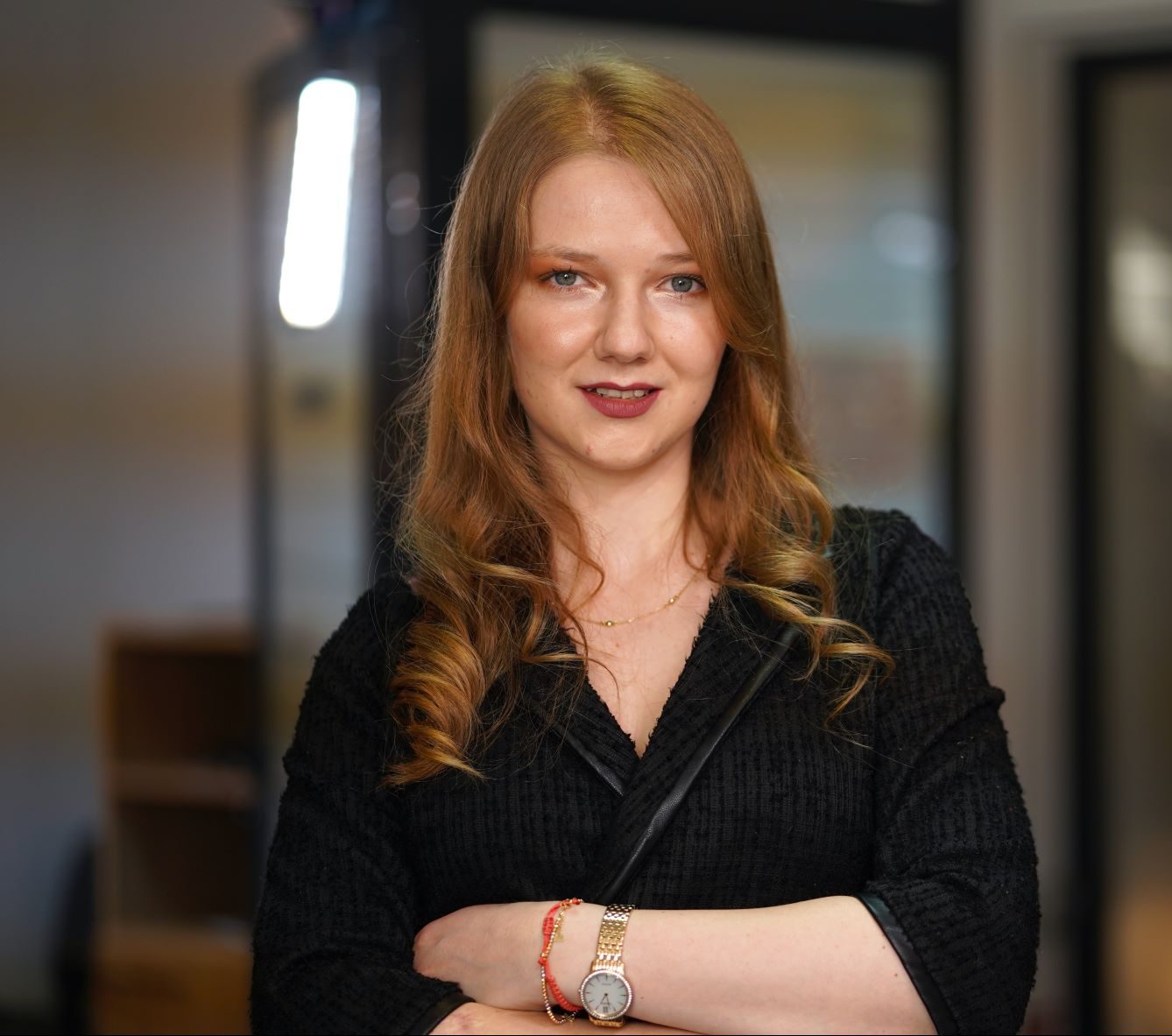 Camila Valpaços Gomes
Camila is a Biomedical Scientist working at CIDP for 3 years. She holds the position of Clinical Trial Manager and is responsible for managing efficacy and safety cosmetic studies. She has vast experience in strategic-scientific feasibility assessment in collaborative projects with the dermatological community, communication with marketing, R&D and commercial teams, preparation of study protocol, scientific articles, posters and presentations for conferences.
Anissah Appadu
Anissah has been working at CIDP for nearly 6 years. Starting her foundational years as a clinical trial coordinator, her professional aptitudes and determination has propelled her to the ranks of CTM. This challenge confirmed that she acquired the skills to ensure accurate set up and smooth running of Clinical Trials.
Being recently promoted to Operations Planning Lead, Anissah is responsible for the planning of resources and studies in company.
Anissah graduated from Queen Mary university, holding a BSc in Biochemistry, as well as an MSc in Molecular and Cellular Biology from the University of Mauritius.
Bryna Ruchia
Bryna Ruchaia, Planning and Strategic Manager, is a trained biologist with a Bachelor degree from the University of Mauritius.
Bryna has over 10 years of experience in conducting clinical research and patient management. Her expertise and experience allow her to have an in-depth knowledge for the clinical trial processes and the best away to digitalize them, thus optimizing these processes.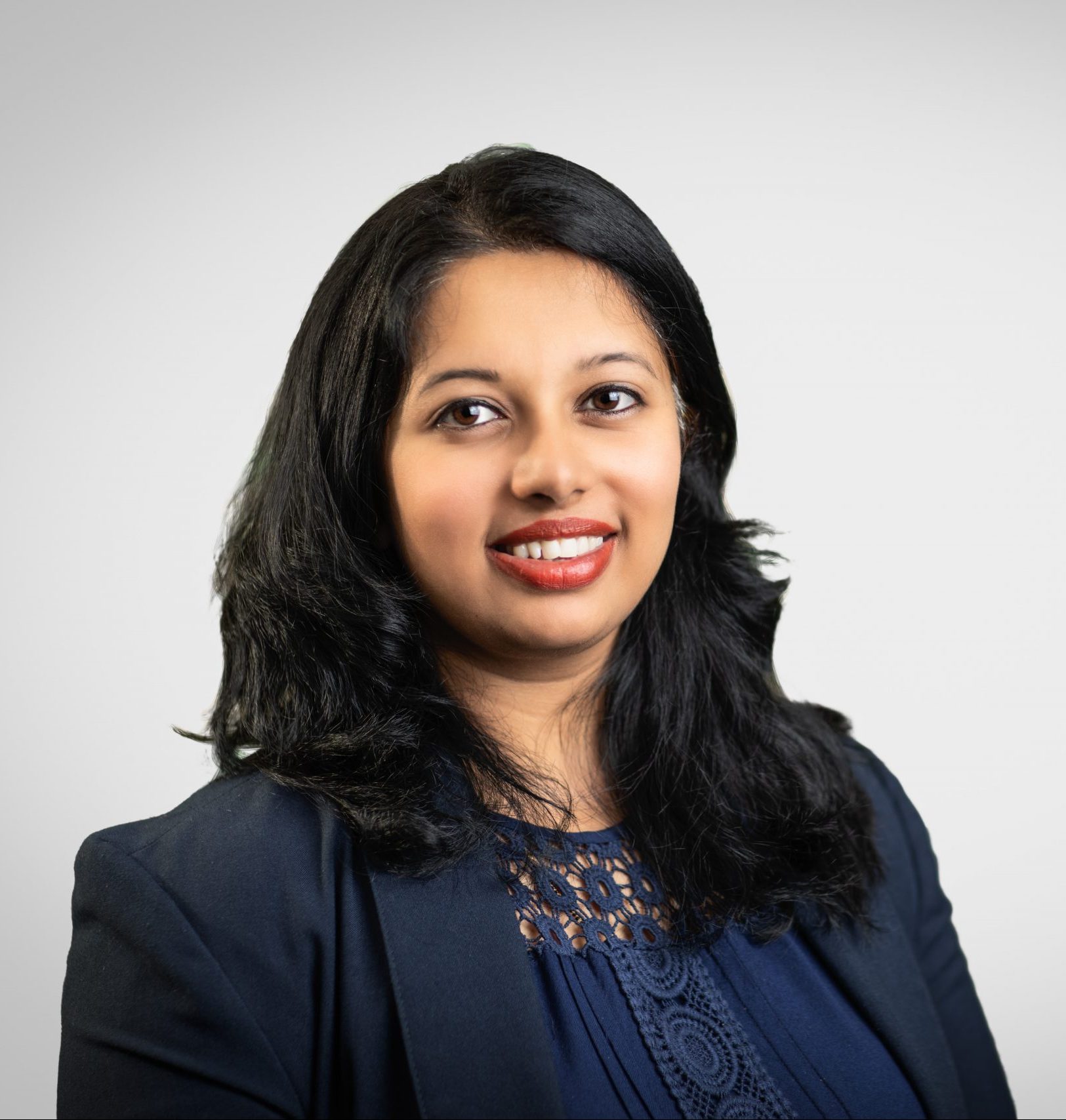 Vimi Lutchmanen Kolanthan
Vimi  joined CIDP in August 2007.  She is a holder of a Bachelor degree in Pure Biology. She is actually working as Principal Clinical Innovation Scientist.
She has been involved in most types of clinical studies, from tolerance to efficacy and innovative type studies. She has also been providing training to staff on different techniques involved in clinical research.
Based on her experience, Vimi is also involved in bibliography and clinical trial designs.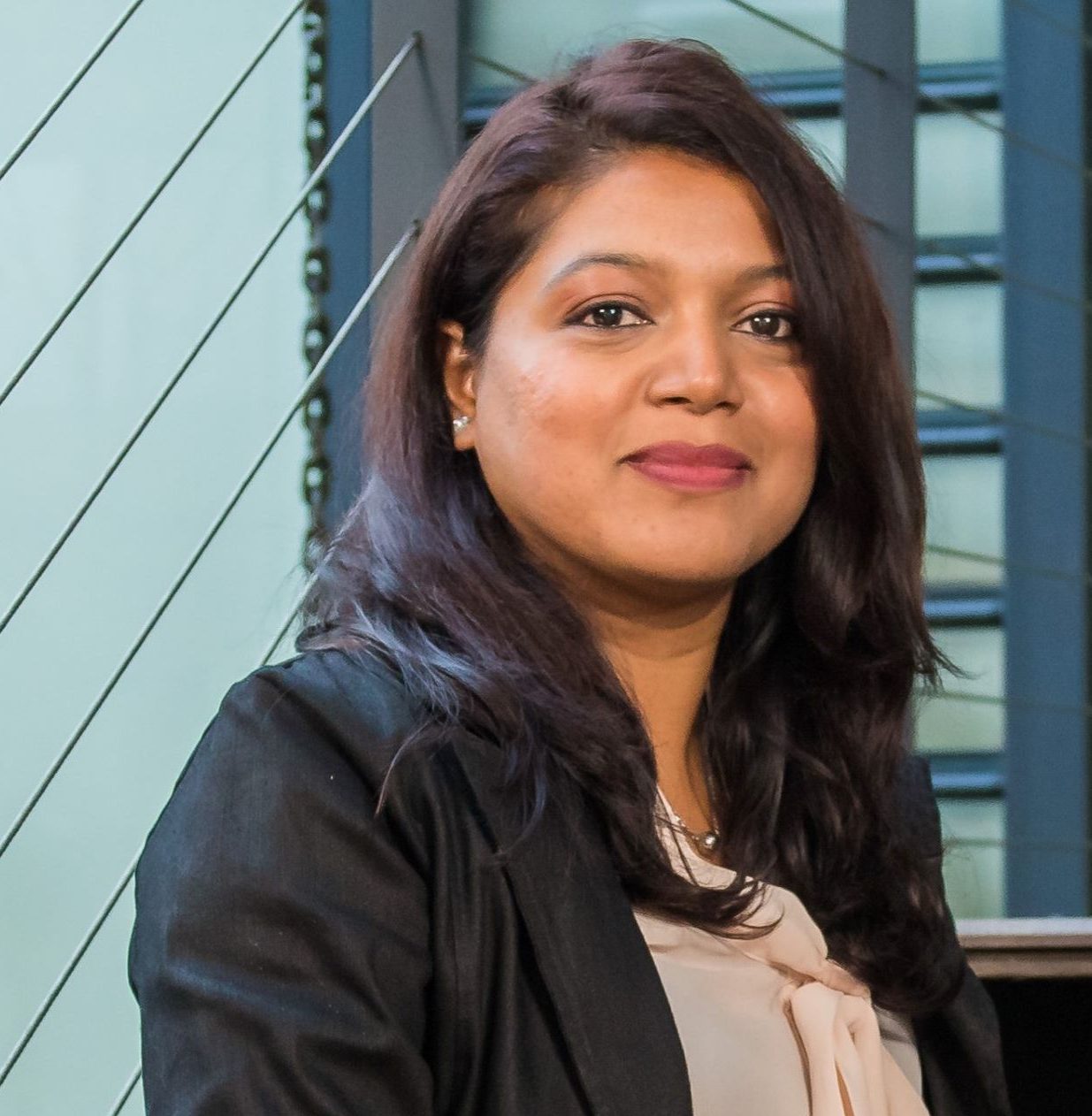 Dr. Alessandro Nascimento
Dr. Alessandro Nascimento is the Director of Clinical Operations and Commercial Development CIDP Brasil. PharmD, M.Sc., PhD, with a strong expertise in experimental and clinical studies.
He is an experienced postdoctoral researcher and has worked in different countries (France/England/USA) in pharmacological studies and drug/vaccine development. Dr. Alessandro has joined CIDP team after a succesfull career at Fiocruz in Rio de Janeiro, considered one world´s main Public Health research institutes.