Clinical Trial Management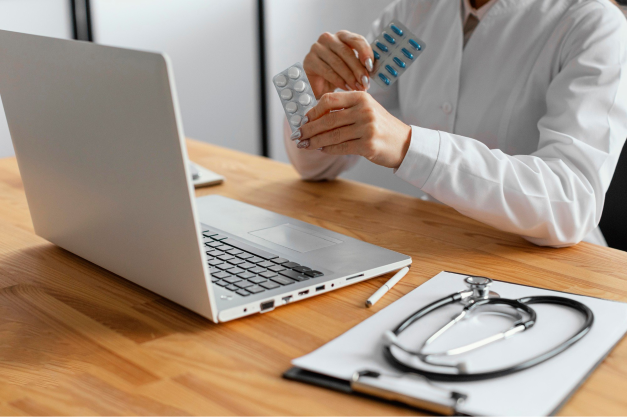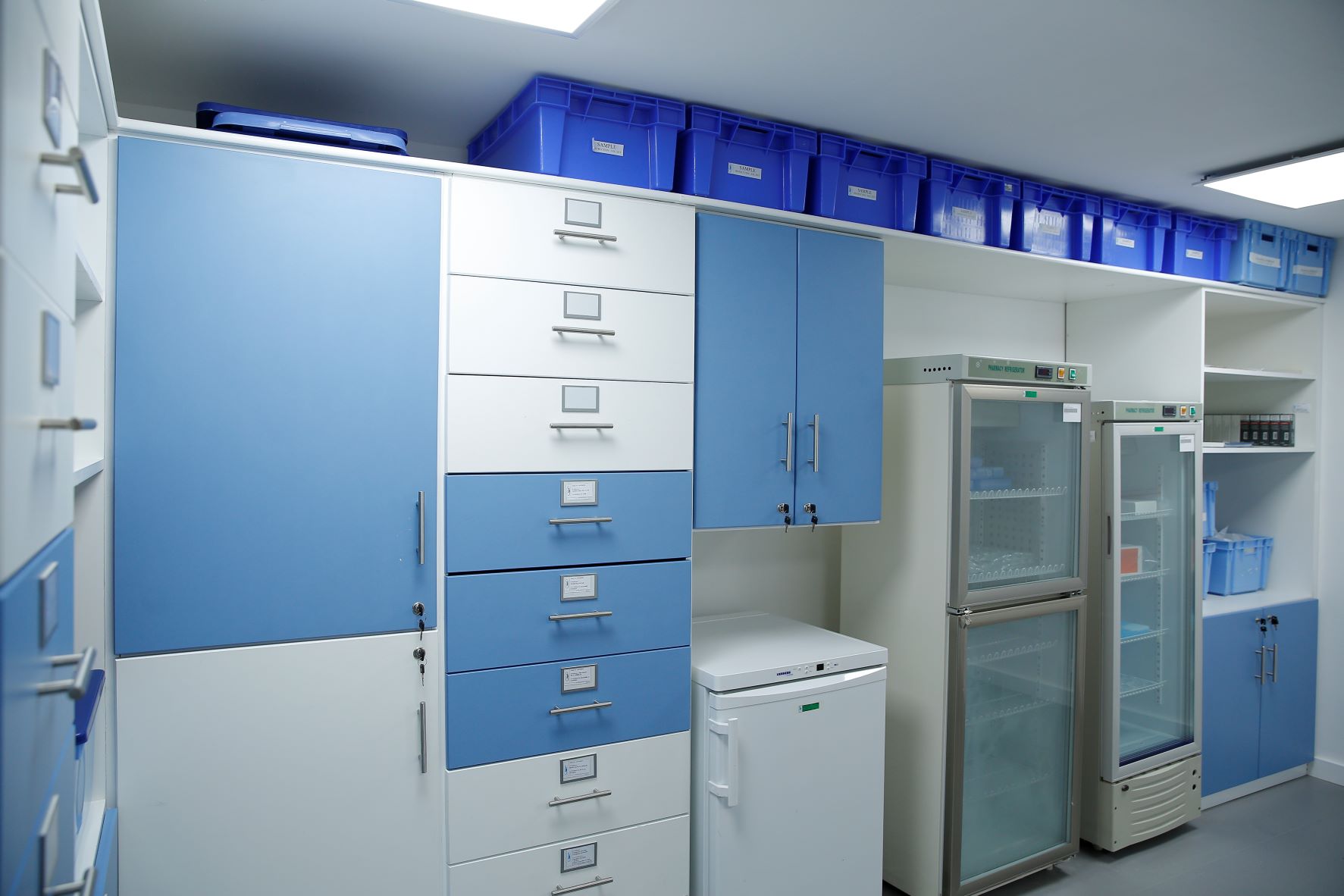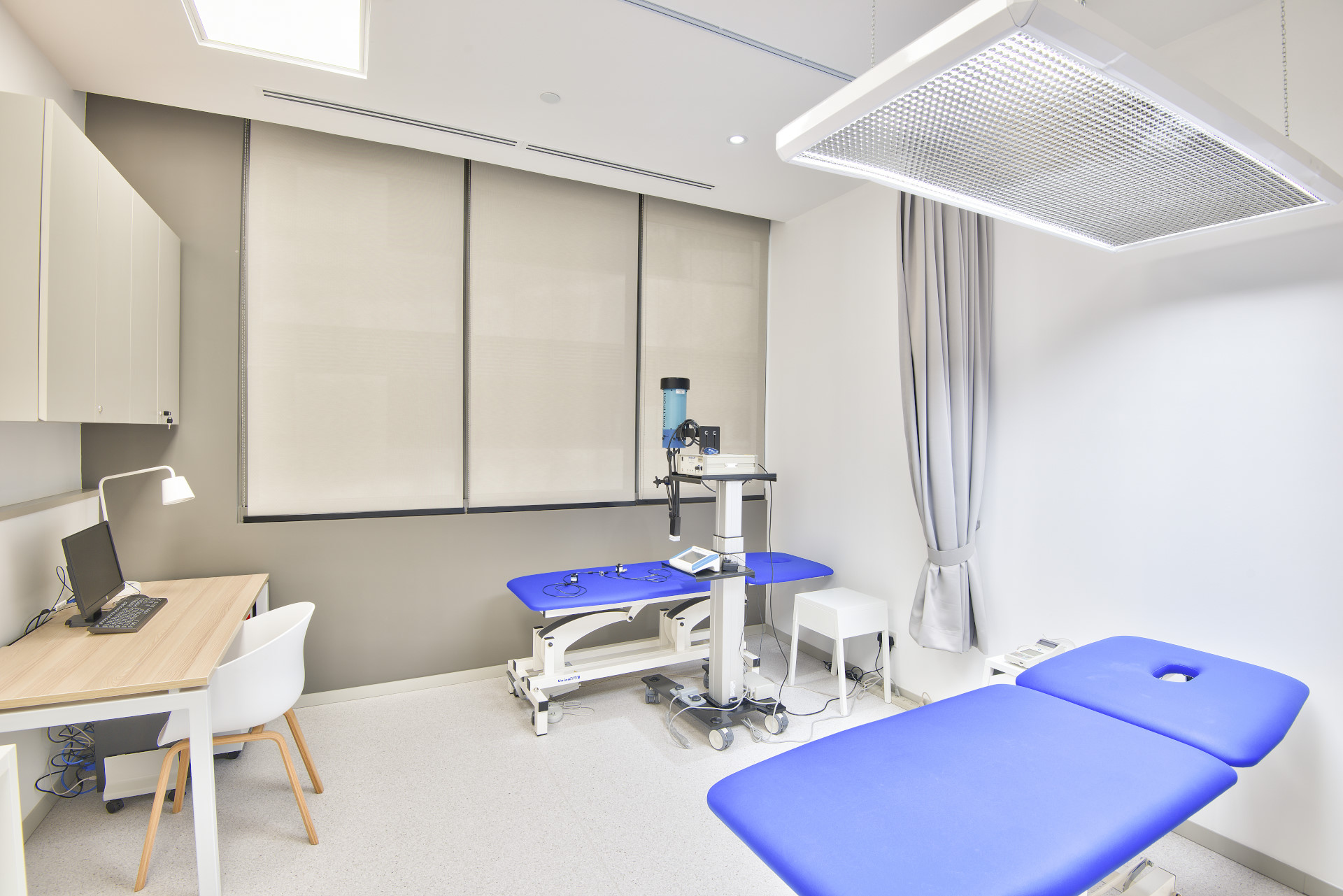 At CIDP, we pair you up with our experienced project managers, coordinators and project assistants who take great pleasure in working with you at all stages of your trials. Below is a list of some of our services:
Project Management
Feasibility studies
Regulatory Affairs
Clinical Supplies Management
Pharmacovigilance
Virtual Trial Capabilities
Clinical Supplies Management
Optimal storage of study medications and associated supplies is critical for the integrity of a clinical trial. At CIDP, we aim to provide our clients with the peace of mind that their study supplies are well safeguarded.  Our depot facility is a dedicated, temperature and humidity controlled space for the storage of clinical trial supplies enabling round-the-clock monitoring. This is in keeping with Good Manufacturing Practice and Good Distribution Practice.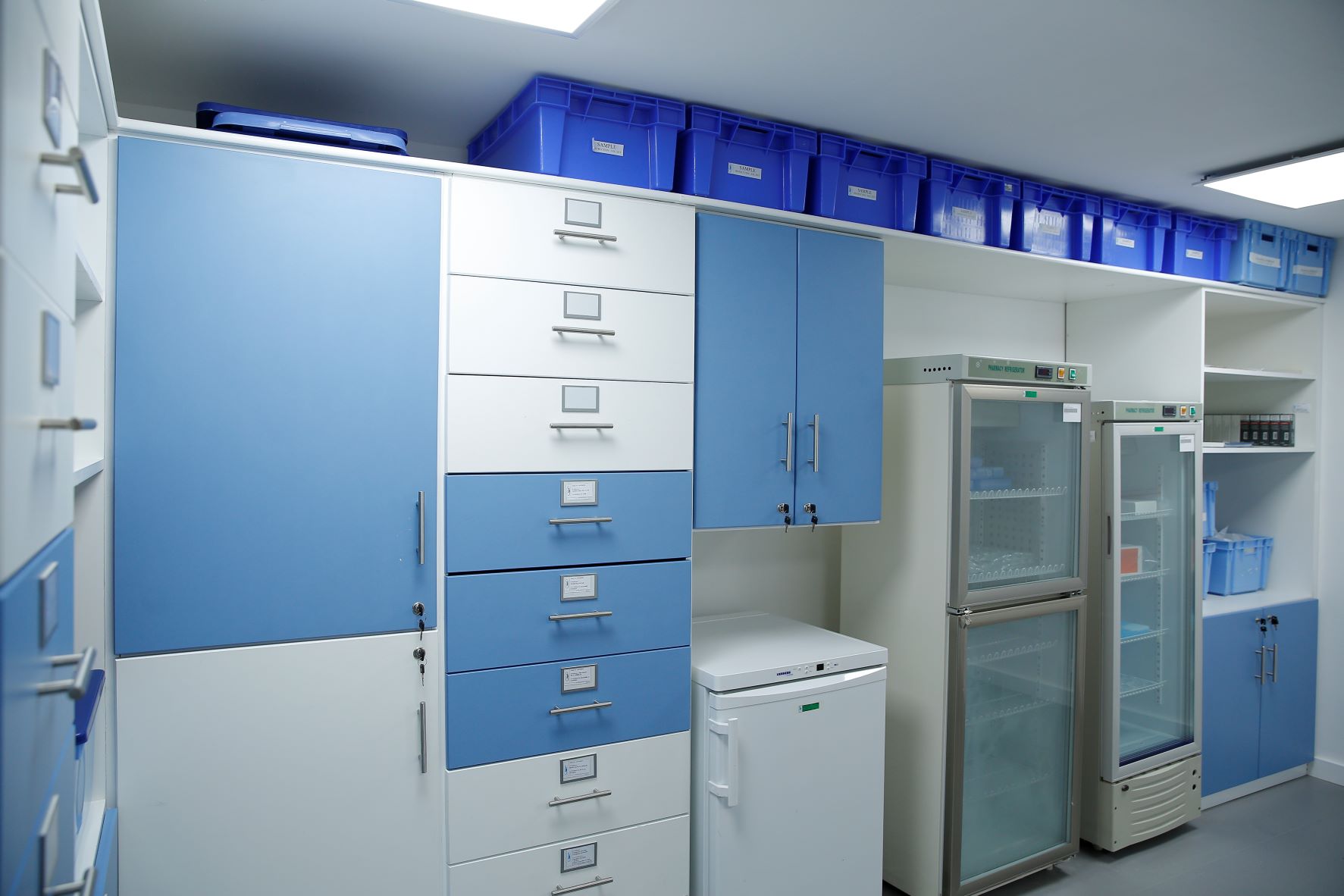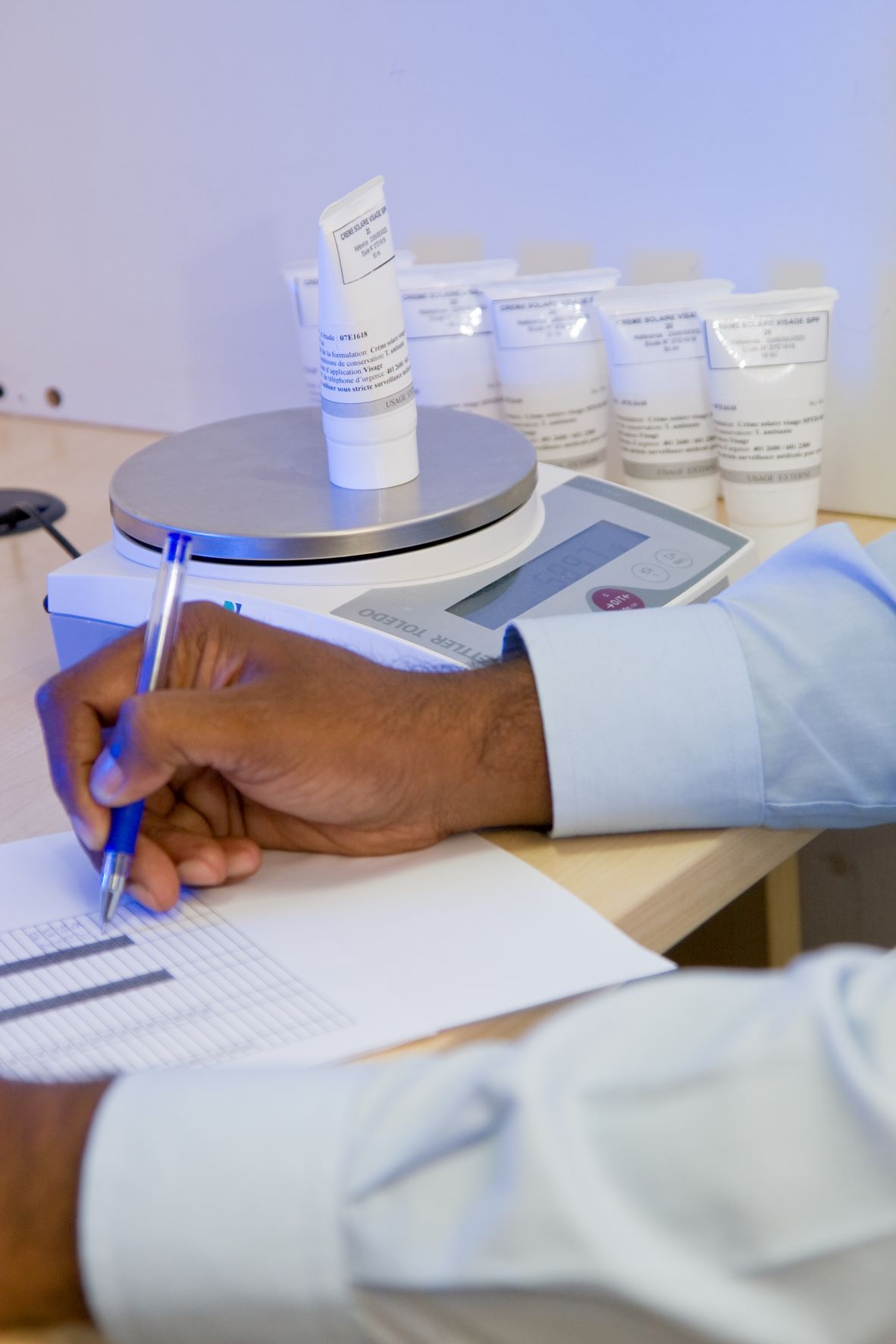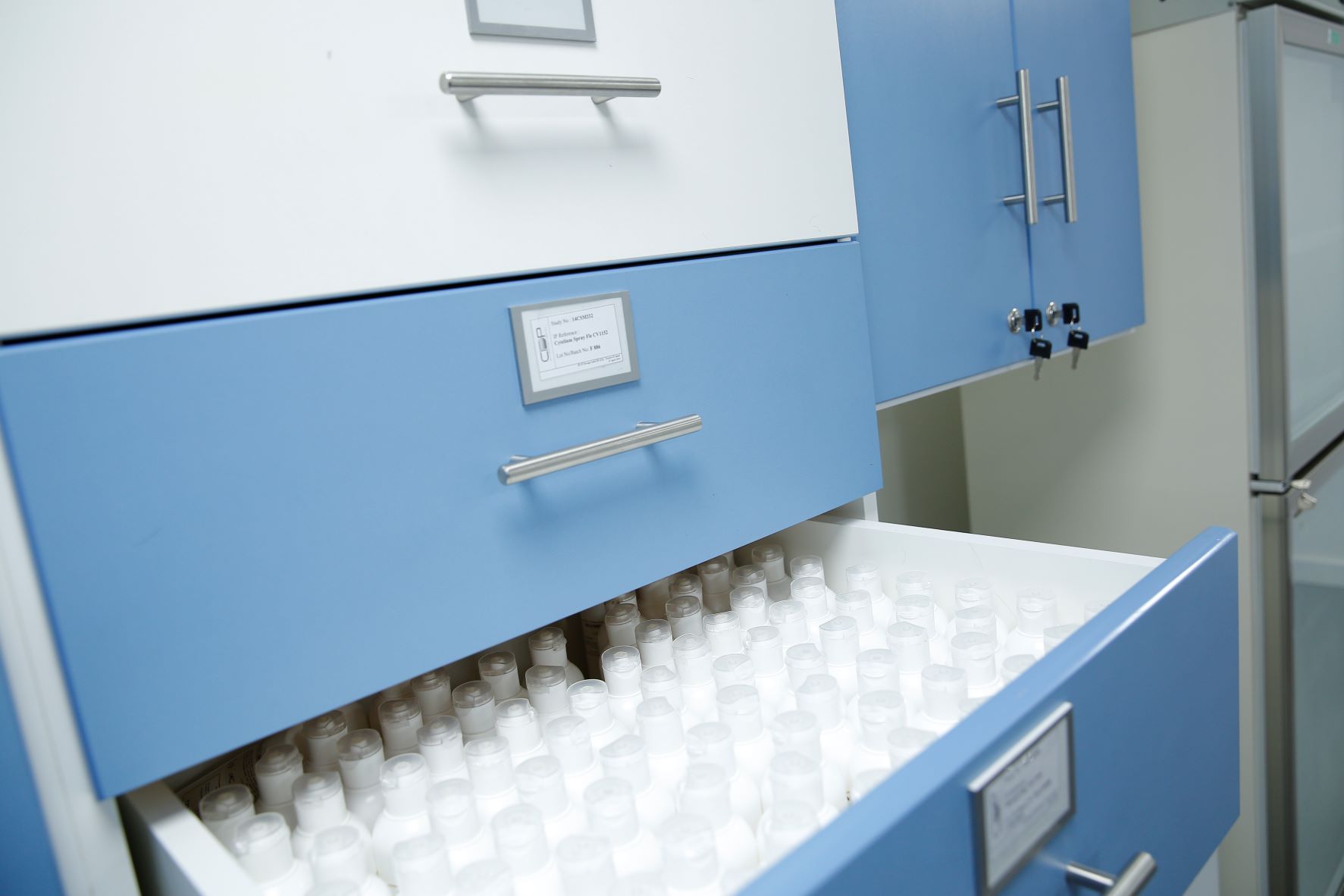 A dedicated team is assigned to each trial who ensures the following:
receipt and logging of supplies
Product labelling as required
Regular maintenance of accountability logs
Data download of temperature logs
Regular segregation of expired or used trial supplies
End of Study reconciliation including return of trial supplies to Sponsor or coordinating destruction via locally approved vendors.
We track quality throughout our study processes. Our Quality Assurance team conducts regular audits during the course of a study, whereby all study documentation and processes are thoroughly verified to ensure compliance.
Feasibility Studies
Rigorous feasibility studies are conducted to assess various sites capabilities and allow for investigator selection to meet study requirements as these constitute the foundation of any clinical trial.
At CIDP, we lay important emphasis on the early preparatory phases and offer coordination and follow-ups on all your feasibility or pre-feasibility inquiries.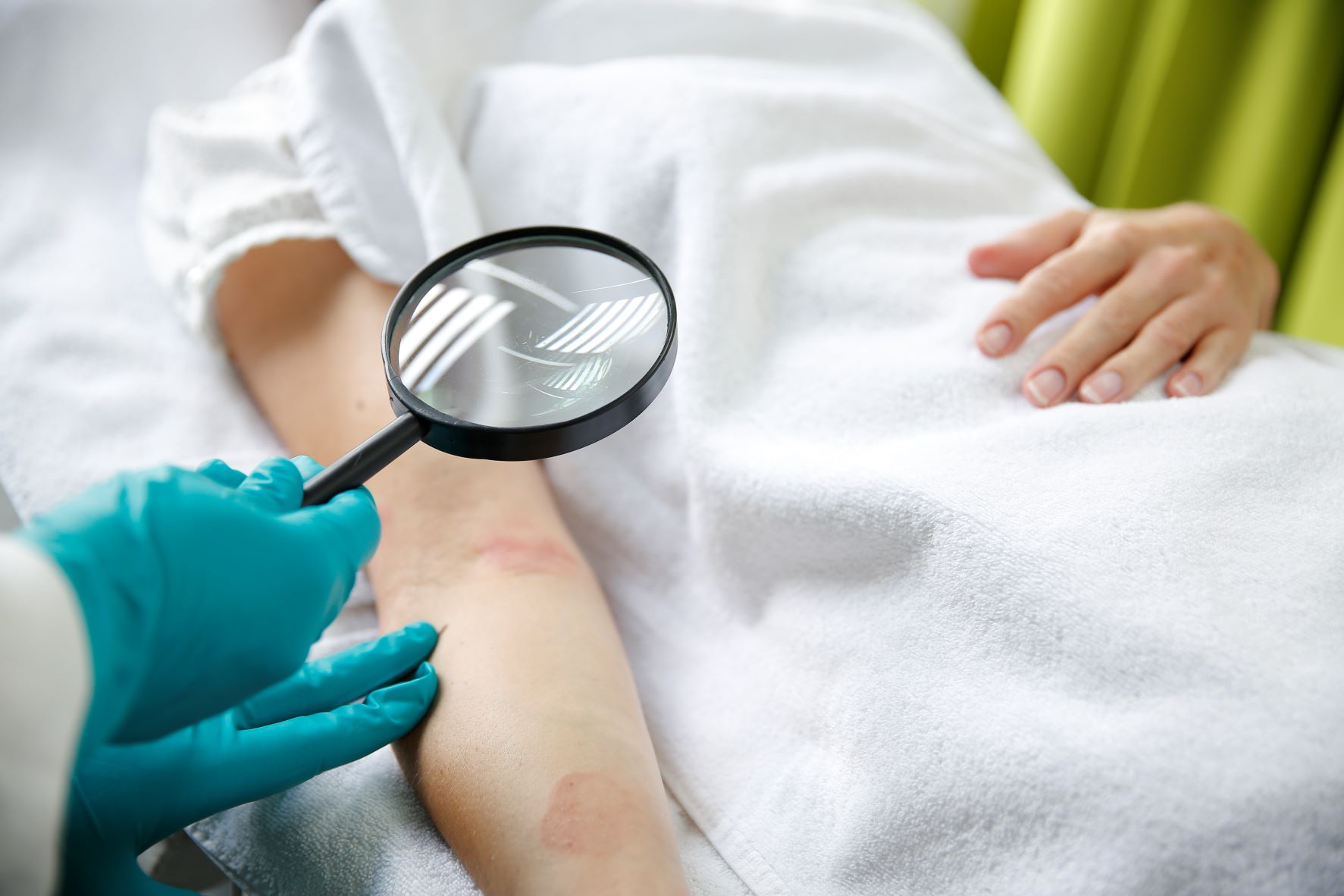 Regulatory Affairs
Our regulatory team provides you with the necessary support throughout the development of your product. We accompany you from the discovery of your product to post-marketing application through advice, assessment, and submissions. (MAA/NDA)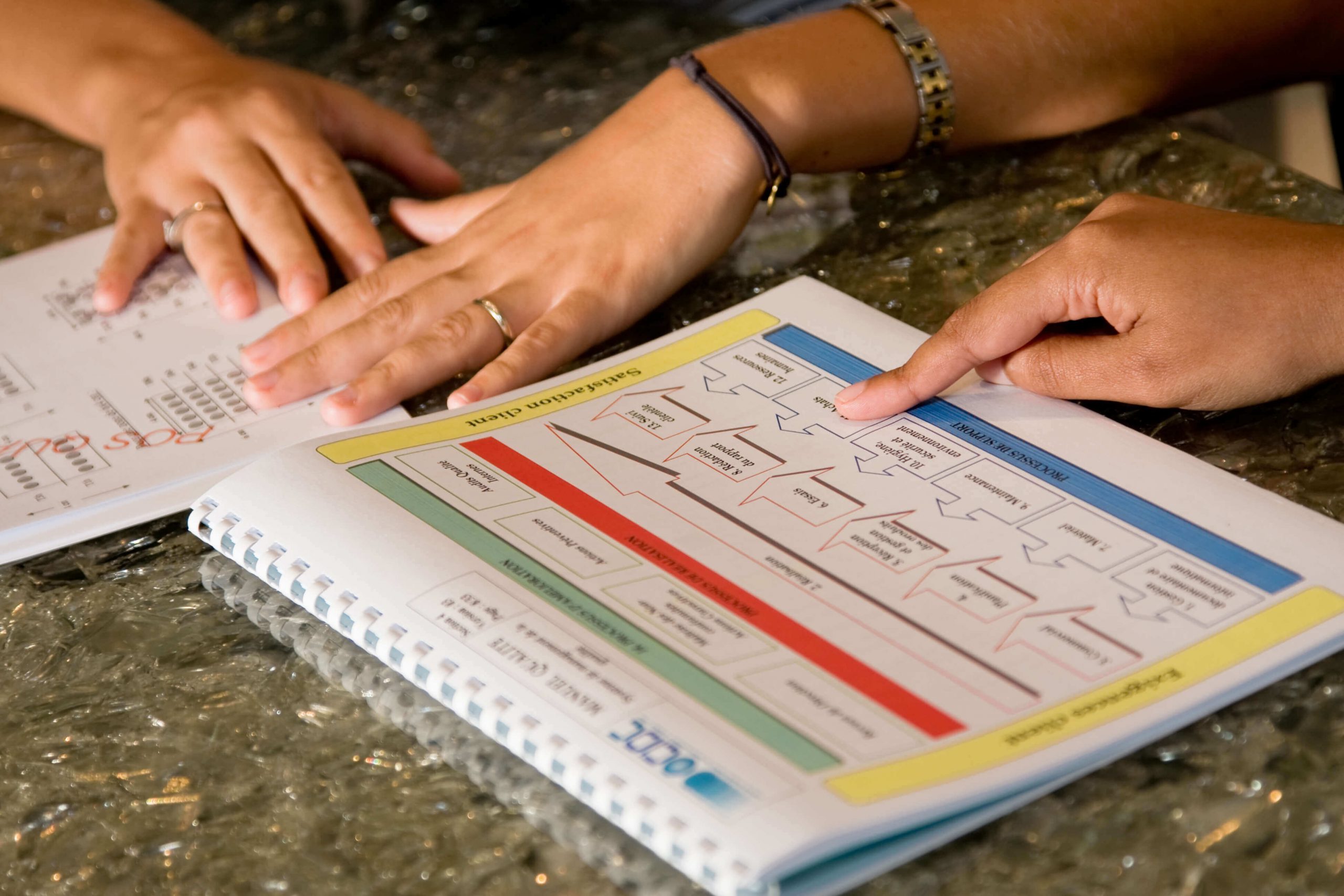 Pharmacovigilance
Our team are competent in handling your pharmacovigilance needs (clinical safety reporting (PSUR), vigilance systems, post marketing surveillance) in line with local and international safety reporting requirements.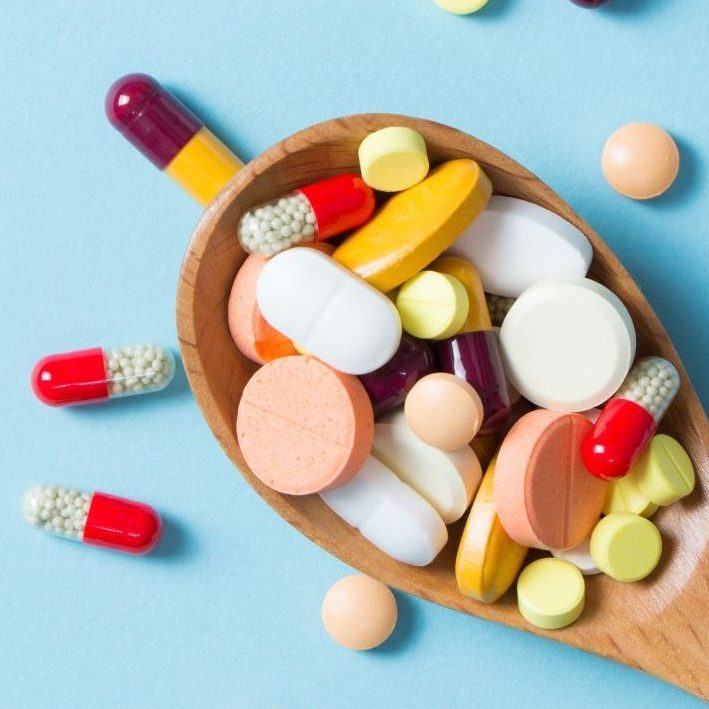 Virtual Trial Capabilities
At CIDP, innovation is in our DNA. To ensure continuity of clinical trials and patient safety at all times, we implement a hybrid model of operations based on both conventional face-to-face methods as well as virtual visits.