Founded in 2011, CIDP India is located in the heart of the city of New Delhi, at Rajender Nagar, which is in close proximity to the multiple metro stations, bus stands, railway stations and about 20 minutes away from Indira Gandhi International Airport.  With an office space spanning to 4850 square feet, the facilities are partitioned into two main blocks comprising study and administrative areas.
CIDP India comprises of a team of 25 staff which comprises mainly:
Principal Investigator and Co-Investigators
Clinical Trial Managers, Monitors and Coordinators
Quality Health Safety and Environment (QHSE) team
Subject Recruitment Manager
Regulatory advisors
In addition, CIDP collaborates with many external Investigators, Ophthalmologists and Pediatrician for the conduct of studies.
Volunteers
With a population of 31 million in New Delhi, our in-house database contains around 9000 volunteers of phototype III- VI .
Delhi enjoys 5 seasons ( Summer, Monsoon, Autumn, Winter and Spring) and studies can be planned throughout the year without major disturbances.
Common Skin Pathologies: Acne, Melasma, Dark spots (PIHP, freckles, solar lentigines), Vitiligo, Scalp psoriasis, Eczema and Seborrhea.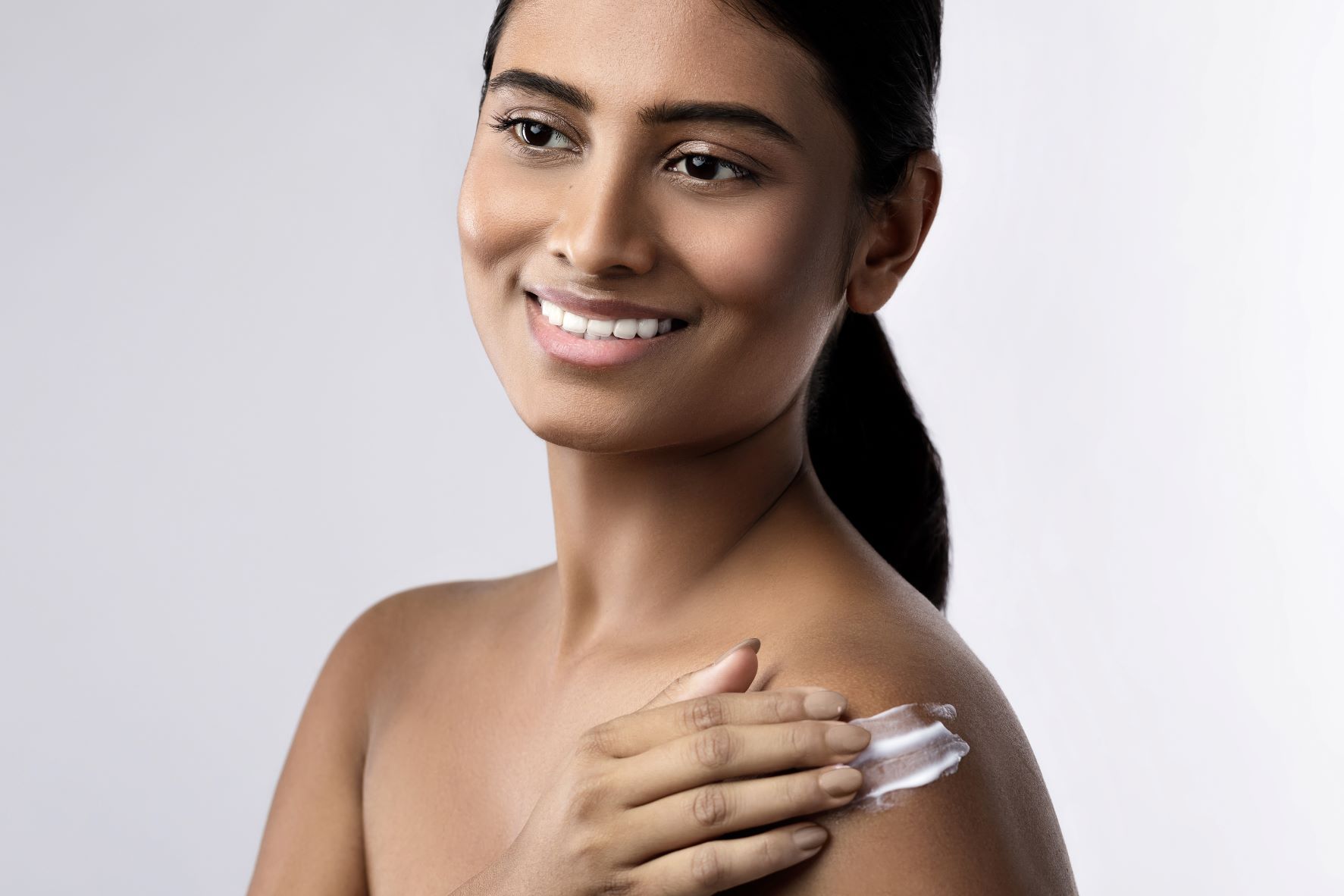 Investigational Products
CIDP strongly recommends sending the investigational product through your company if you have a branch in India as this can ease the process of investigational product reception into India. The product shipment is normally initiated after obtaining the Ethics Clearance approval. 
Investigational products shipment requires Import License (Pharma products) from DCGI (Drugs Controller General of India) and a no-objection certificate from ADC (for cosmetic products).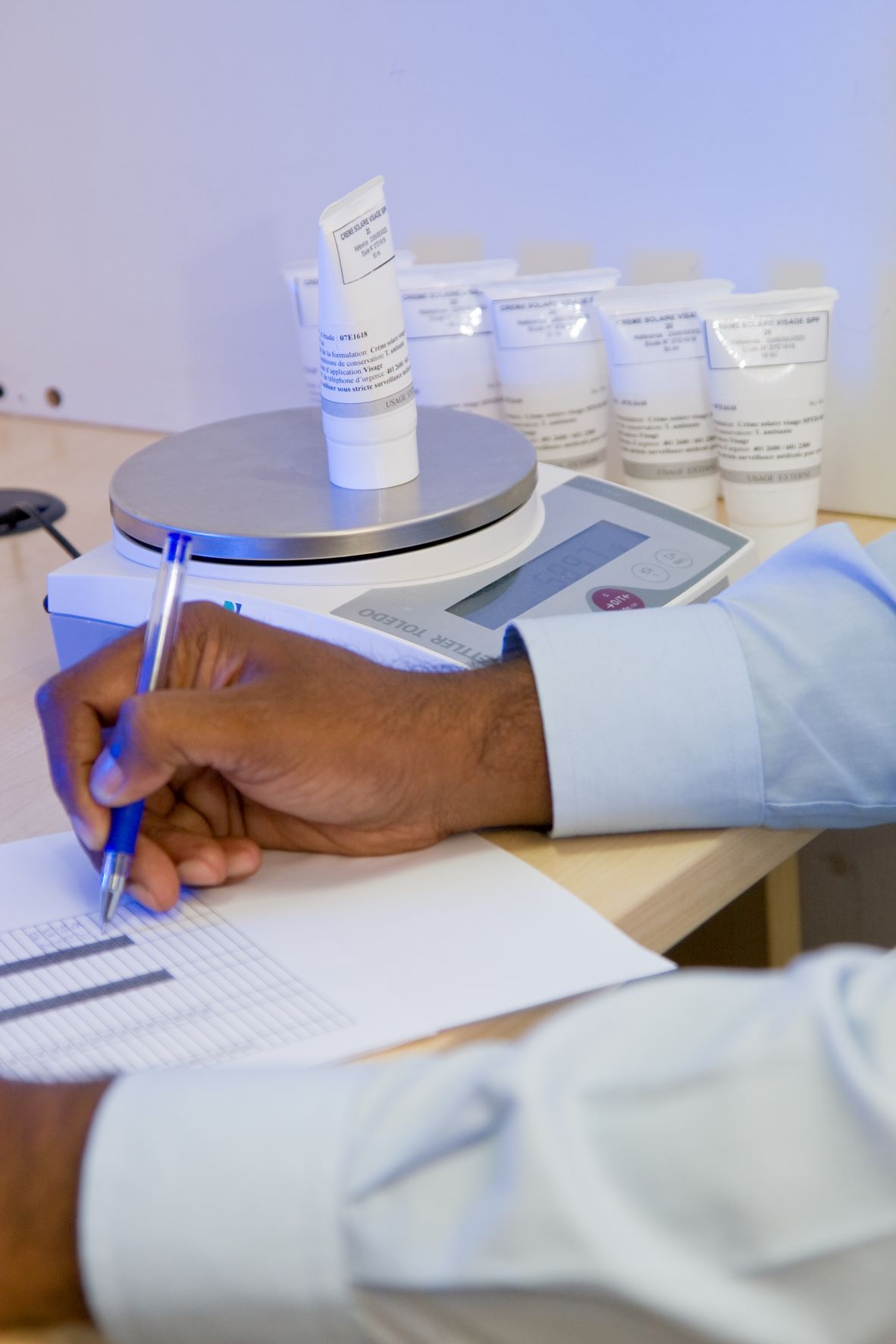 Regulatory
Every clinical study conducted at CIDP India is in accordance with ethical standards, ICMR– Ethical guidelines for biomedical research on human participants, ICH-GCP and local legislations( The New Drugs & Clinical Trials Rules, 2019 ).   It may take 15 days-30 days for local EC approval and 90 days for DCGI approval.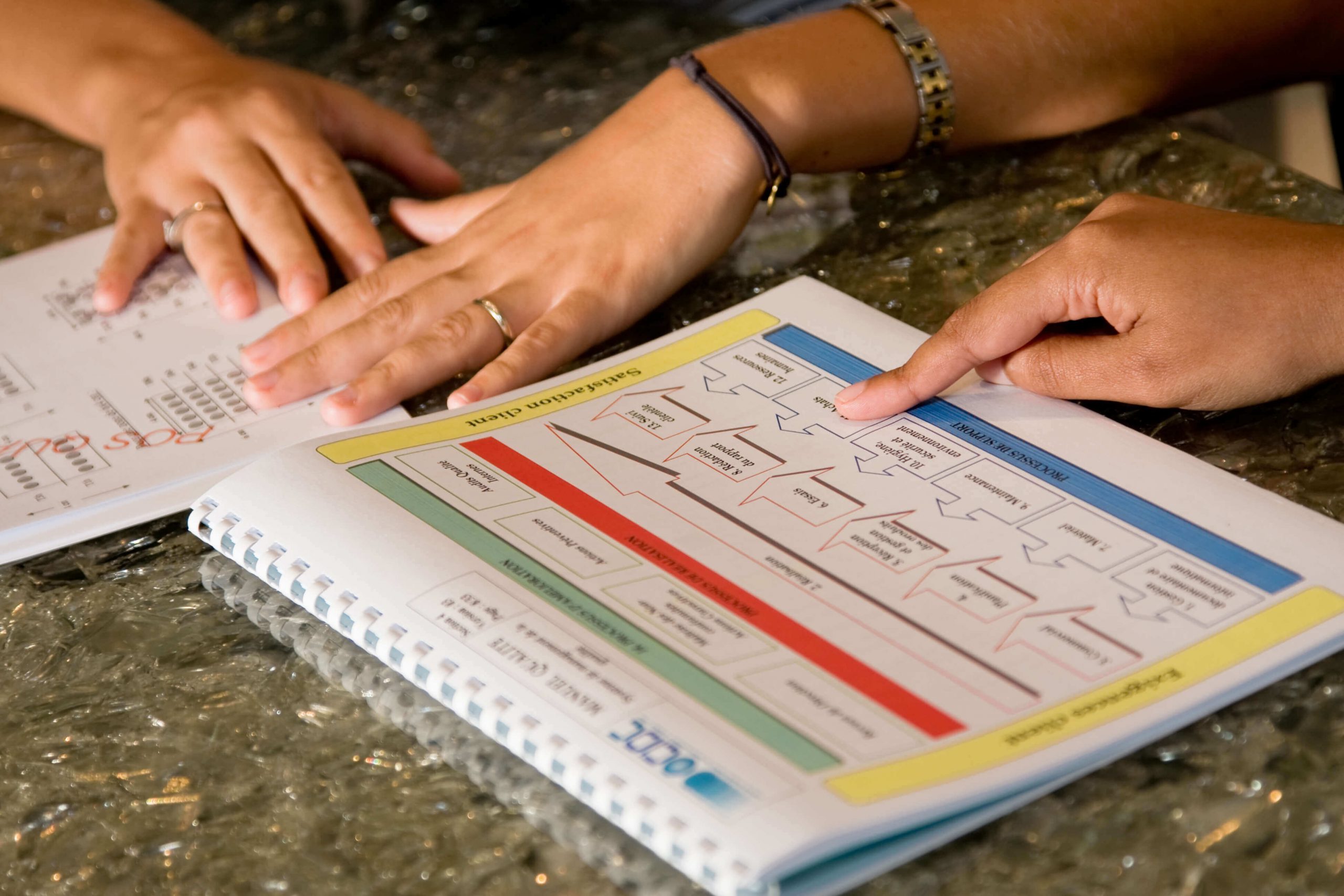 Bioinnovat Research Services Pvt. Ltd
Maulana Azad Medical College
All India Institute of Medical College (AIIMS)
Lady Hardinge Medical College
Sir Ganga Ram Hospital
Safdarjung Hospital
Our Gallery
Reception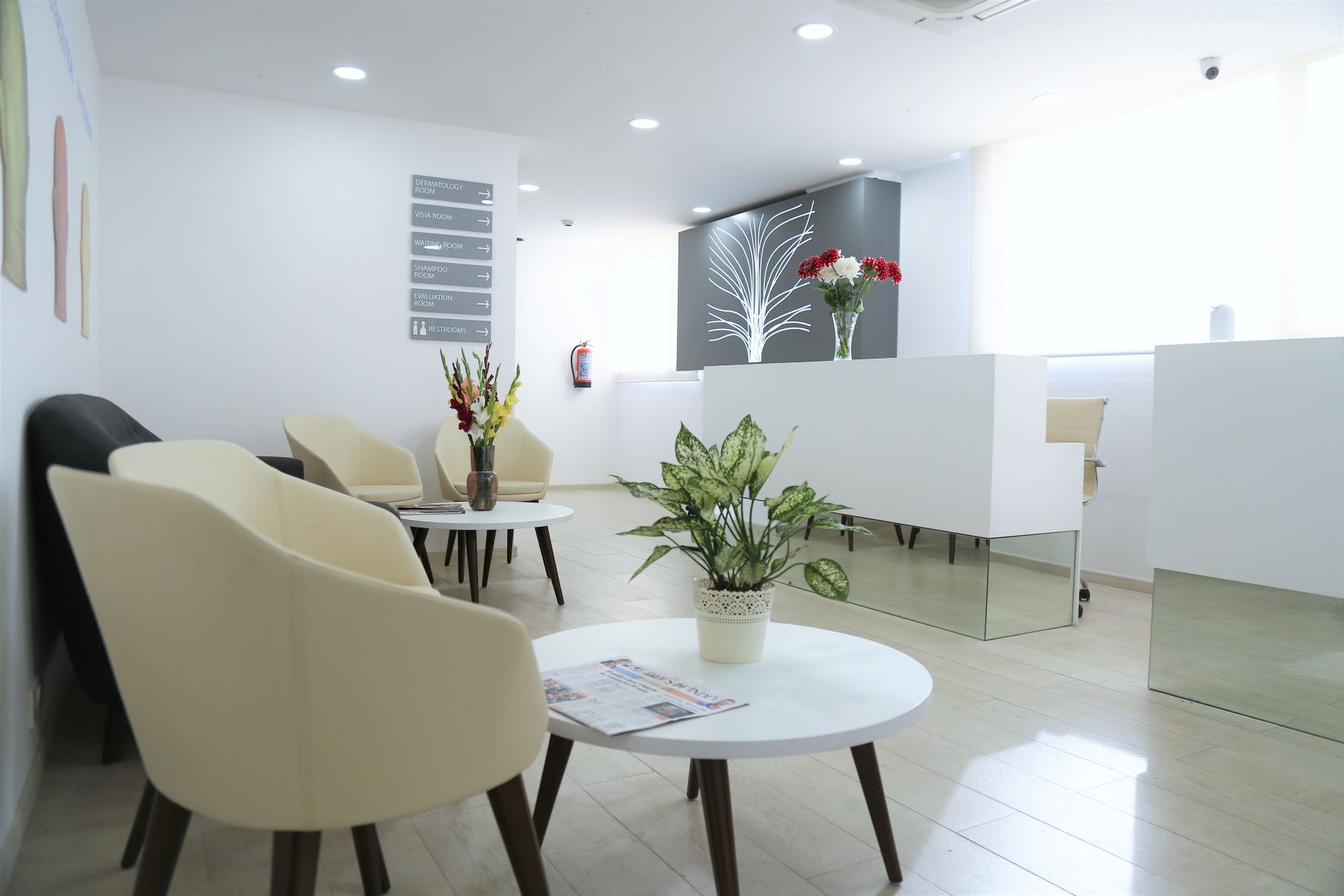 Waiting Room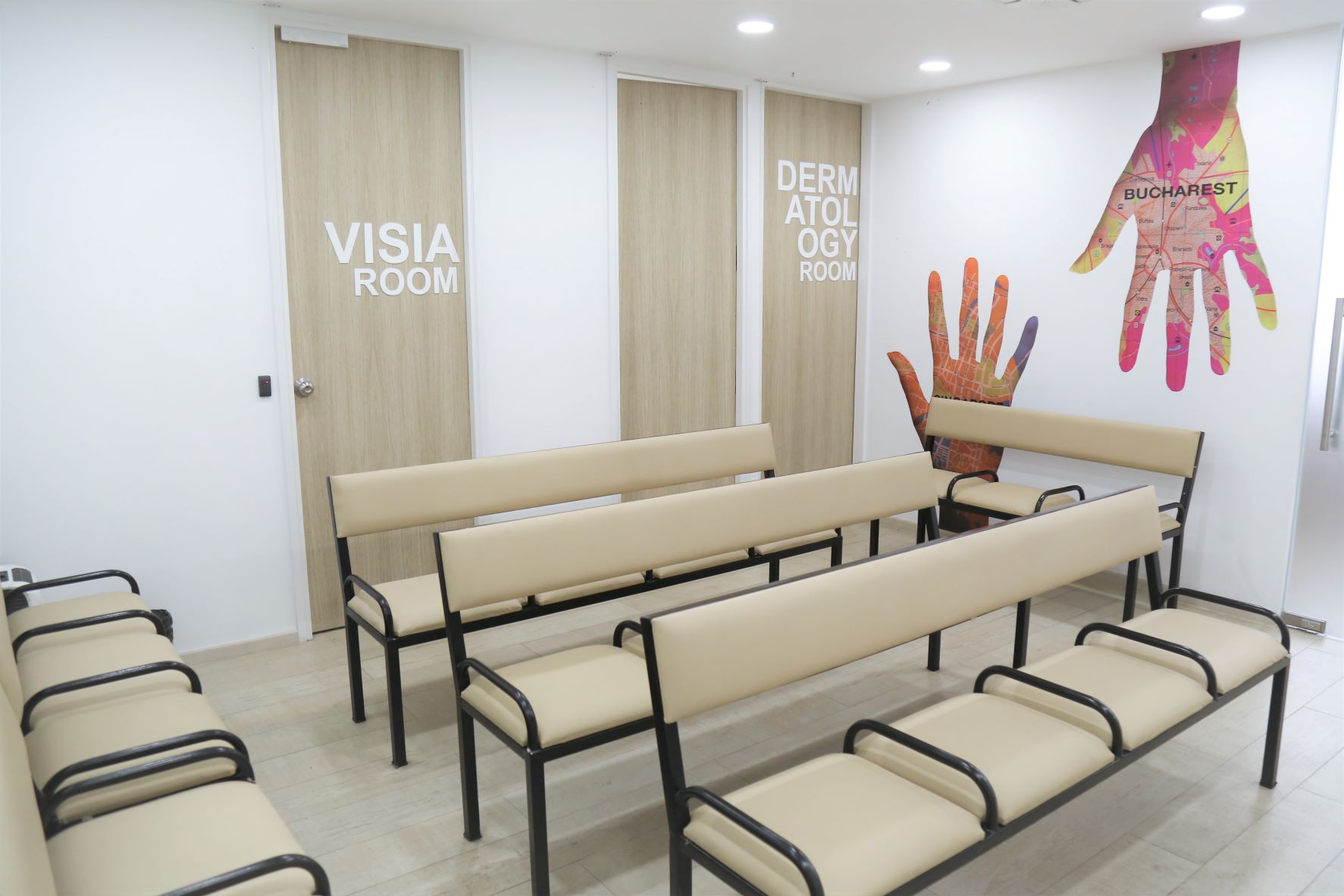 Investigator Room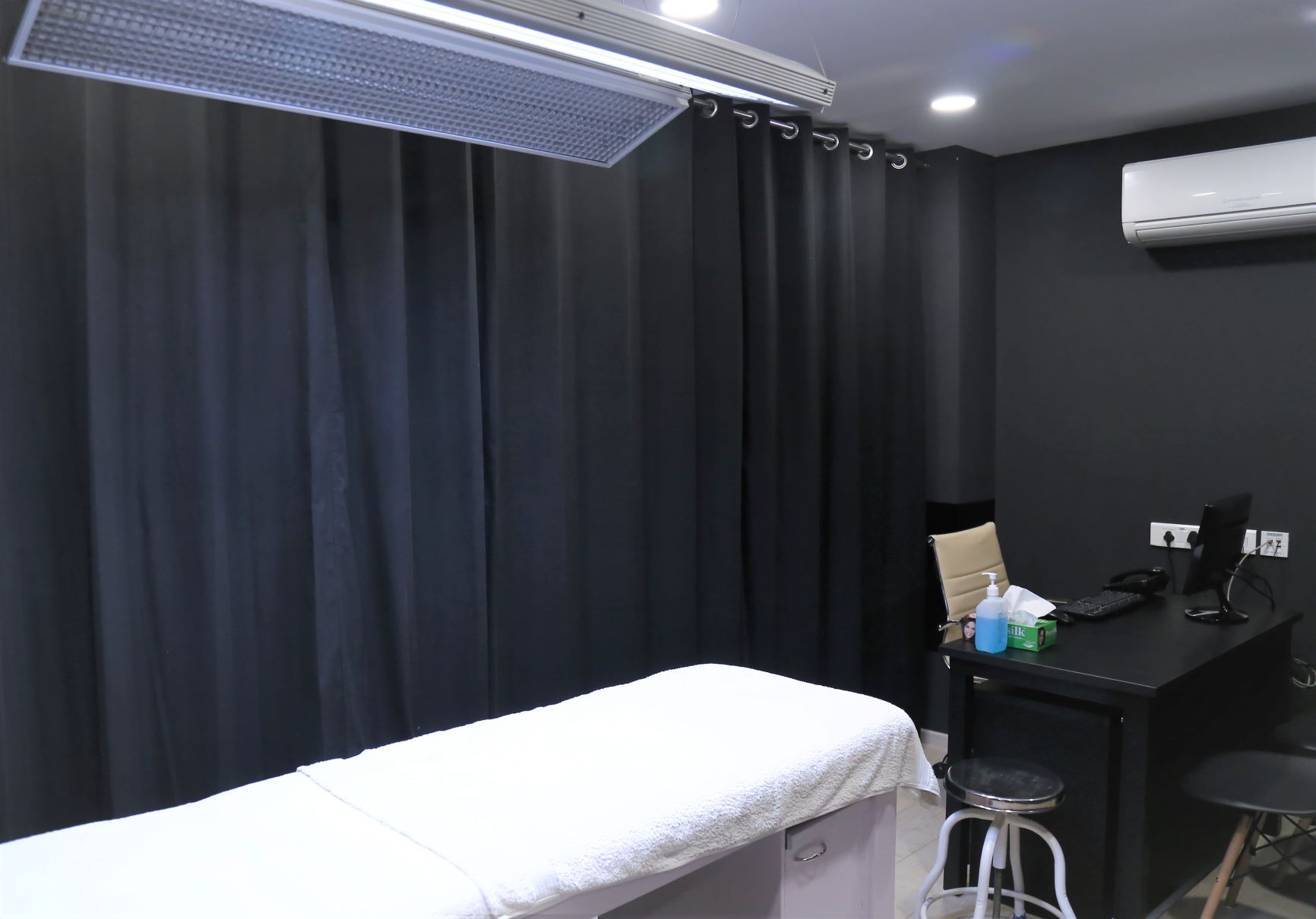 Sample Room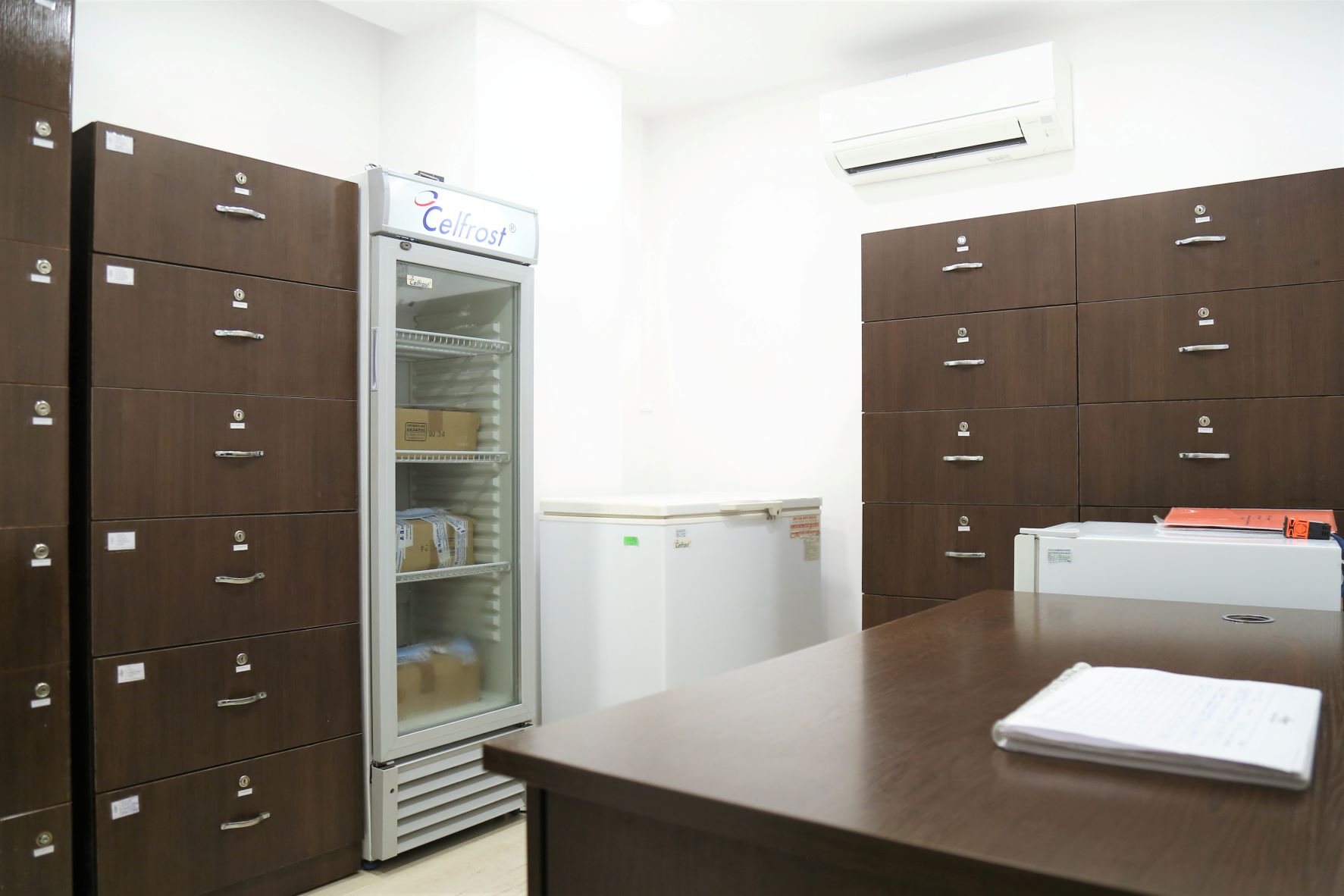 Shampoo Room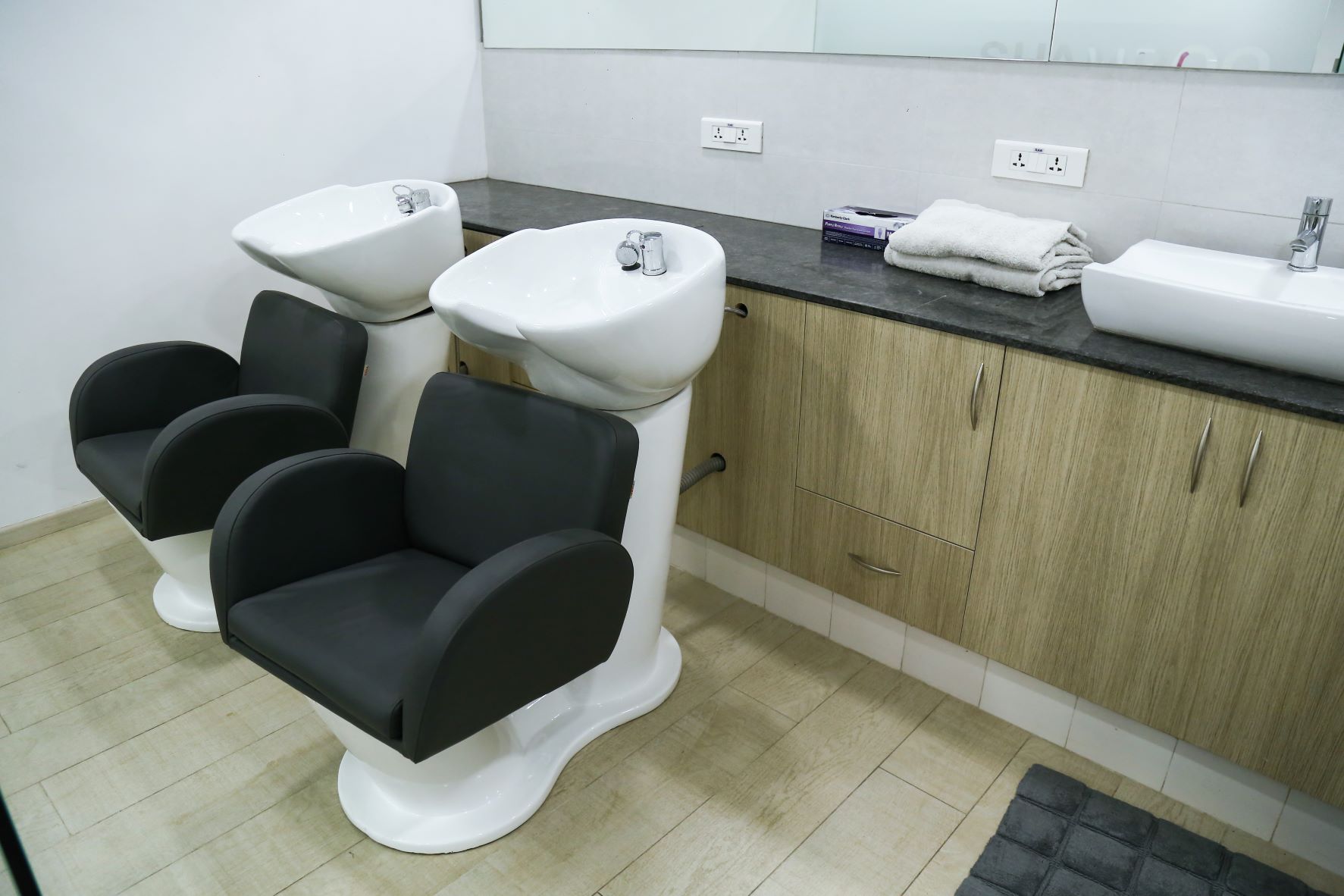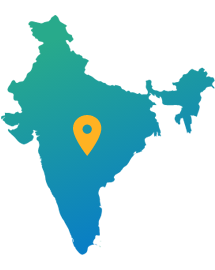 India
32-B, First floor, Rajendra Nagar, Pusa Road, New Delhi -110005