Founded in 2010, CIDP Romania is located at the heart of Bucharest, the capital and largest city of Romania, close to both Metro and Bus stations and 25 minutes from Henri Coanda International Airport and occupies an office space of 875 m².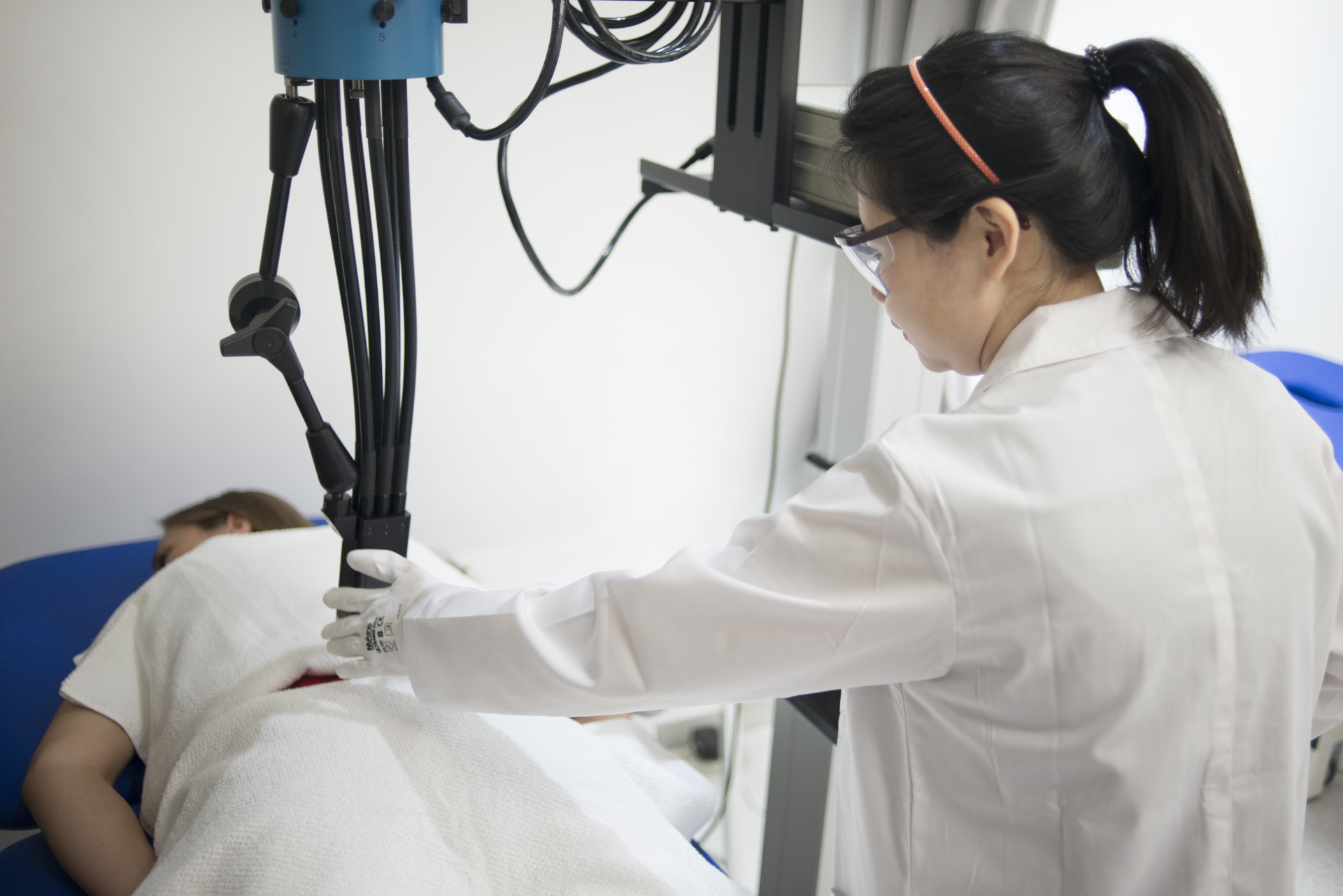 CIDP Clinical Research comprises of a robust team of 35 staff which comprises mainly:  
Principal and Co-Investigators 

 

Clinical Trial Scientists

 

Subject Recruitment Manager

 

Regulatory advisors

 
In addition, CIDP collaborates with many external Investigators, Ophthalmologists and Pediatrician for the conduct of studies.  
Volunteers
Bucharest is the fourth largest city in European Union with a population of approximately 19 million.
Main skin photo types found are I, II, III & IV 

 

D

atabase of volunteers comprises of around 11,000 active volunteers.

 
In terms of Pathologies, a wide variety of skin disorders can be recruited amongst which the most common ones are Acne, dermatitis,  rosacea,  acrochordon known as papillomas and melasma.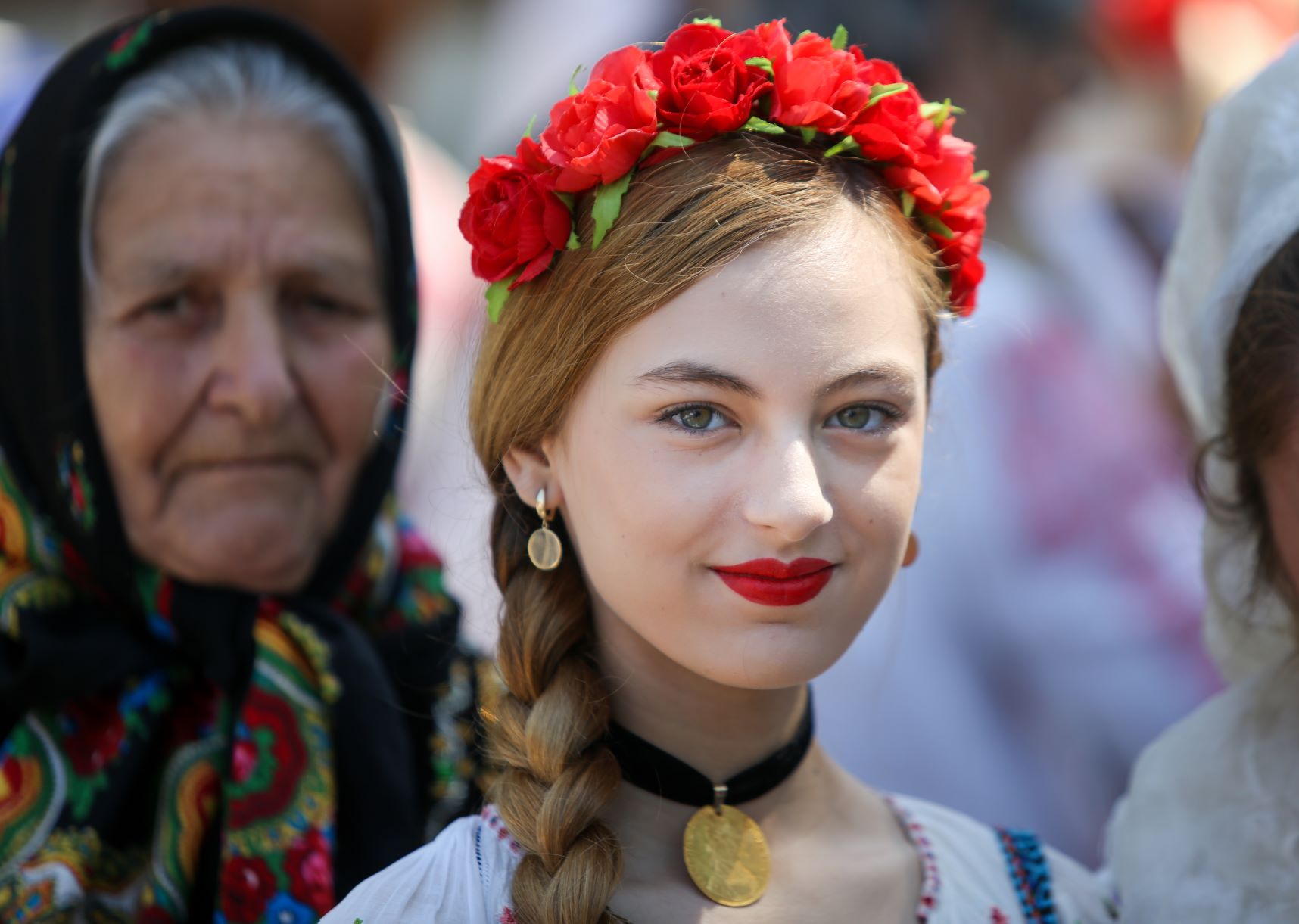 Investigational Products
Investigational Products (IP) shipped from outside the EU to Romania are generally subject to VAT of 19% when arriving at the Customs in Romania. However, this process may be avoided if the invoice accompanying the products mentions that they are not for Commercial Use ( Clinical Trial Use only) and the declared value including Transport Cost is less than €10.
Allow 5 working days for shipment time when using an express courier company.
Regulatory
There is no legal requirement for obtaining an approval from the regulatory authorities (Romanian law) or IEC prior the start of a study for cosmetic and exploratory studies in Romania.
There is also the possibility of approaching the EC of CIDP for an approval and the timeframe is 30 days.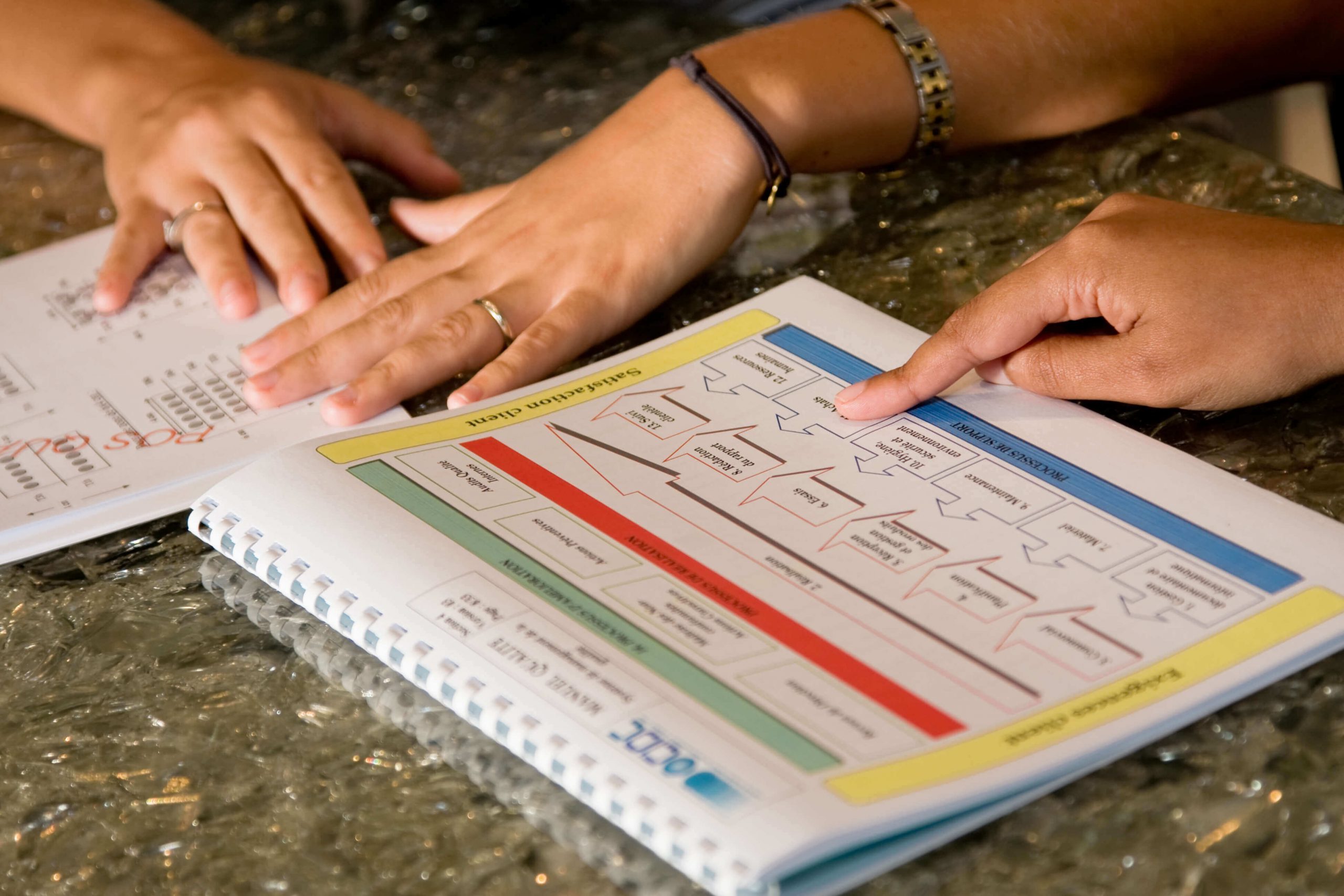 Our Gallery
Reception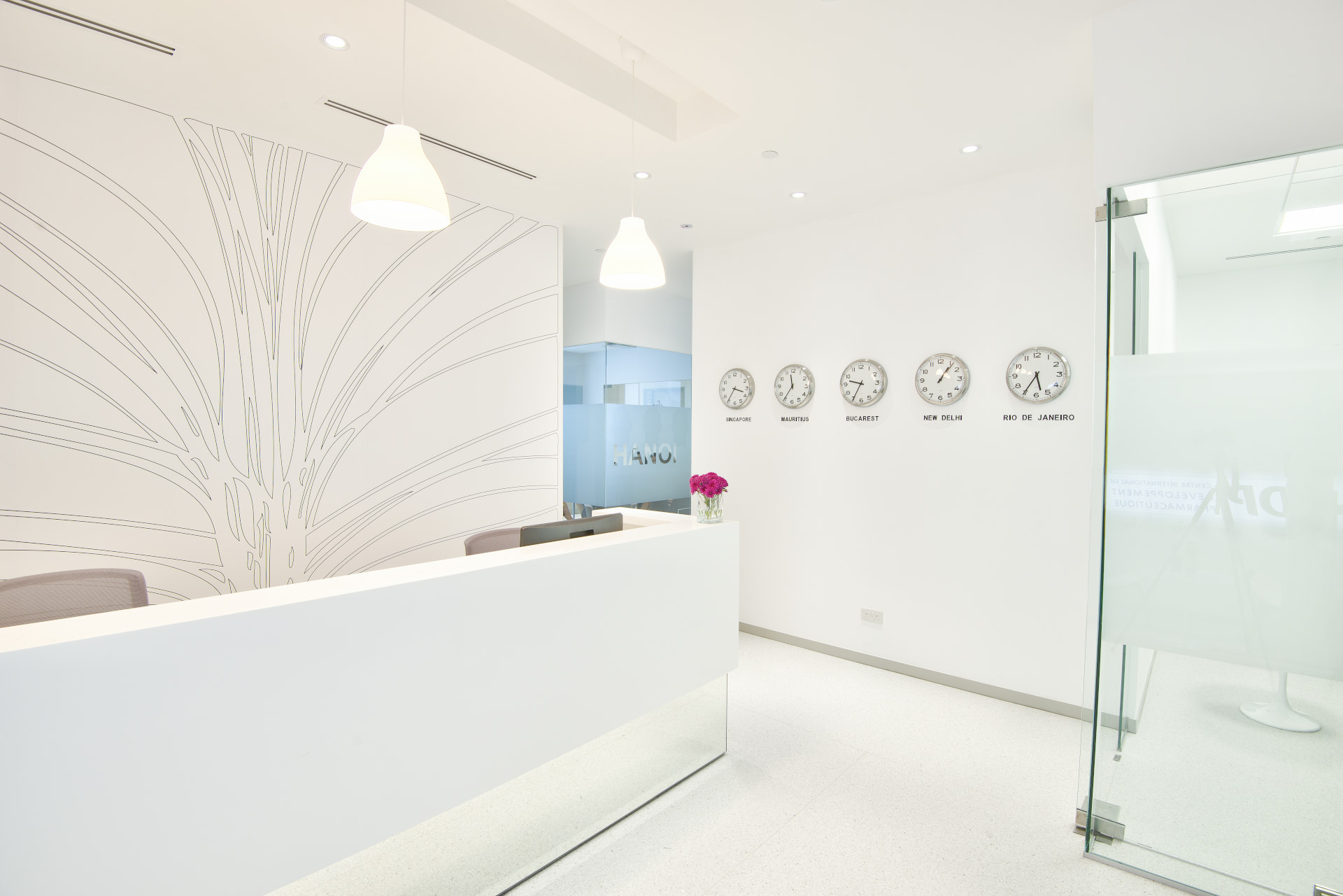 Team
Evaluation Room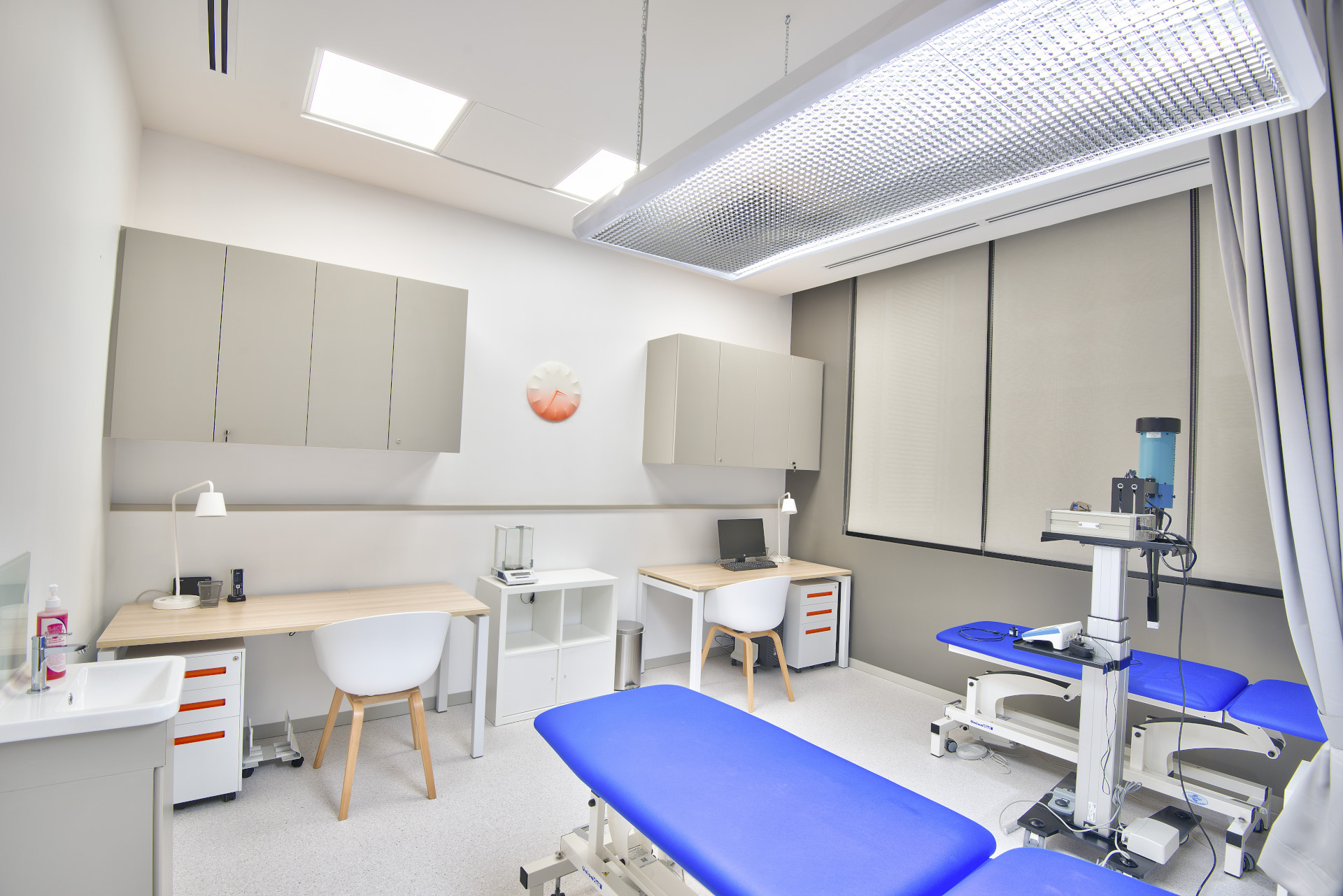 Waiting Room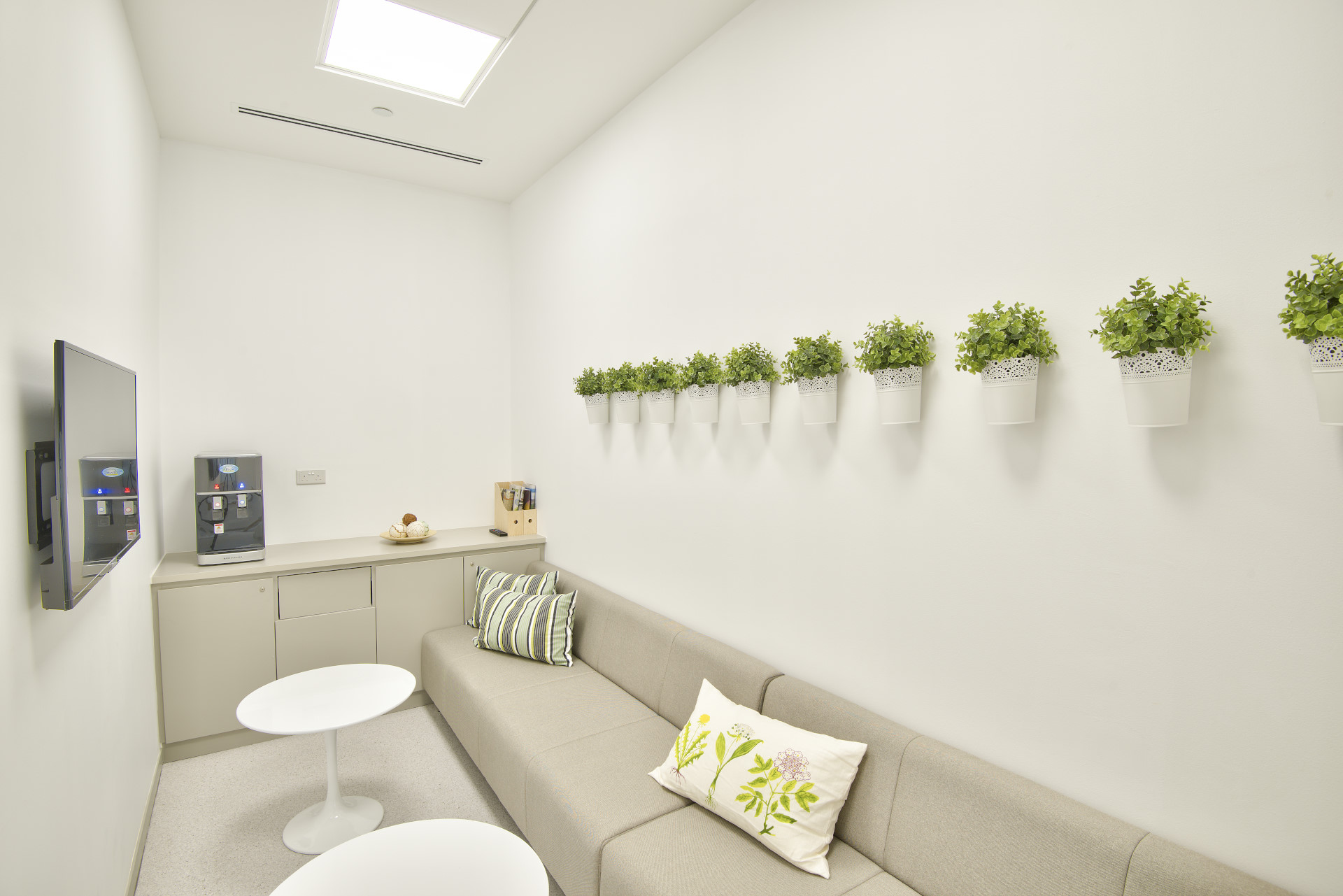 Equipment Bank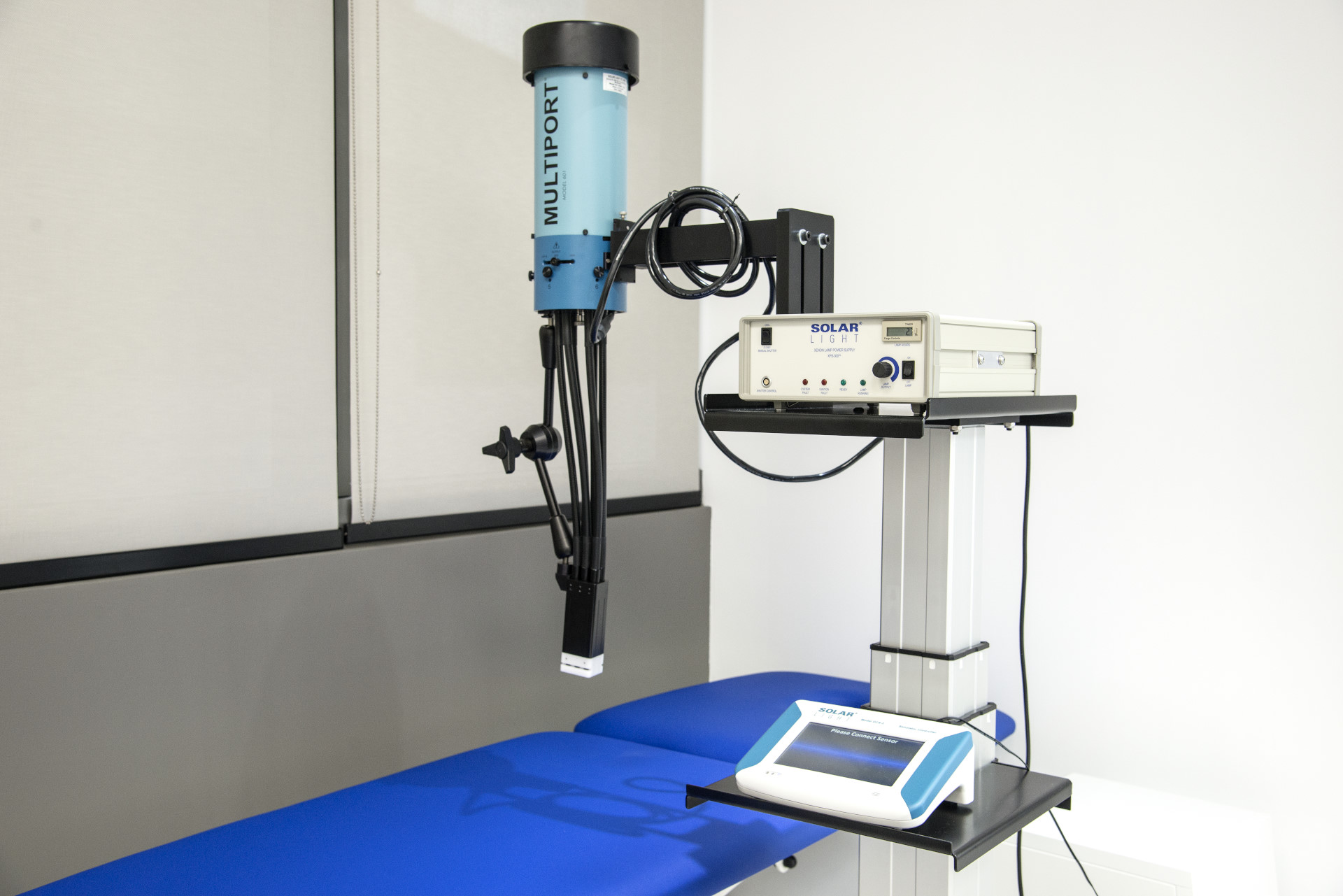 Bucharest office