CIDP is a global organization with a strong foothold across the world, including Brazil, India, Mauritius and Romania. With a stable socio-economic environment, these countries offer strategic access to patients through a network of competent investigators in wide ranging therapeutic areas.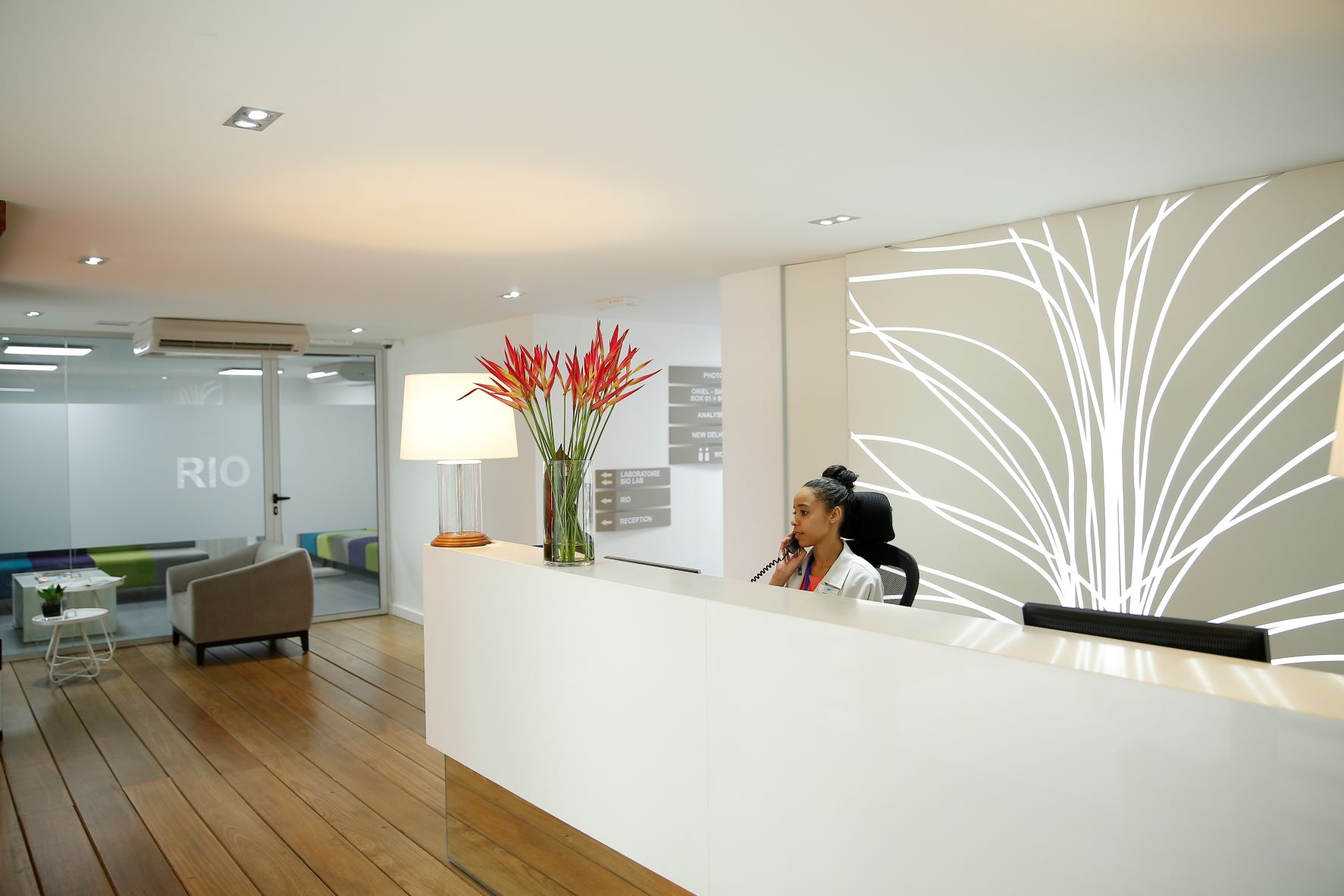 Mauritius
CIDP is a pioneer of clinical research in Mauritius. With its strategic location in the only bioPark on the island and proximity to Africa, CIDP enables a first-hand low risk entry to the continent which has a high prevalence of a diversity of infectious and non-infectious diseases. Whilst we have a diverse portfolio of trials and extensive experience to conduct Phase II to Phase IV studies, our Mauritius centre specializes in the niche area of type 2 diabetes in adults and children, as well as metabolic diseases such as NASH, cholesterolemia & hypertension. With a track record of accomplishing many challenging recruitments within deadlines, we continue to inspire confidence as a rescue centre for paediatric type 2 diabetes and a high recruiter globally.
India (New Delhi)
Located in the heart of India, CIDP New Delhi works with a wide network of Investigators in government and private hospitals such as Maulana Azad Medical College (MAMC), All India Institute of Medical Sciences (AIMS), Gangaram Hospital, Fortis, Safdarjung Hospital which help and facilitate the recruitment of patients in complex trials for a wide range of pathologies. With the aid of its regulatory expert, CIDP can also assist its clients in representing them in interviews scheduled by the Drug Controller General of India (DCGI) for any queries related to their clinical projects.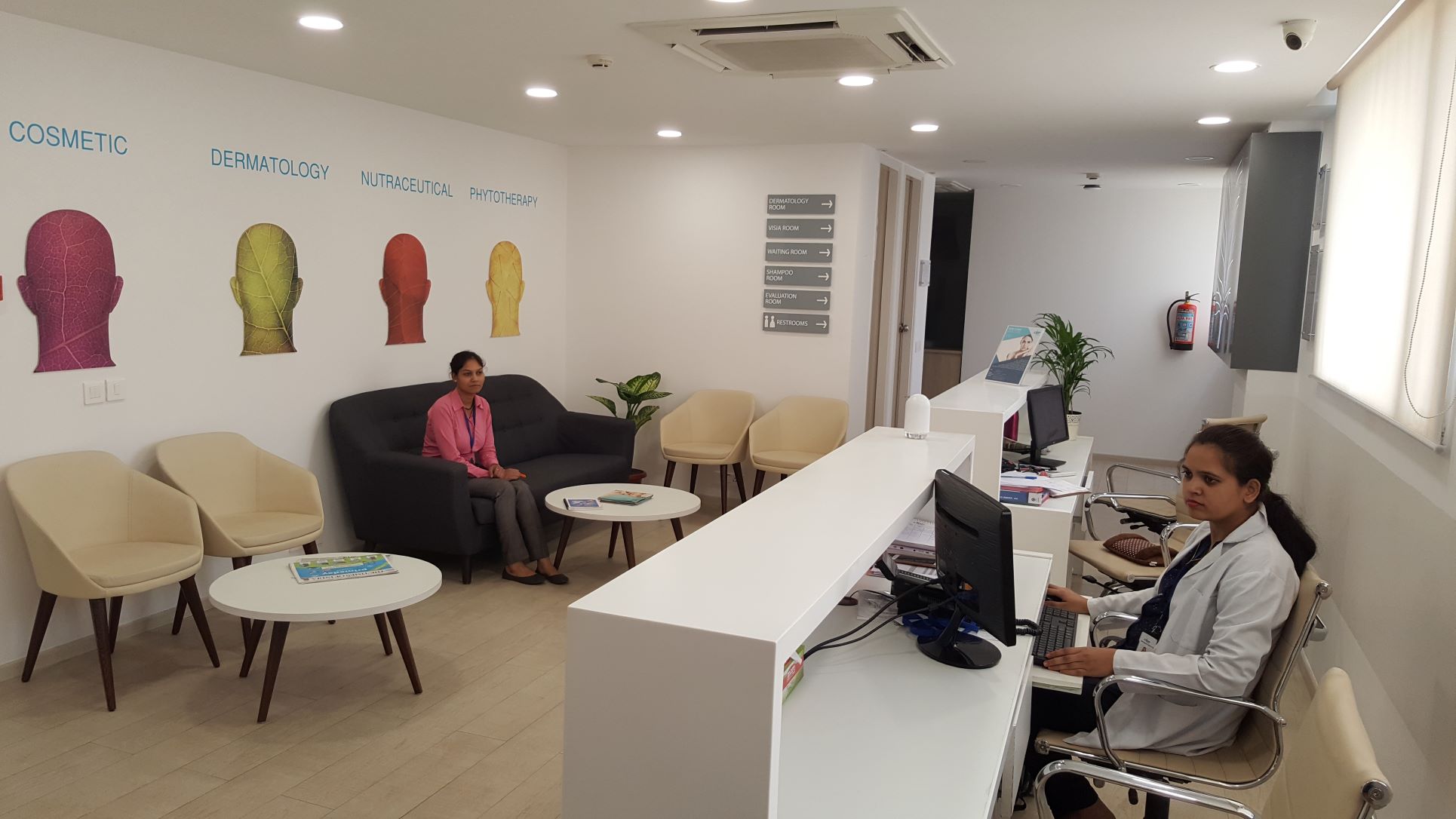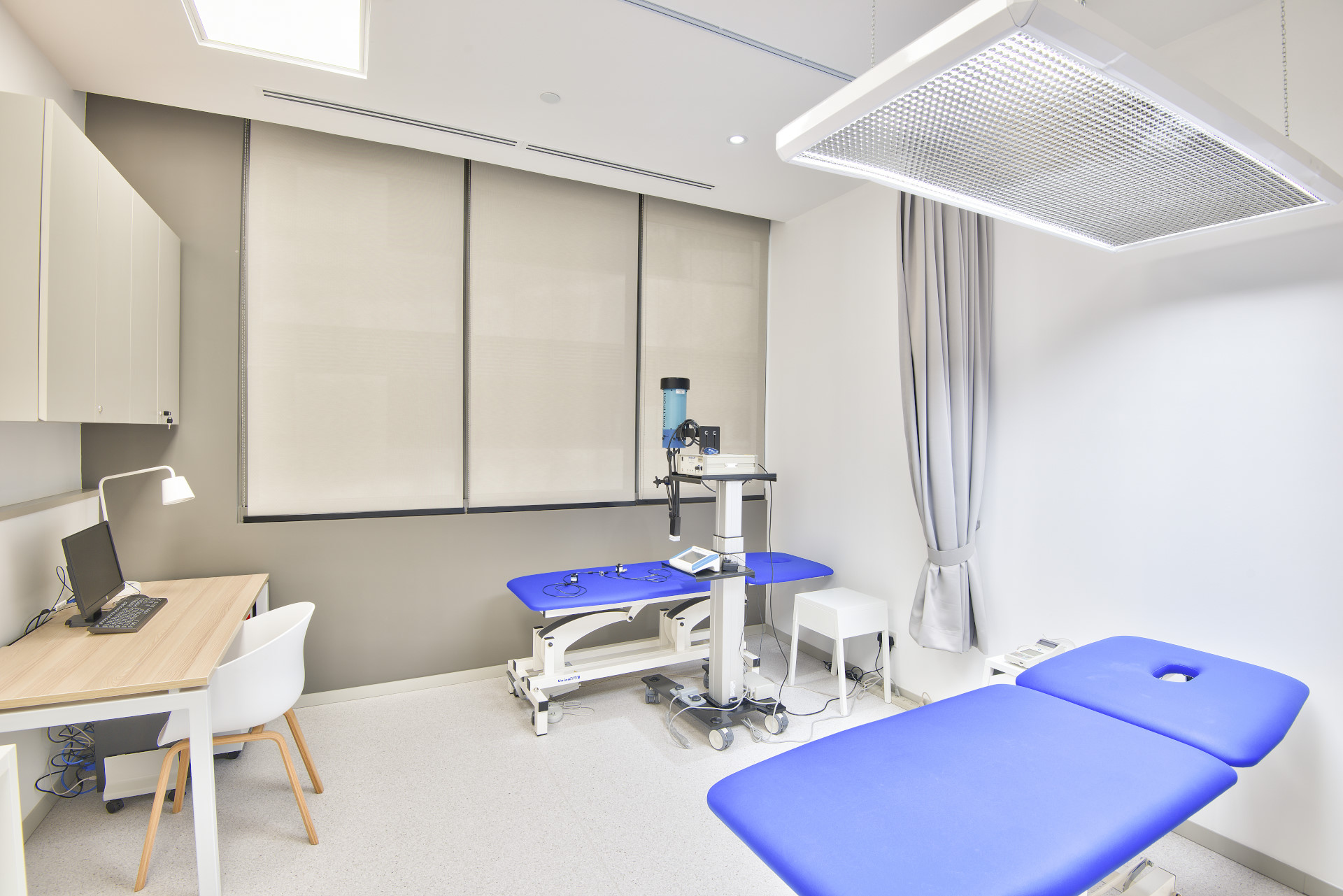 Romania (Bucharest)
With a central location in the heart of Bucharest, CIDP Romania collaborates with Regina Maria, one of the largest private health care networks in Romania, for Phase II, III and IV studies and Arensia, the largest network of multi-specialty clinics in Bucharest, for Phase I studies. Arensia is one of the few centres in Romania which is accredited to perform Phase I clinical trials. CIDP Romania has been approved by the French Ministry of Higher Education, Research and Innovation for the Research Tax Credit (Crédit Impôt Recherche,CIR). This endorsement gives eligible research-based French companies, who are subject to corporate tax in France, the ability to claim tax relief on their R&D projects outsourced to CIDP.
Brasil (Rio de Janeiro)
CIDP Brazil is strategically located in Rio de Janeiro, a city with around 6.3 million inhabitants and a huge diversity of pathologies ranging from cardiopathies, oncological diseases to infectious disorders. Hosting reference hospitals, research Institutes and worldwide recognized Universities, CIDP Brazil offers a wide possibility for clinical trial recruitment and collaboration with key doctors and scientists in the country. The complex Brazilian clinical trial regulatory processes can be managed by the local team providing all necessary support to clients for dossier approval at Ethical and Sanitary Authority, as well as assistance customs clearance procedures of investigational products/devices.