Quality, Health, Safety and Environment
Quality is the focus point of all our activities. We operate a group Quality Management System throughout our subsidiaries in order to ensure the same level of quality wherever we are located. All our subsidiaries are ISO 9001:2015 compliant. We want to set an example as being a leading Contract Research Organisation for the Cosmetic and Pharmaceutical Industries through the performance of high quality studies to evaluate the safety and efficacy of products.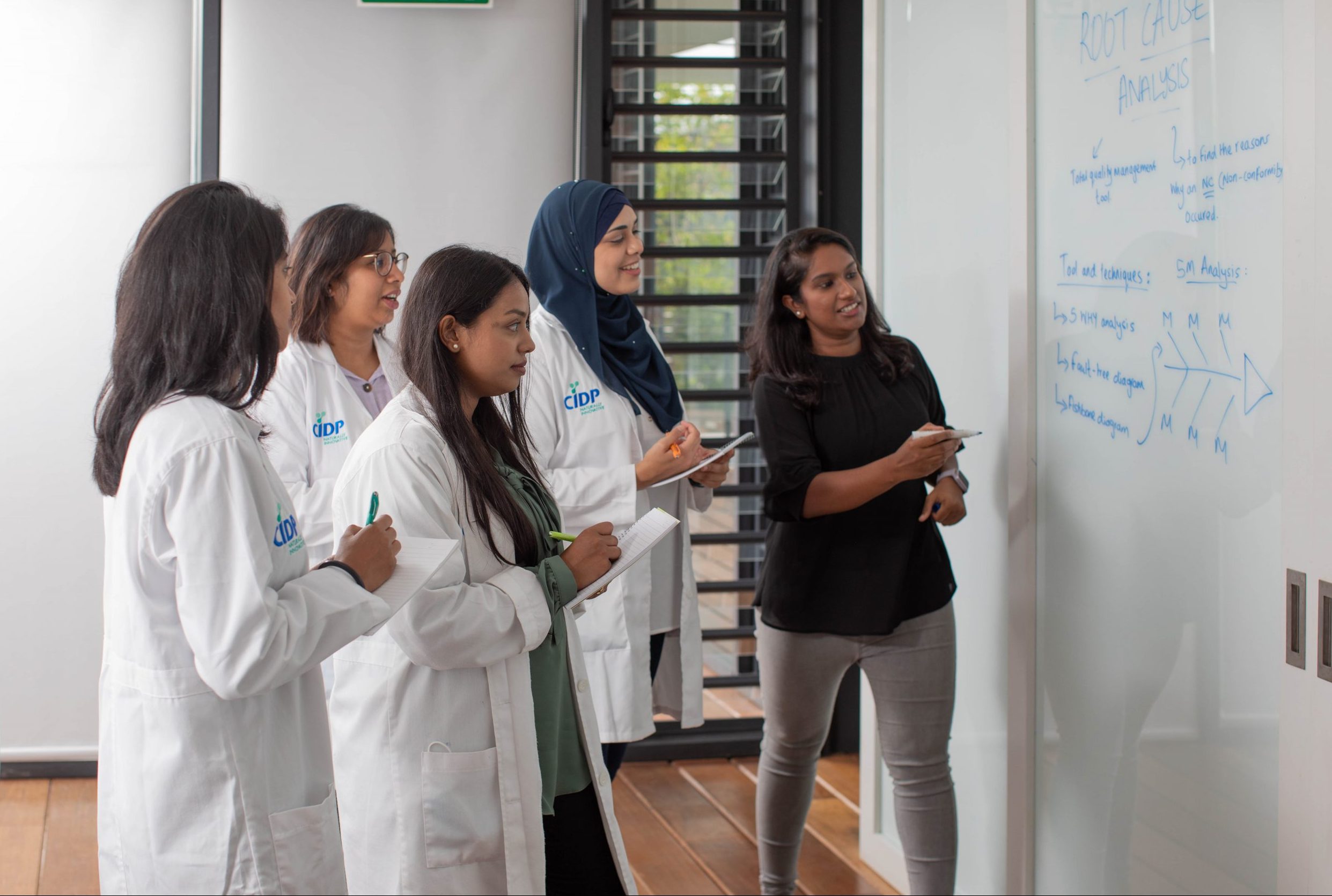 At CIDP, we are committed to achieving excellence in satisfaction of customers and of relevant interested parties through high business ethics. We have been ISO 9001 certified since 2007. We are regularly audited by external auditors and by our clients. 
Our team assist the clinical trial team very closely to ensure that the clinical protocol are executed with precision while ensuring the volunteers safety.
Our Gallery
World Diabetes Event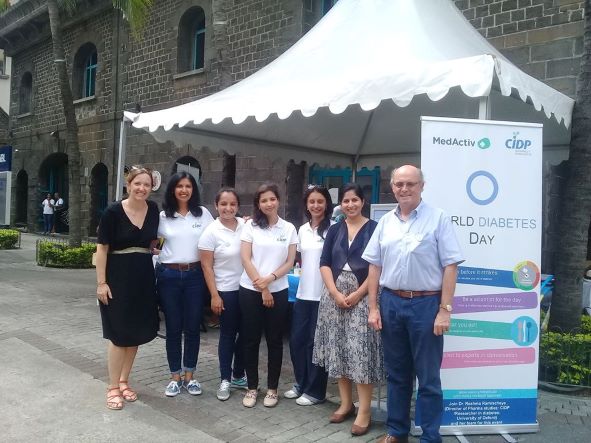 Sustanability week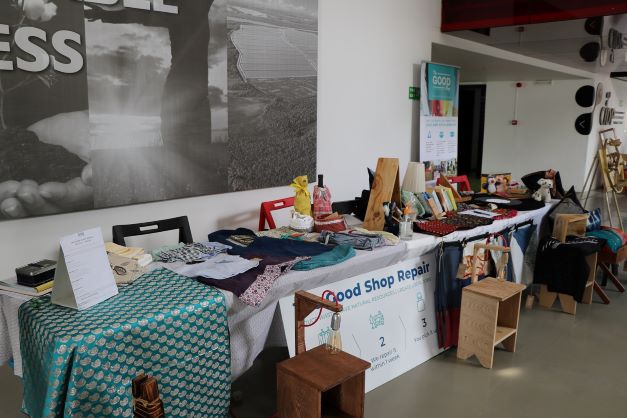 Fitness Challenge CIDP
Blood Donation
Trash to Music