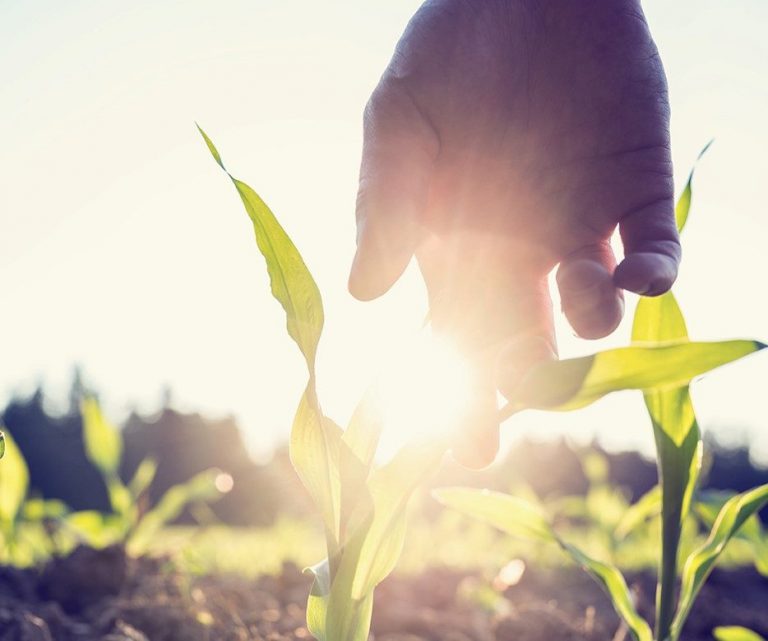 Sustainability Reporting
Our commitment goes far beyond environment protection measures and CIDP has conducted a materiality assessment. Key indicators under Global reporting initiatives guidelines which have been identified as important by our stakeholders are being monitored.
CIDP is now further engaged in improving its sustainability practices and is committed to doing better business through a more responsible approach.
Ecovadis Recognition
In 2021, CIDP  enrolled in the  Ecovadis sustainability assessment to make our sustainability actions more visible to our customers. We are very happy to announce that we have received Ecovadis recognition for our first year enrolment by being awarded our first Ecovadis Silver medal.
Our environmental, social and ethical performance is now further tracked by Ecovadis.

Engagement
We organise regular awareness sessions of our employees relating to sustainability topics. We also regularly organise donation drives for NGOs and blood donations.
Our Gallery
Donation Drive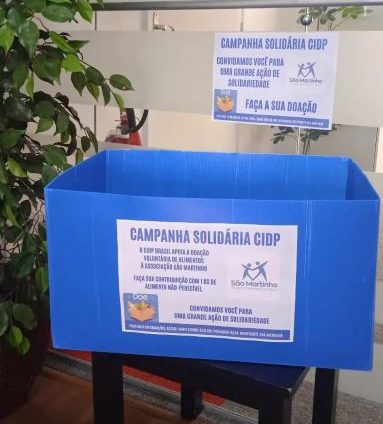 Upcycling Project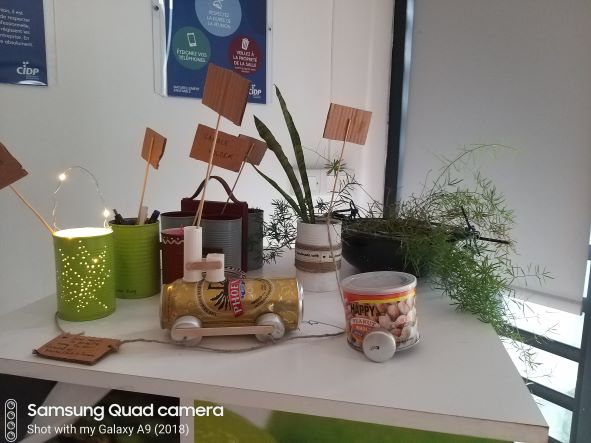 Sustanability Week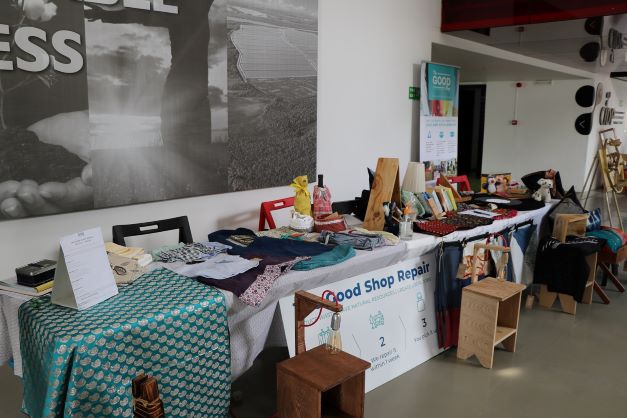 Environment Day Celebration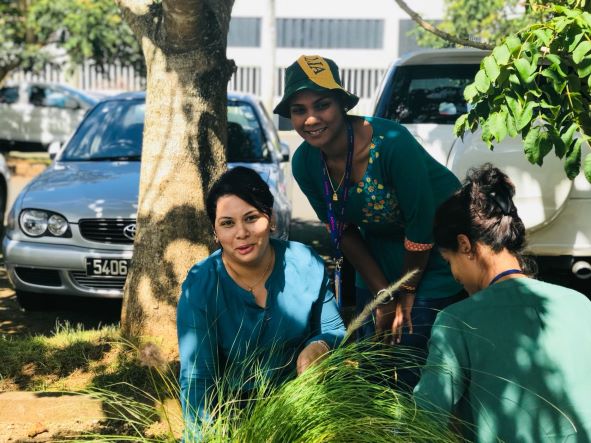 Recycling Bin Project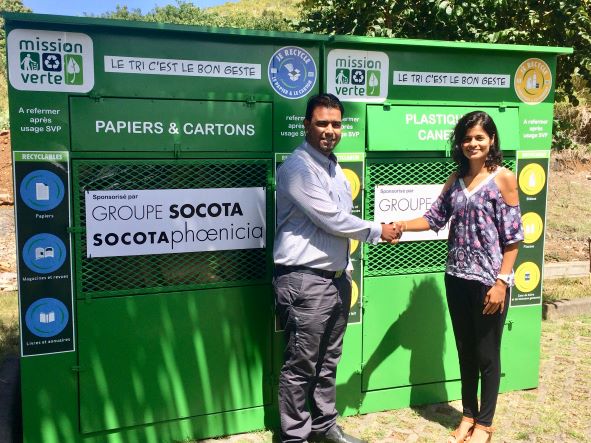 Sustanability Project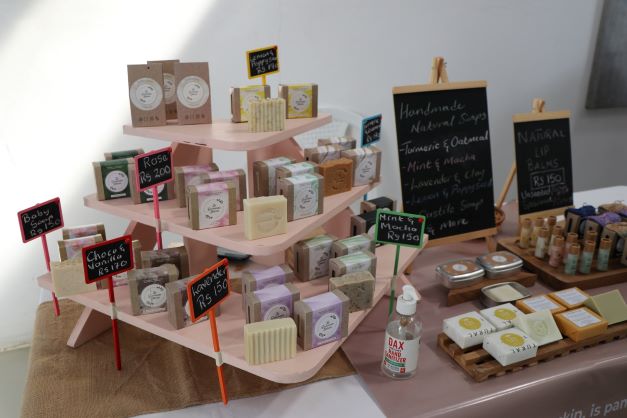 Donation Drive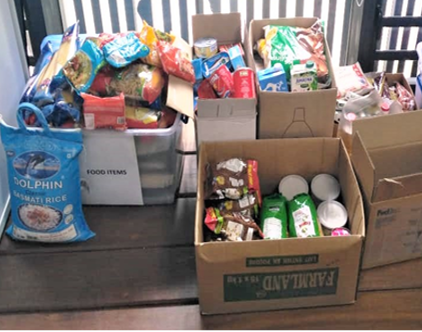 Biopark Office