Clinical trials are fundamental medical research without which none of the medicinal drugs would be available for use in humans. At CIDP, we understand the  need of adherence to stringent guidelines to ensure quality of data. We accompany our clients at each crucial step from obtaining regulatory approvals to taking steps to ensure legal and ethical compliance. 
Our multidisciplinary team comprises of:
Principal Investigators and Co-Investigators 
Project Managers 
Project Assistants and coordinators
Contract Research Associates
Quality Health Safety and Environment (QHSE) team
Regulatory advisors and Pharmacovigilance officers
In addition, we collaborate with an external network of Investigators, renowned in their therapeutic areas based on study protocol, client's requirements and to ensure timely recruitment of patients.
Our service is tailored to transform
your study molecule into a successful treatment.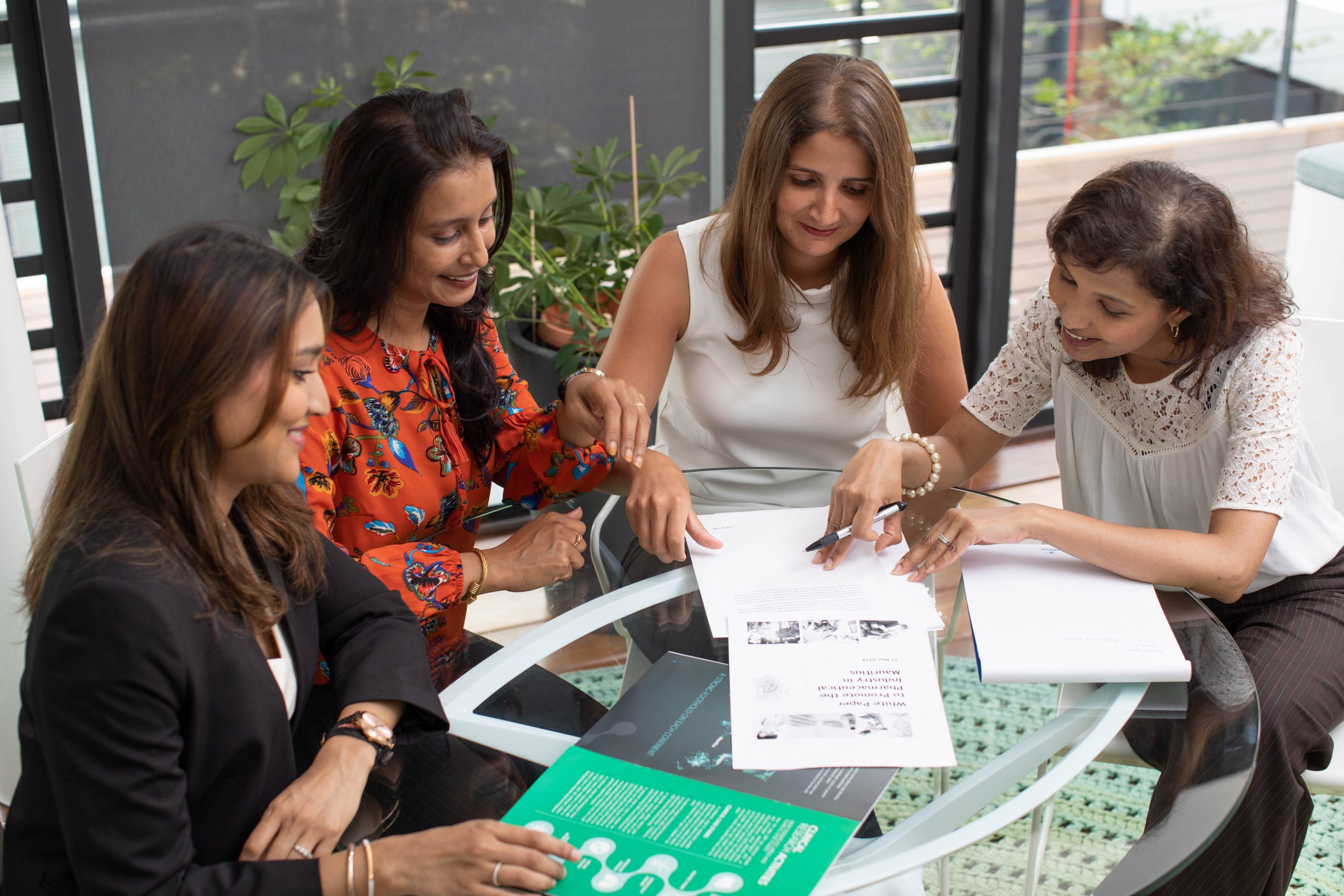 Emergency Trolley
CIDP caters for a well-equipped emergency trolley within its premises, which comprises of the all essential treatments and the following equipment:
Defibrillator
Resuscitation kit
Patient life monitor with integrated Electrocardiogram
Blood Pressure machine
Oxygen tank and masks
Pulse Oximeter (SpO2)
Laryngoscope set and endotracheal tube
Drip stands
Glucometer
Thermometer
The emergency cart is located within the clinical trial unit whereby invasive protocol related assessments are performed and/ or the investigational medicinal product is administered.
The contents of the emergency trolley are regularly reviewed and maintained.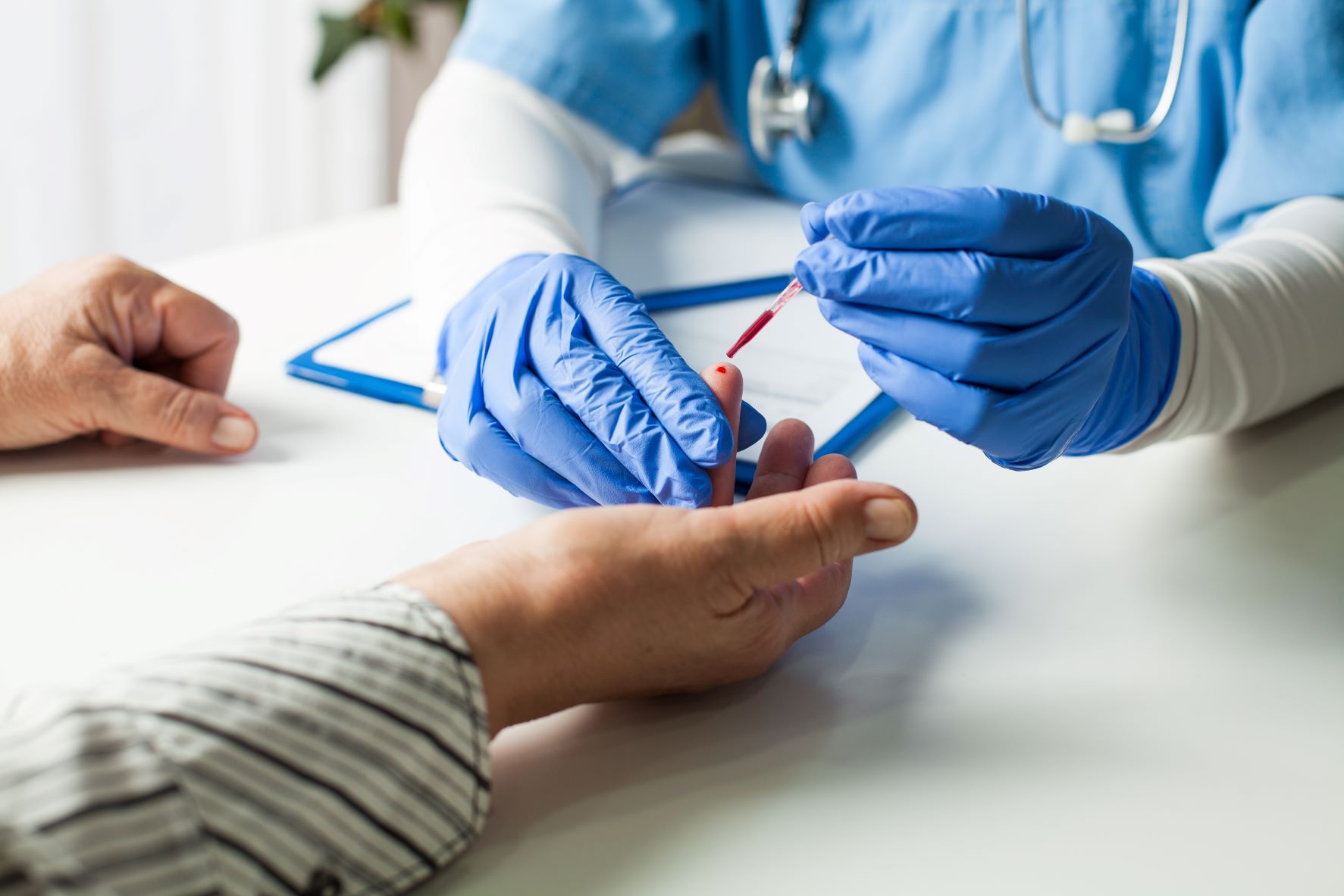 Diabetes
Mauritius and India have one of the highest rates of prevalence of diabetes mellitus in the world. As per the latest WHO data published in 2018, Diabetes Mellitus death rate ranks Mauritius number 2 in the World. Diabetes Mellitus was the principal underlying cause of mortality in 2019 with 22.1% deaths. 
Through its subsidiary that enables a privilege access to patients and a network of very specialized investigators, CIDP has the capacity and the knowledge to accompany you for your clinical trial on endocrine, nutritional and metabolic diseases, including but not limited to diabetes, obesity and metabolic syndrome.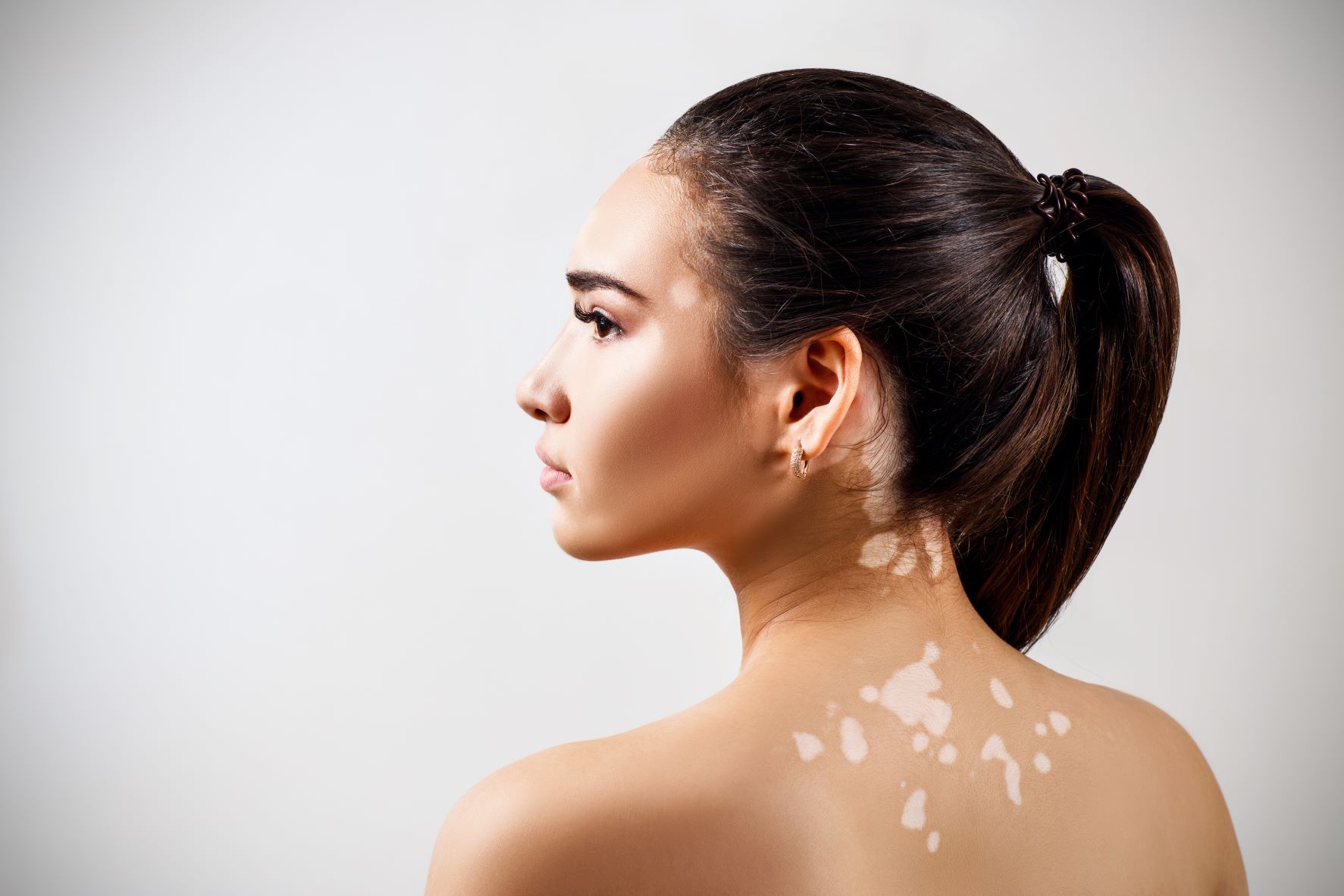 Dermatological Disorders
Specialized in the field of Dermatology, CIDP undertakes trials on various pathologies like:
Pigmentation disorders: Vitiligo, Melasma, Lentigo, PIHP
Acne
Psoriasis
Eczema
Atopic dermatitis
Seborrheic dermatitis
Rare diseases e.g. KPP, Lamellar ichthyosis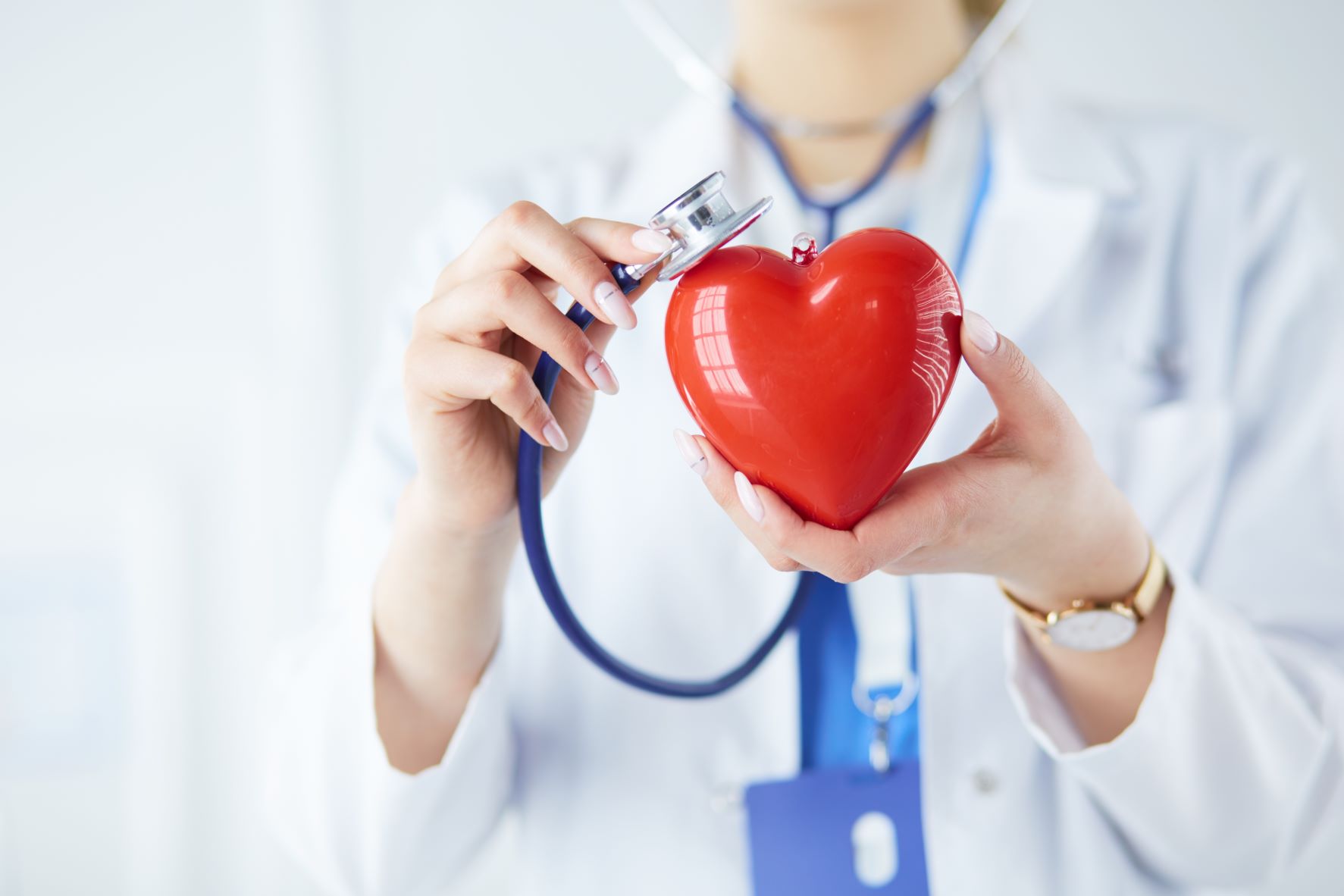 Cardiovascular Diseases
Cardiovascular disease remains the number 1 cause of death and disability worldwide. It was estimated that 17.9 million people died from CVDs in 2019, representing 32% of all global deaths. Of these deaths, 85% were due to heart attack and stroke. Over three quarters of CVD deaths take place in low- and middle-income countries.
CIDP helps its clients focus on developing cardiovascular and circulatory system therapies to improve patients' lives in a variety of areas, including coronary heart disease, cerebrovascular disease , peripheral arterial disease, deep vein thrombosis and pulmonary embolism.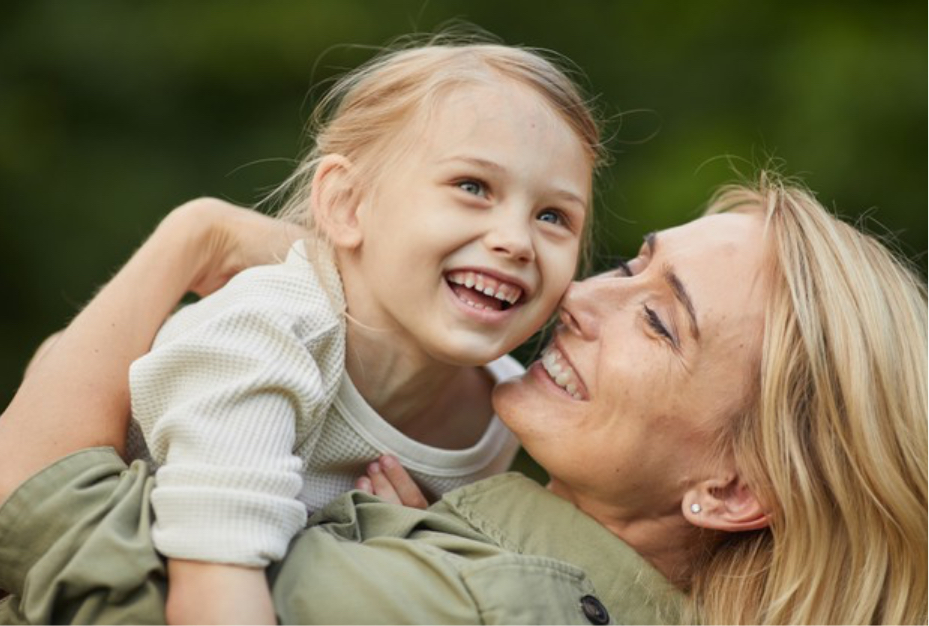 Pediatric Diseases
Our pediatric study teams are experienced and bring specific considerations for the success of your pediatric clinical trials while maintaining the well-being of our patients. Our experts have the knowledge to design a unique approach for your studies, in using the validated tools and measurements needed to gather safety, efficacy, PK, PD, tolerability, food effect data from pediatric patients.
We have managed and monitored several studies that use a variety of administration routes namely oral, parenteral, topical in various therapeutic areas.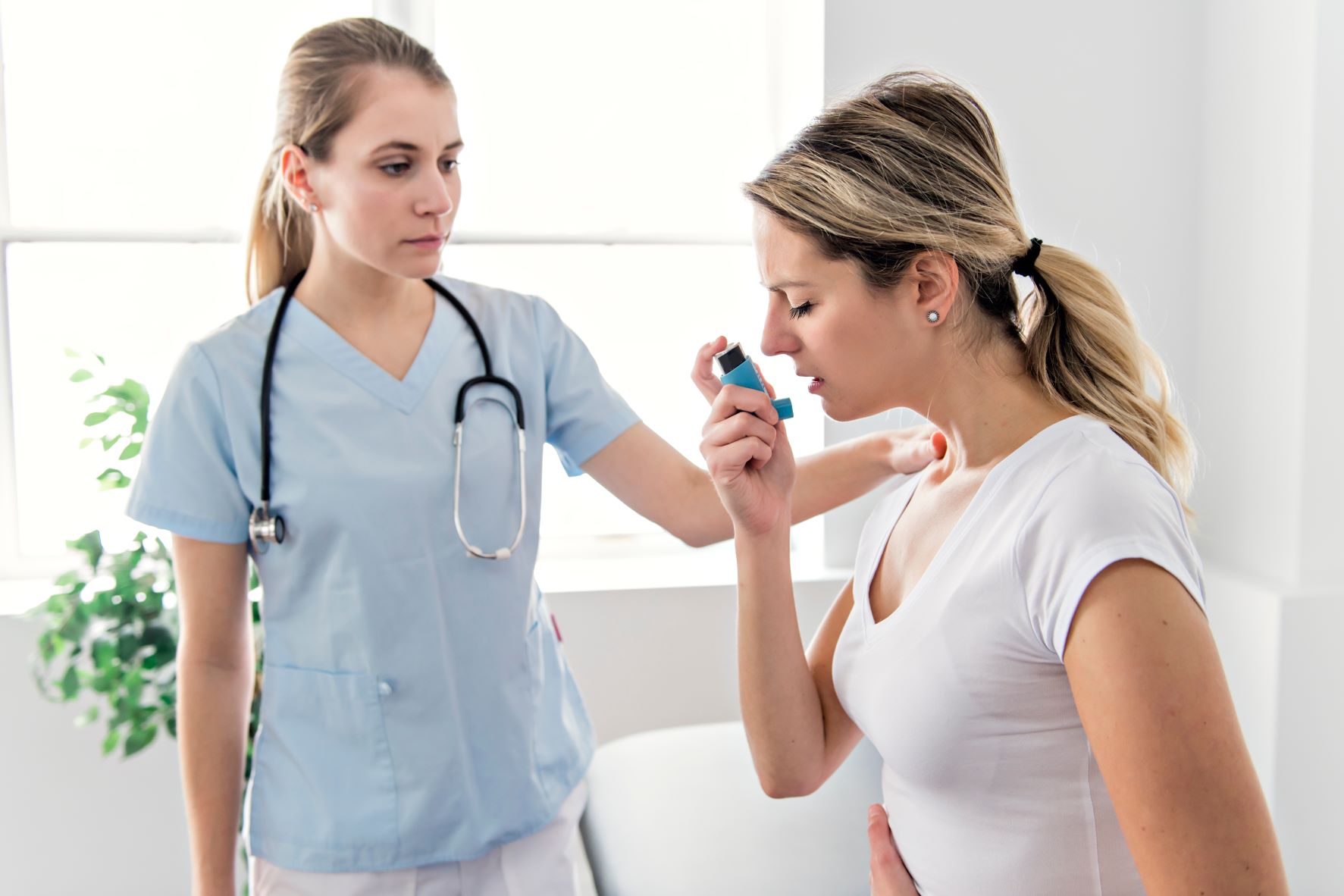 Respiratory Diseases
CIDP and its worldwide team of experts are ready to manage and monitor respiratory studies for various disease states, including:
Acute and chronic sinusitis
Allergic rhinitis (seasonal and perennial)
Asthma (mild to severe)
Chronic obstructive pulmonary disease (COPD)
Cystic fibrosis
Emphysema
Other diseases of lung and respiratory system