A CUSTOMER FOCUSED APPROACH
We strive to provide a tailor-made approach to our clients by providing a comprehensive service with the aim of developing long term partnership based on trust.
Perpetual innovation is part of CIDP's DNA. We maintain a continuous use of science-based innovation to answers to needs and requirements of the clients.
A GLOBAL PRESENCE TO BETTER SERVE YOU
With our global presence we aim at being closer to our clients to be able to better serve them.
FOCUS ON QUALITY, HEALTH, SAFETY, RESPECT FOR THE ENVIRONMENT
We emphasize on high quality service, good safety standards while limiting the impact of our activities on the environment.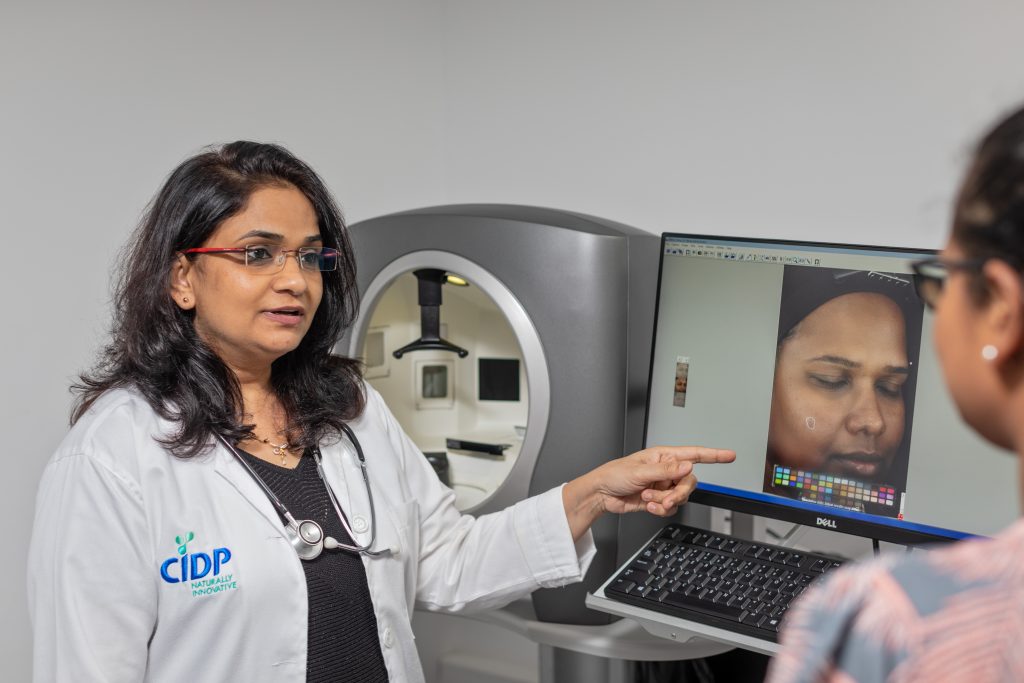 To contribute to the evaluation of the safety and efficacy of cosmetic and pharmaceutical products using innovative methodologies in order to improve the well-being of consumers and patients.
To create a synergy between all stakeholders to promote research related work and provide a platform for scientific professionals to exhibit their know-how.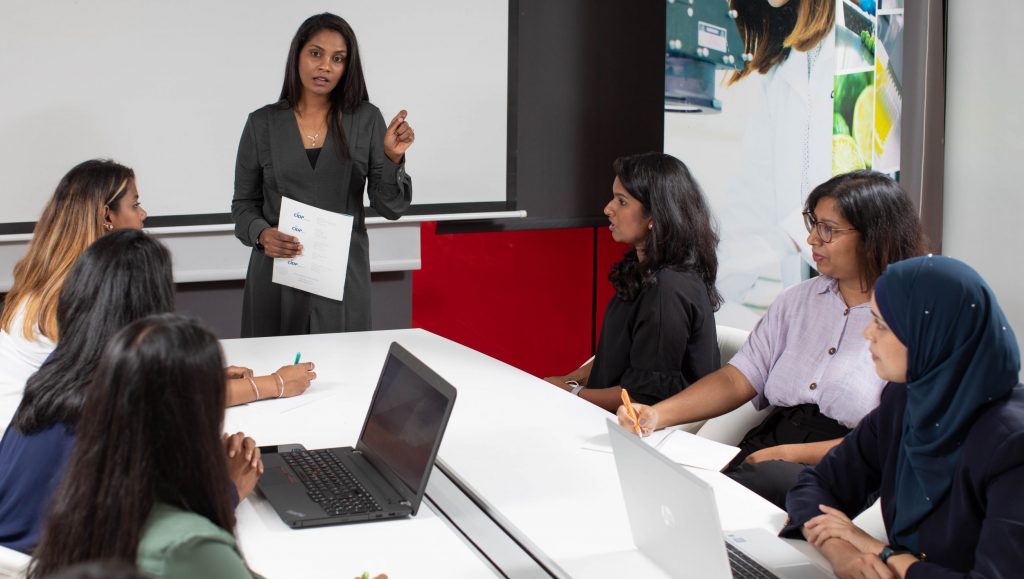 Our first concern remains the safety and rights of our subjects in accordance with the ethical principles of the International Conference on Harmonisation guidelines for Good Clinical Practices (ICH-GCP). We perform our research according to core CIDP values which are: Honesty, Integrity and Accountability which are required at all levels including employees and top management.
At CIDP, we are passionate about our work and are committed to delivering quality whilst remaining reactive to client requests. We can only achieve this by working with the right people and placing a lot of emphasis on employee training. Our aim is that every CIDP employee works towards service excellence and a continual improvement approach. We are dedicated to service excellence through our Quality Management System, Quality Standards and Procedures.
LEADERSHIP THROUGH INNOVATION
We strive to constantly propose innovative solutions to our customers which will meet their needs for today and also for tomorrow. We develop new creative protocols adapted to changing customer needs based on constant market research and constant communication with our clients.
Our diversity is also one of our strengths. CIDP is based in several locations throughout the globe and works with teams from different cultures and backgrounds. We foster this difference in our teams and use it to strengthen our operations and services.