Founded in 2004, CIDP Mauritius, also the group headquarters, is based in Phoenix in Mauritius' BioPark, the first regional hub dedicated to biotechnology research and is about 45 minutes from the international airport.
With an office space spanning to 2000 square feet, the facilities are specifically designed for research and clinical activities as well as for all support functions (Data Management, Regulatory affairs, Scientific and Medical Writing).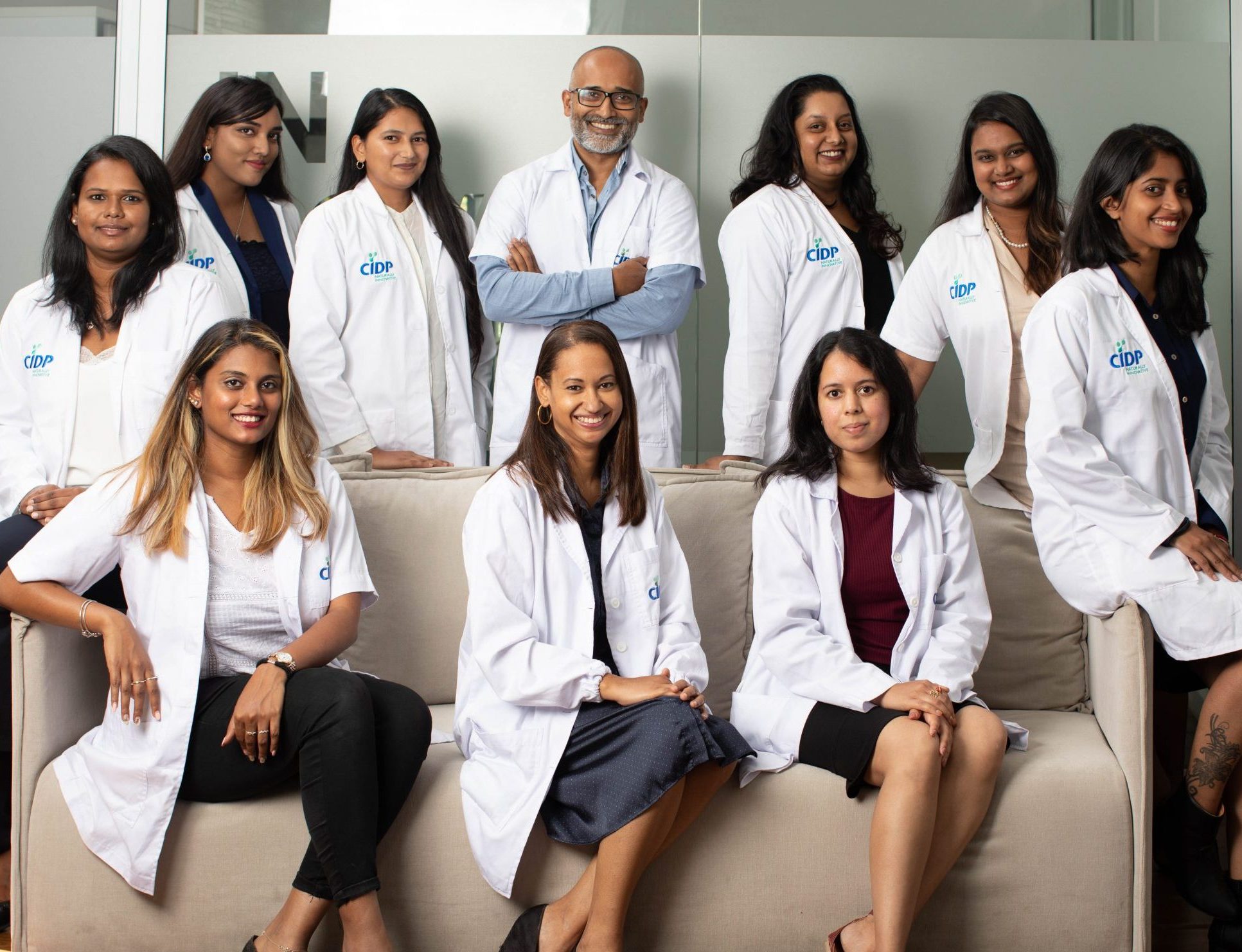 We are a team of 60 highly qualified staff comprising of:
Principal and Co-Investigators from the field of Dermatology
Clinical Scientist
Quality Health Safety and Environment (QHSE) team
Subject Recruitment Manager
Regulatory advisors
Our aim is to deliver high quality results.
In addition, CIDP Mauritius collaborates with many external Investigators, Ophthalmologists and Pediatrician for the conduct of studies.
Volunteers
With a population of 1.2 million inhabitants consisting 68% Indian origin, 27% African origin, 3% Chinese and 2% Caucasian, recruitment of multiethnic volunteers is possible.
The phototype of Mauritians is between II and IV.
Mauritius enjoys a tropical climate across with an average temperature of 26°C and there is around 6.5 to 8 hours of sunshine daily, ideal  for testing suncare product.
Common skin disorders:  Melasma, Dark spots (PIHP, freckles, solar lentigines), Skin lightening, Scalp psoriasis, Eczema and Seborrhea.
Investigational Products
The shipment to Mauritius is quick and easy with daily international flights. Documents such as Invoice and packing list are required.
For more information, please contact is at ip-mu@cidp-cro.com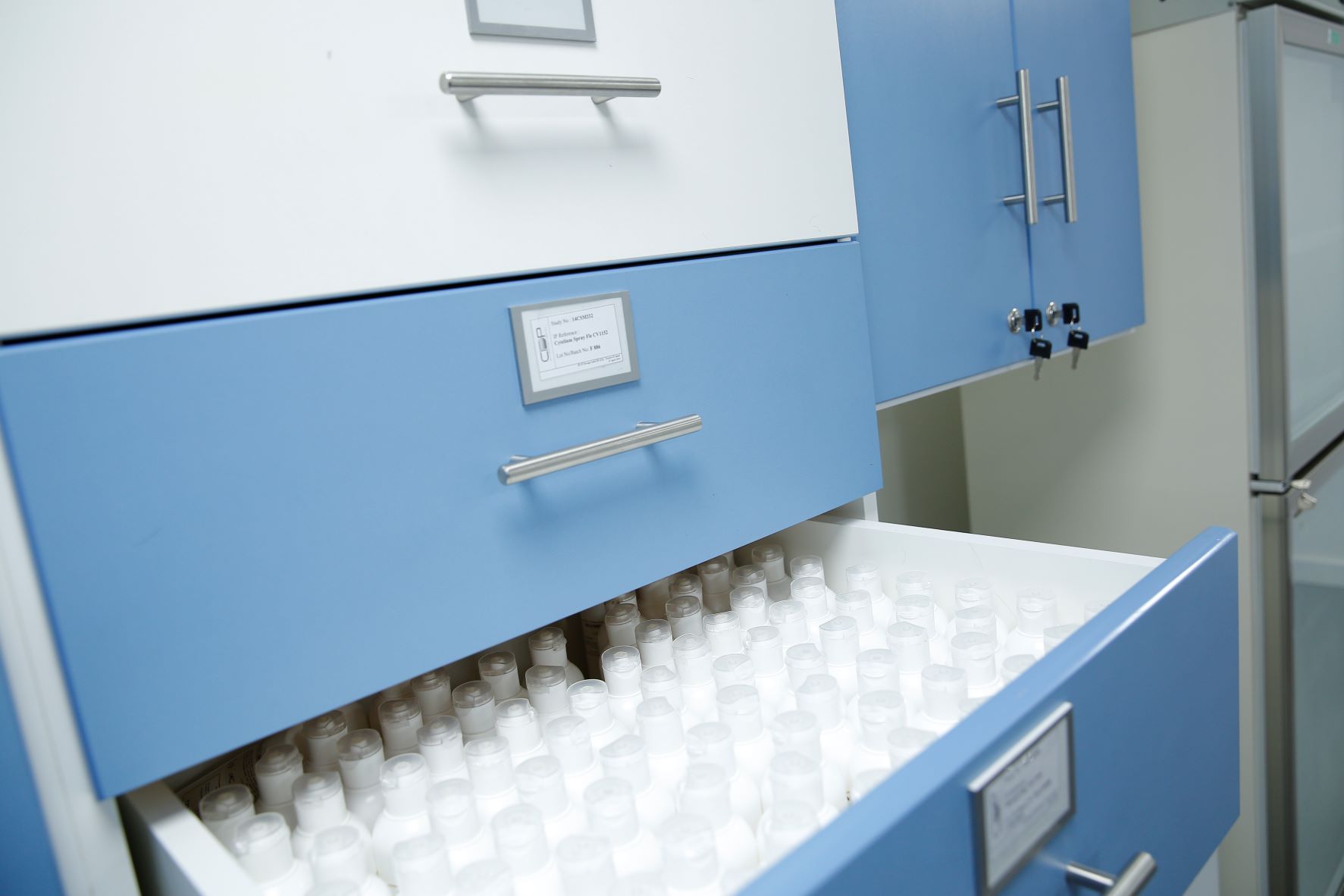 Regulatory
The conduct of Cosmetic studies in Mauritius does not require a regulatory clearance. However, CIDP Mauritius recommends seeking an Ethics clearance for studies involving vulnerable population (children, elderly panel).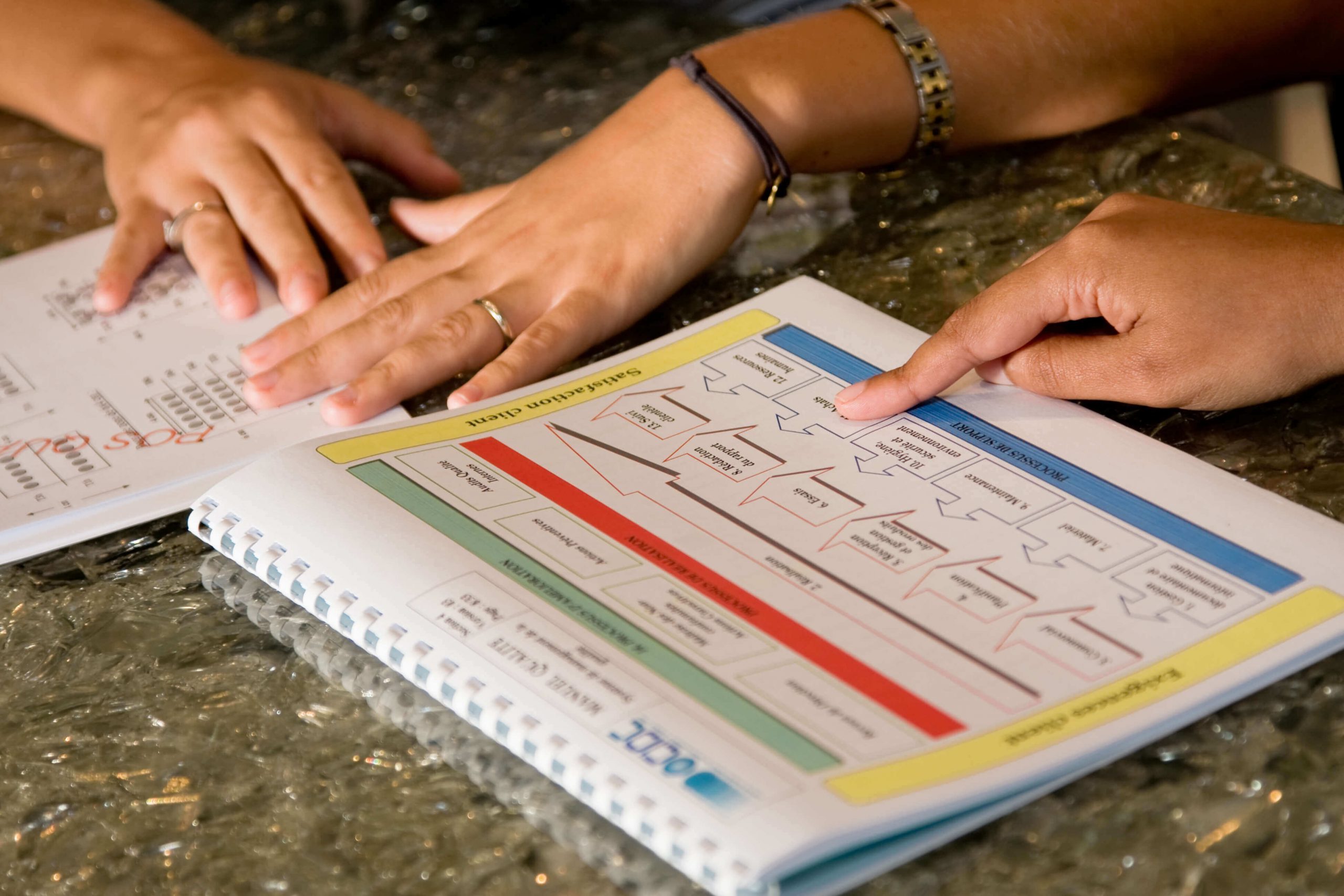 We work in close collaboration with academic institutions and health care experts on the island:
University of Technology Mauritius
Mauritius Research Institute Council
C+S Health Diagnostic
Welkin Hospital
Clinique Bon Pasteur
Our Gallery
Waiting Room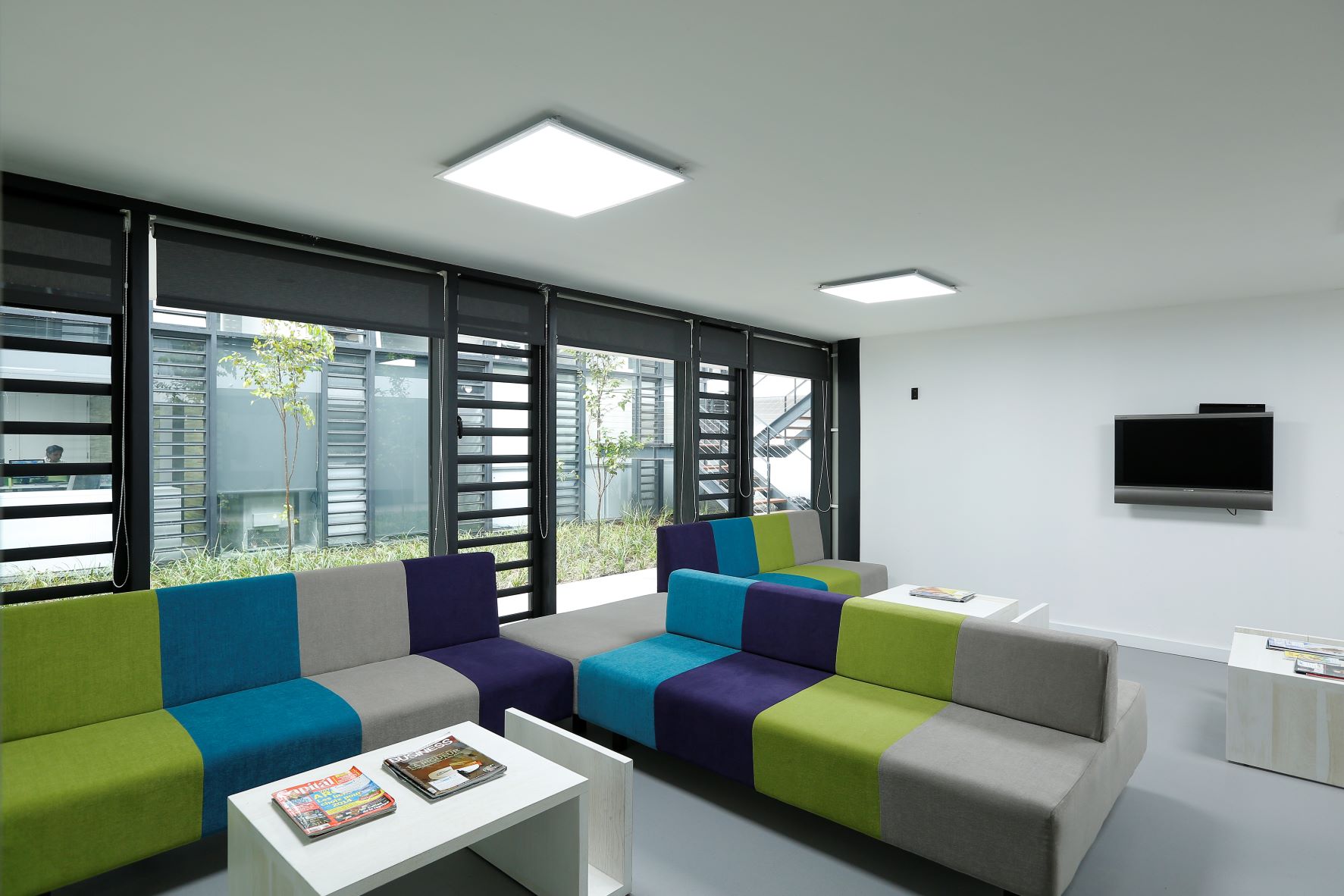 Reception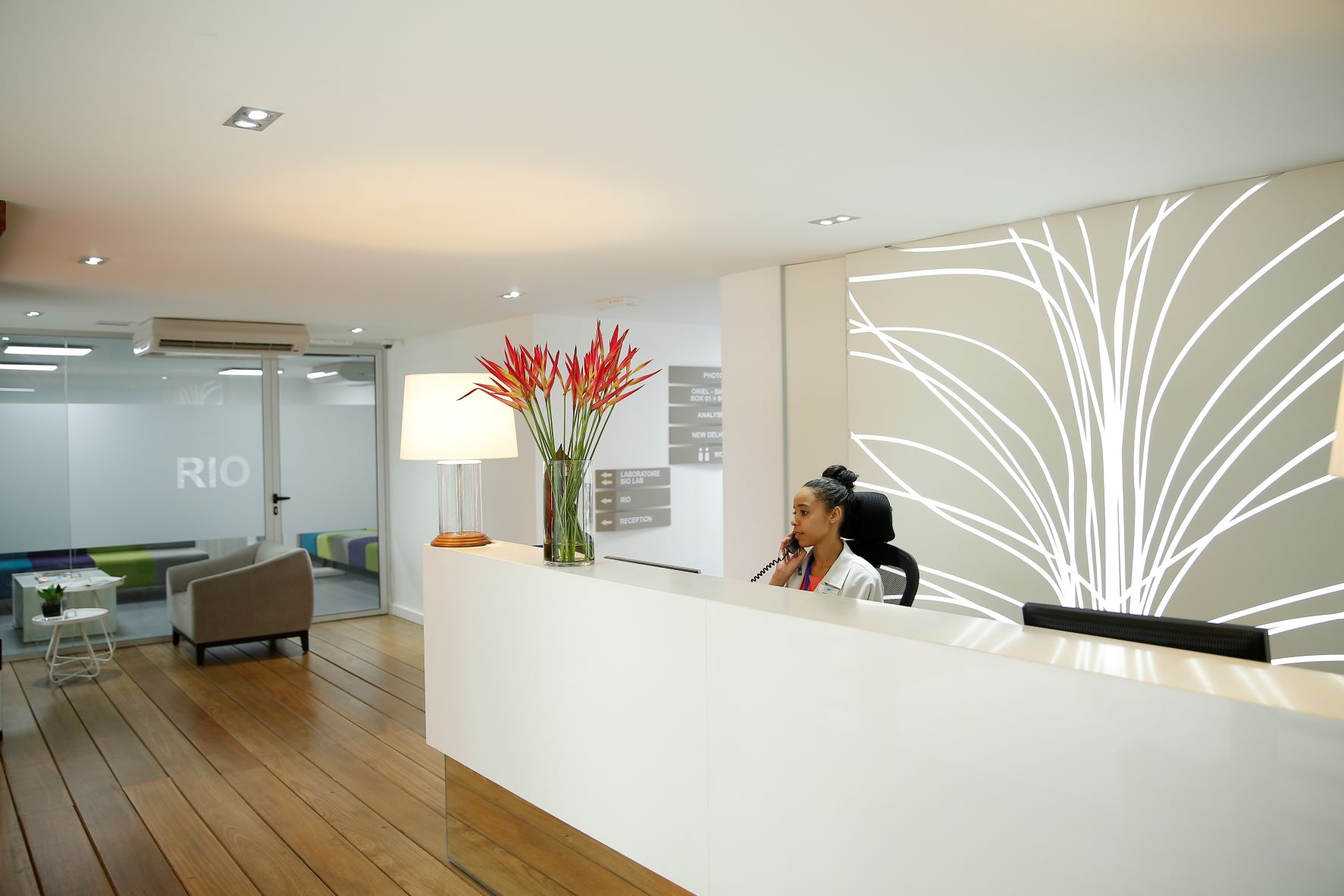 Sample Room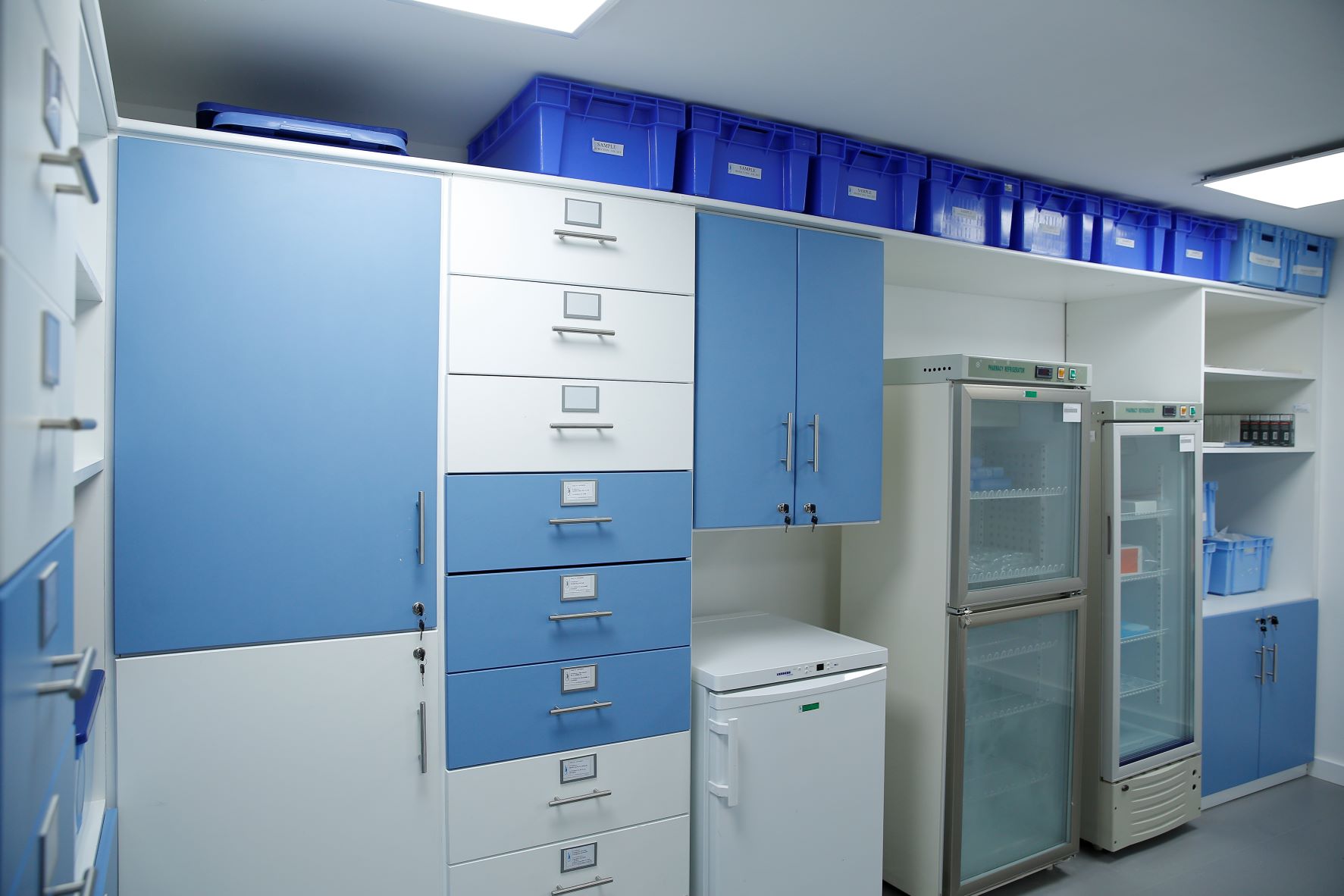 Investigator Box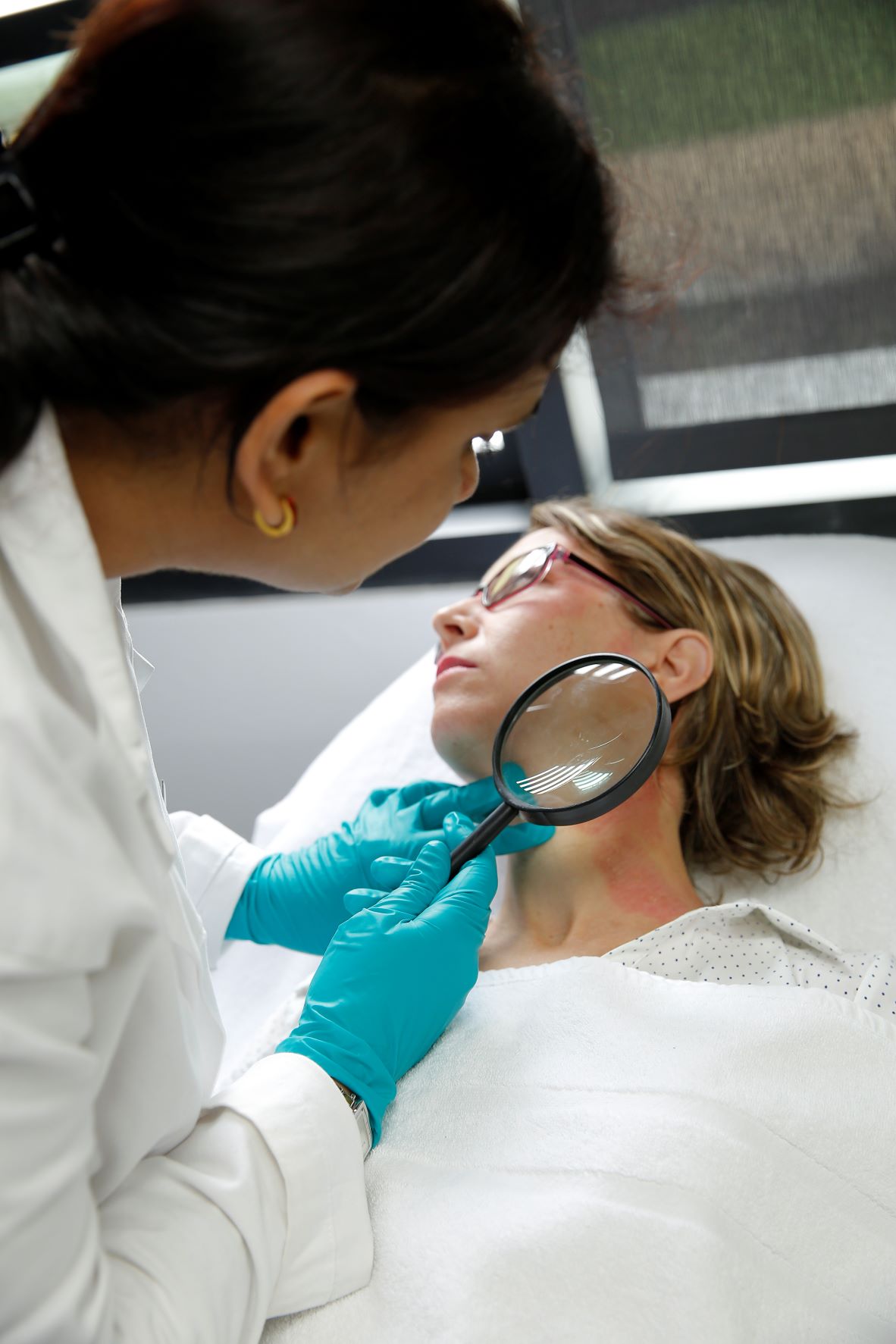 Biopark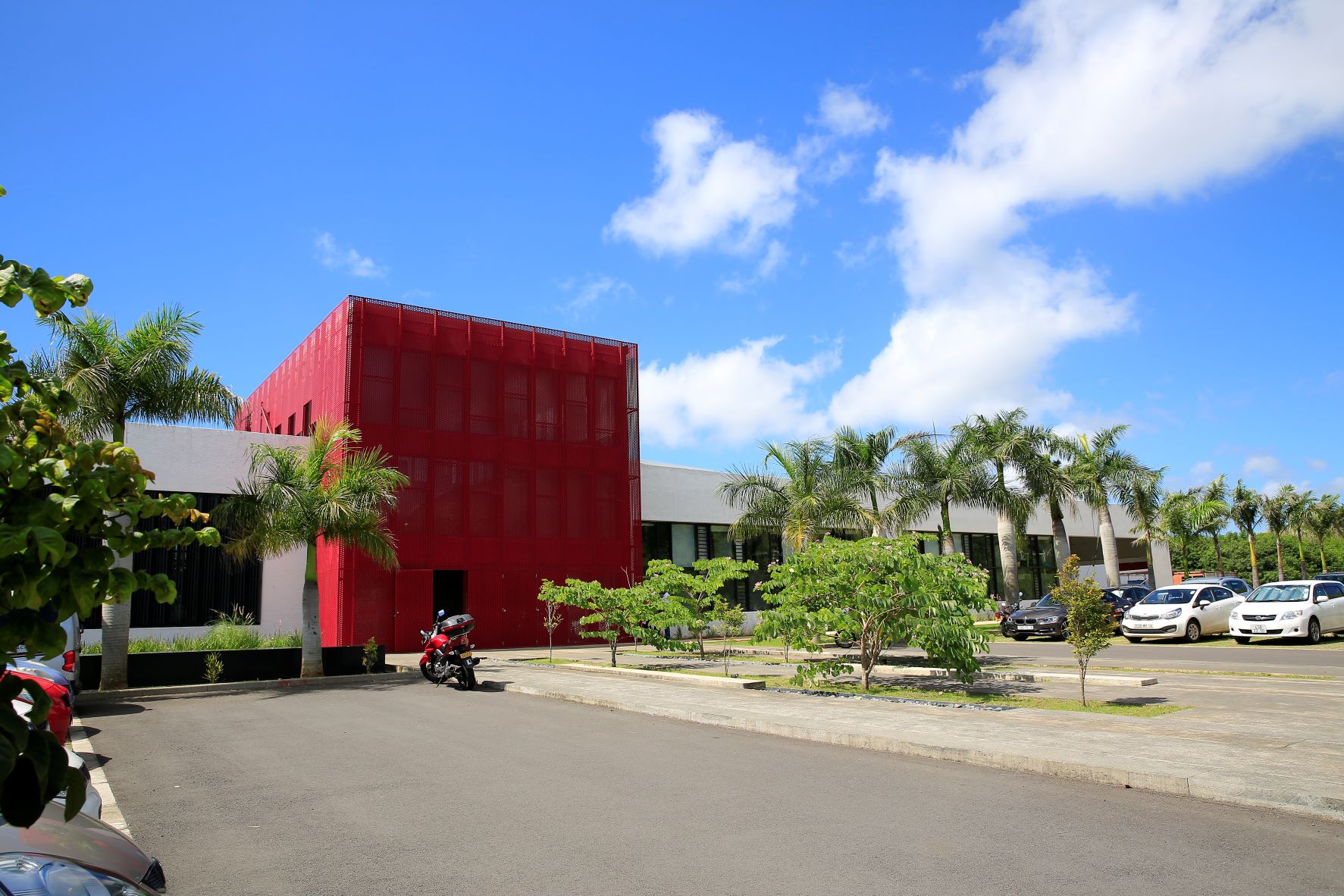 Photography Room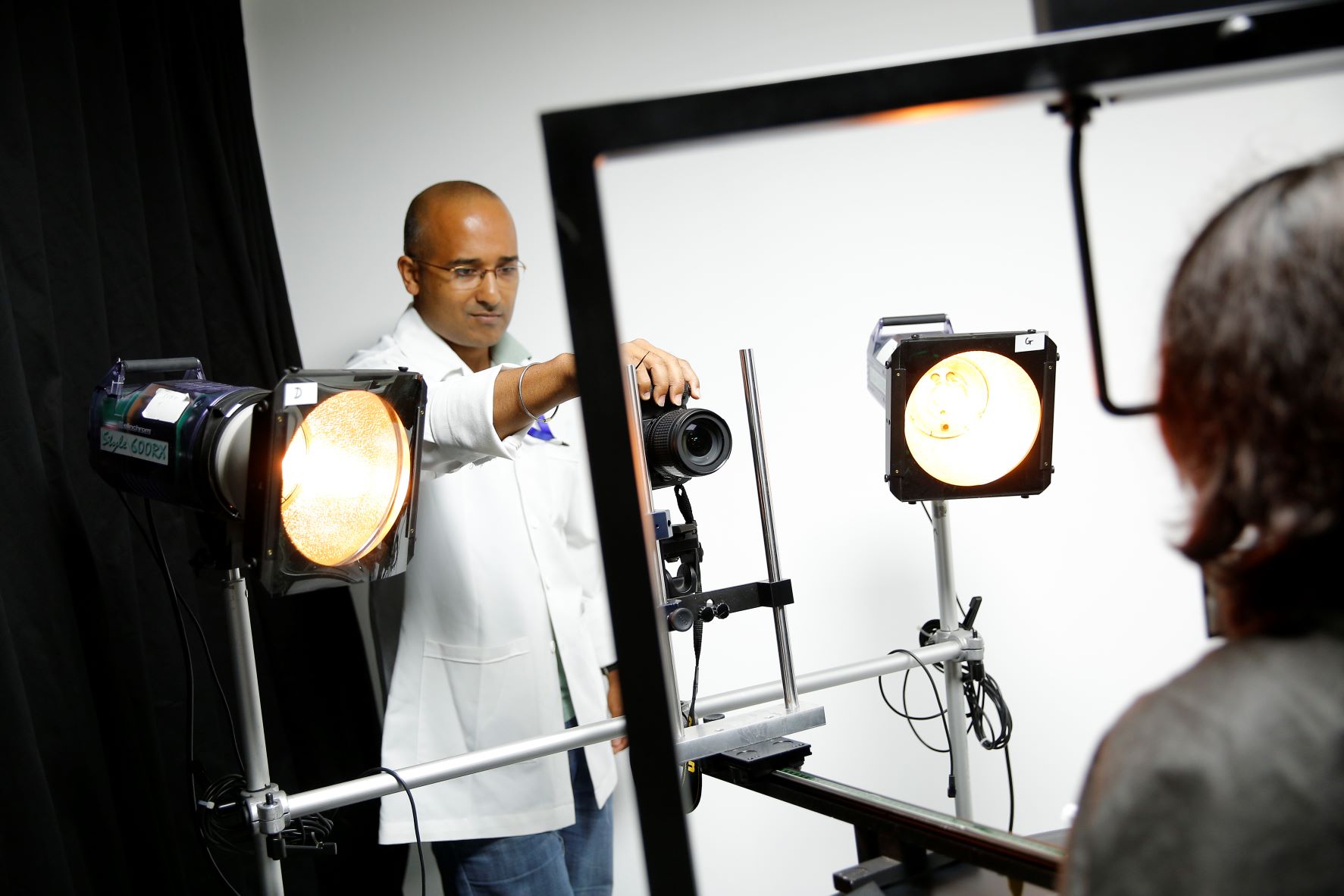 Clinical Evaluation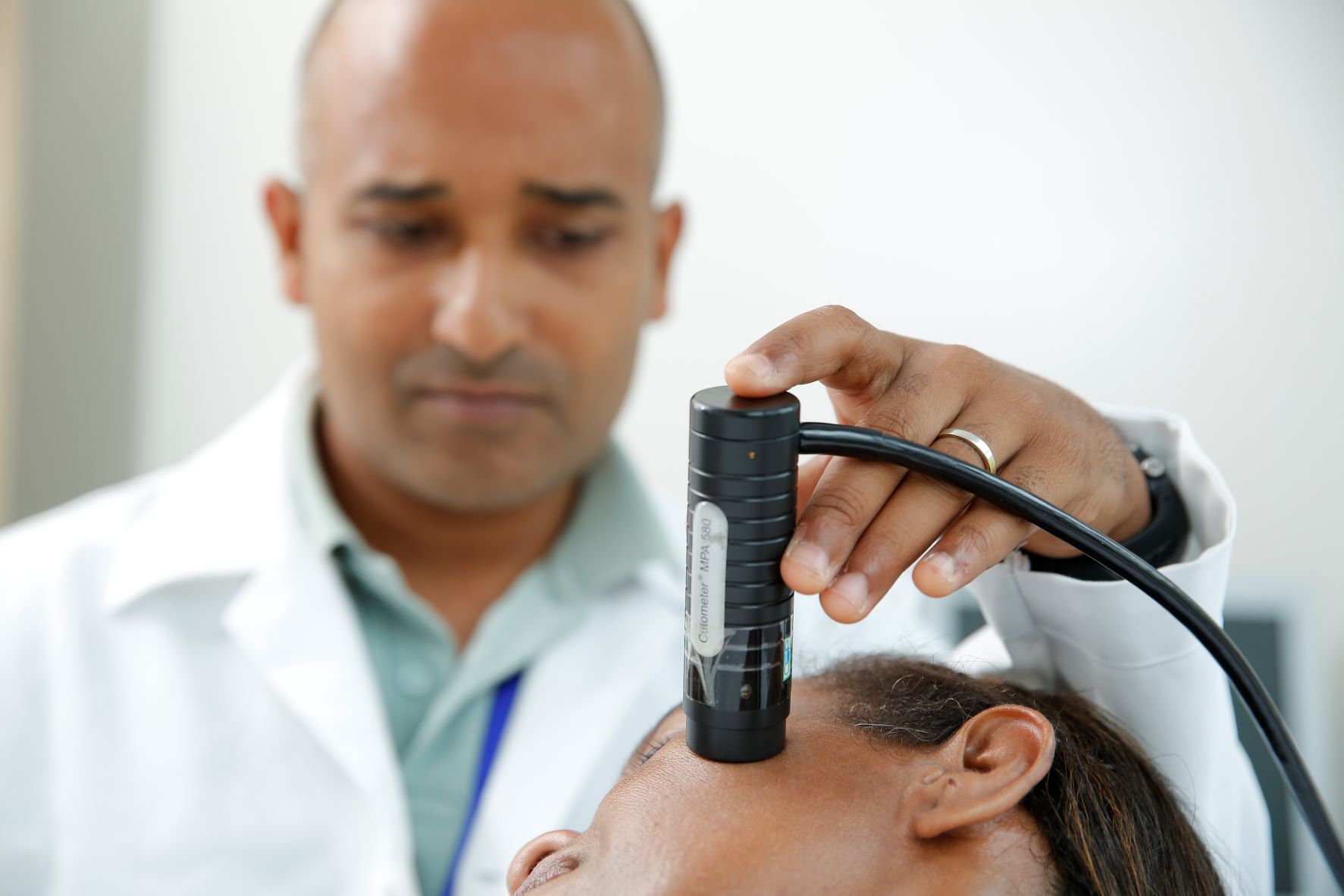 Colorface Photography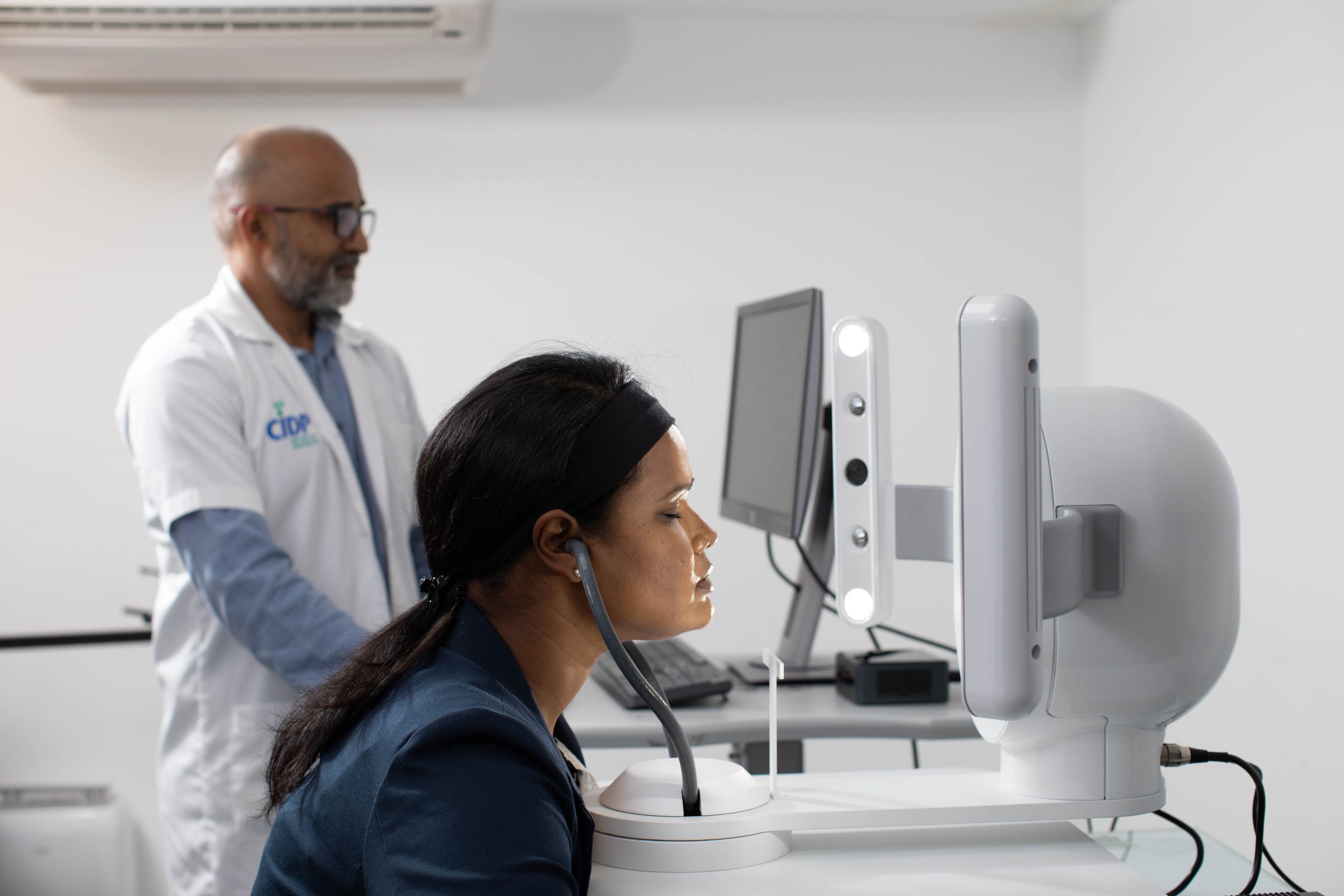 Evalux Evaluation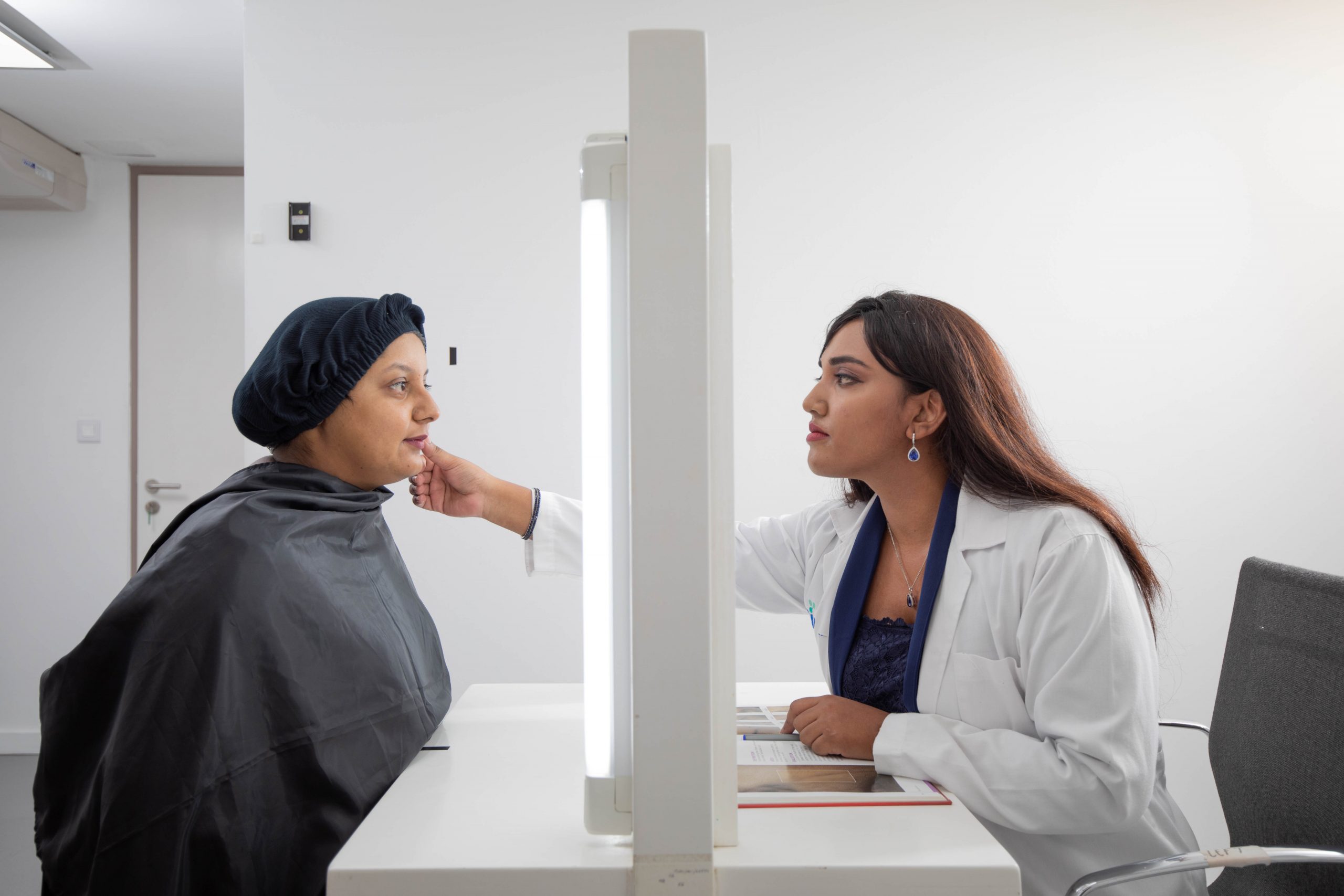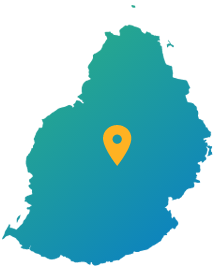 Mauritius
BioPark Mauritius, Socota Phoenicia, Sayed Hossen Road, 73408 Phoenix