The penetrating capacity of cosmetic and pharmaceutical products can be evaluated by using cutaneous absorption studies according to the OECD 428 guidelines and in compliance with Good Laboratory Practice (GLP).
CIDP Preclinical laboratory is equipped with Franz cells where up to 6 Franz cells can be used in parallel.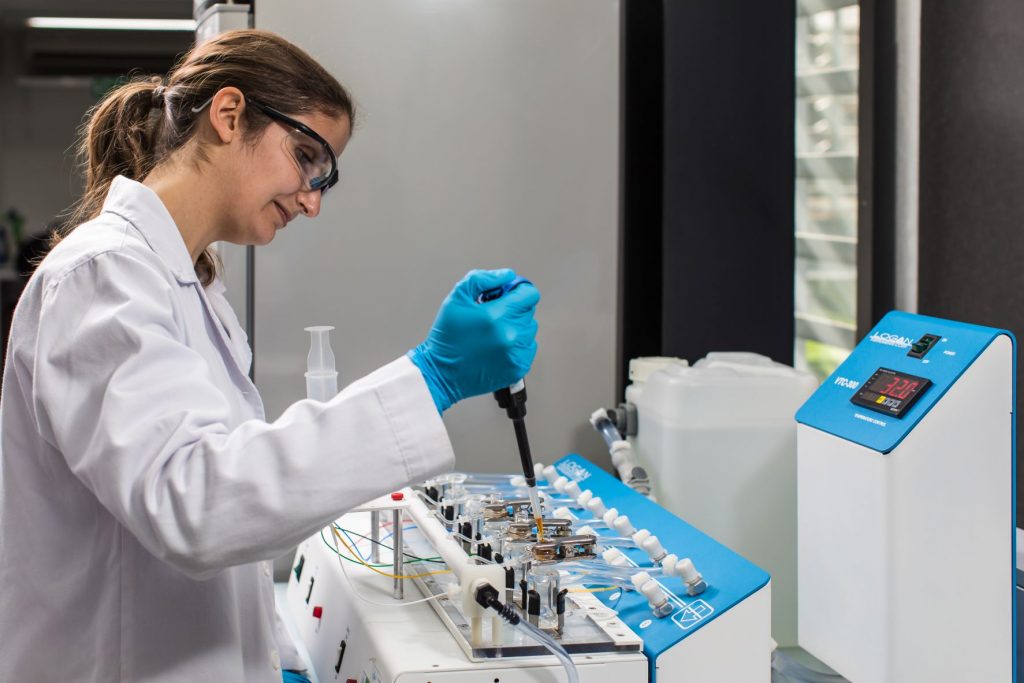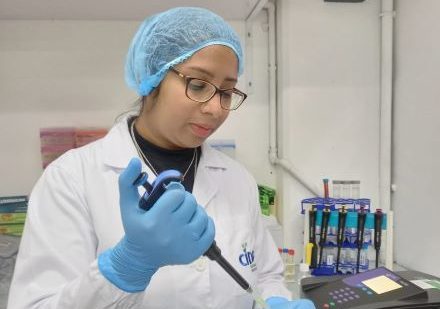 Advantages of Franz Cells
Semi-automated and simultaneous sampling to produce penetration kinetics for your active ingredients or finished products
Constant temperature
Homogenisation of the receptor fluid
Testing of raw materials or finished products (liquid, solid or formulas)
Various components of the skin can be assayed including stratum corneum, epidermis, dermis and receptor fluid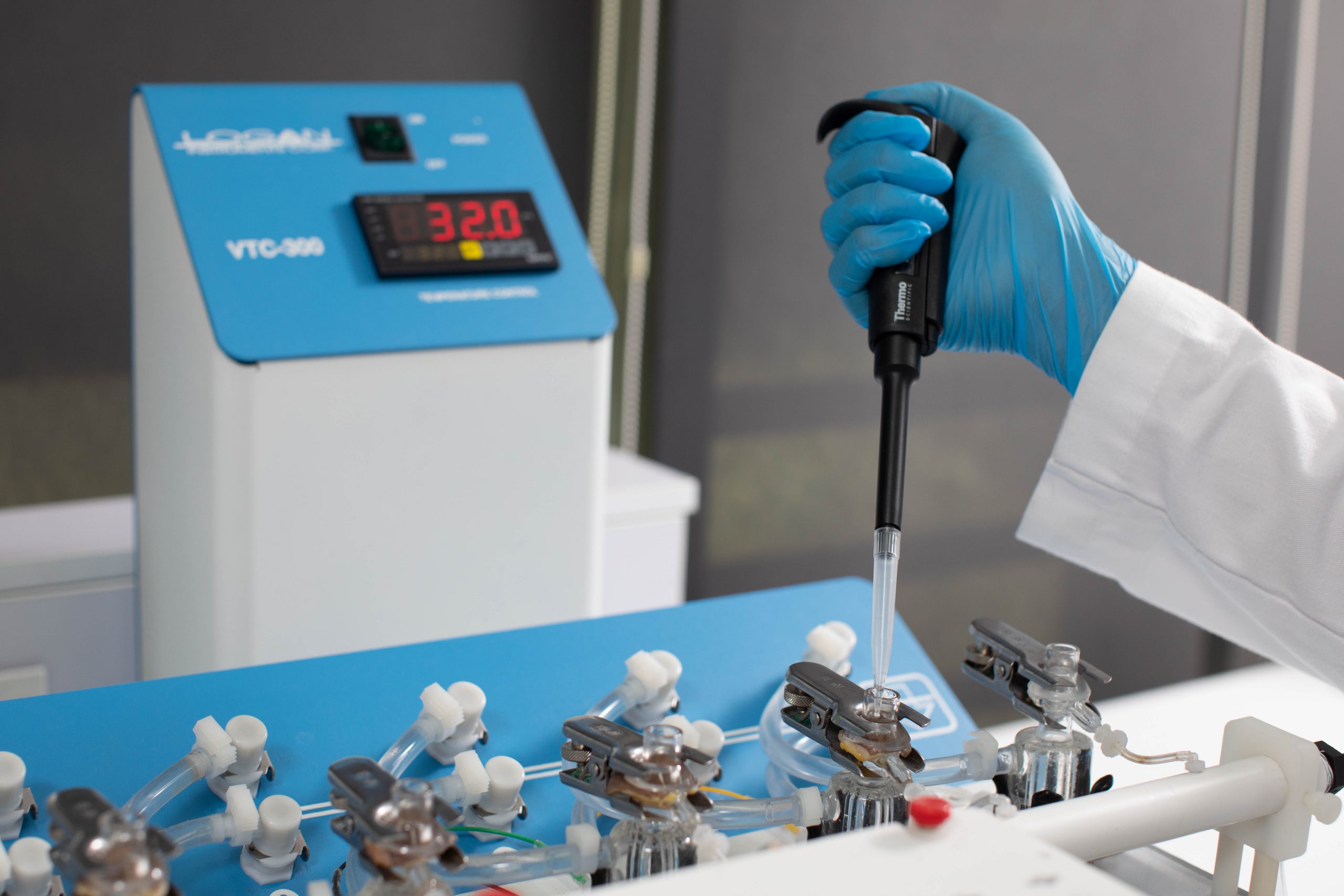 Advantages of Franz Cells
The penetrating capacity of the test items can be evaluated through the various layers of the skin, using the appropriate analytical techniques (HPLC, GC-MS, ICP, fluorescence, etc.).
The methodologies and the analytical procedures can be tailor-made and are compliant to specific and validated techniques for the target molecule.