Founded in 2012, CIDP Brazil is located in the heart of the city of Rio de Janeiro, the second largest city in Brazil, with easy access to National airport, St. Dumont and International airport, Tom Jobim and has an office space spanning to 450 m².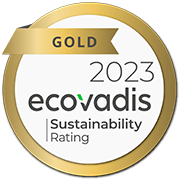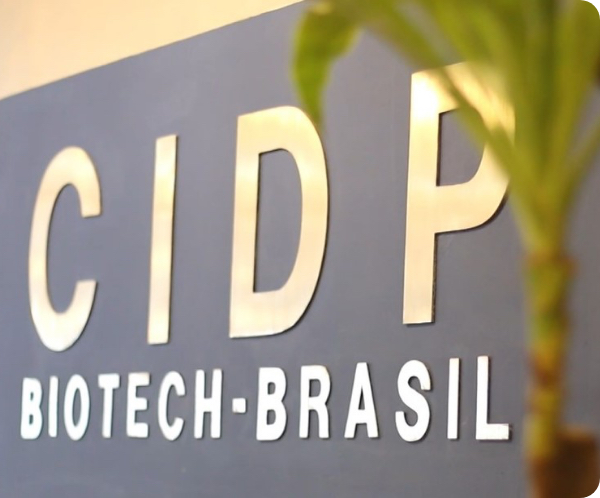 CIDP Brazil incorporates a robust team of 25 staff composed of:
Principal and Sub-Investigators
Clinical Trial Scientists
Quality Health Safety and Environment (QHSE) team
Subject Recruitment Manager
Regulatory advisors
CIDP Brazil also collaborates with many external Investigators, Ophthalmologists,Pediatricians, Otorhinolaryngologists and Clinical Trial trained hairdressers.
For sniff tests, CIDP Brazil works with 15 sniffers trained panel (ASTM standard) at hedonic and malodour scales.
Volunteers
With a population of around 6.3 million, Rio de Janeiro is the second most populous city in Brazil and consists of a huge range of ethnic groups and people of the most diverse origins with 51.18% of Caucasian, 36.50% of multiracial (Pardo), 11.45% of Black, 0.73% of Asians and 0.10% of Amerindian
people.
CIDP Brazil database of volunteers comprises of around 11,000 volunteers
In terms of Pathologies, a wide variety of skin disorders can be recruited amongst which the most common ones are Spots, Melasma, Acne, Wrinkles, Fine Lines, Sagging, Erythema and Sunburn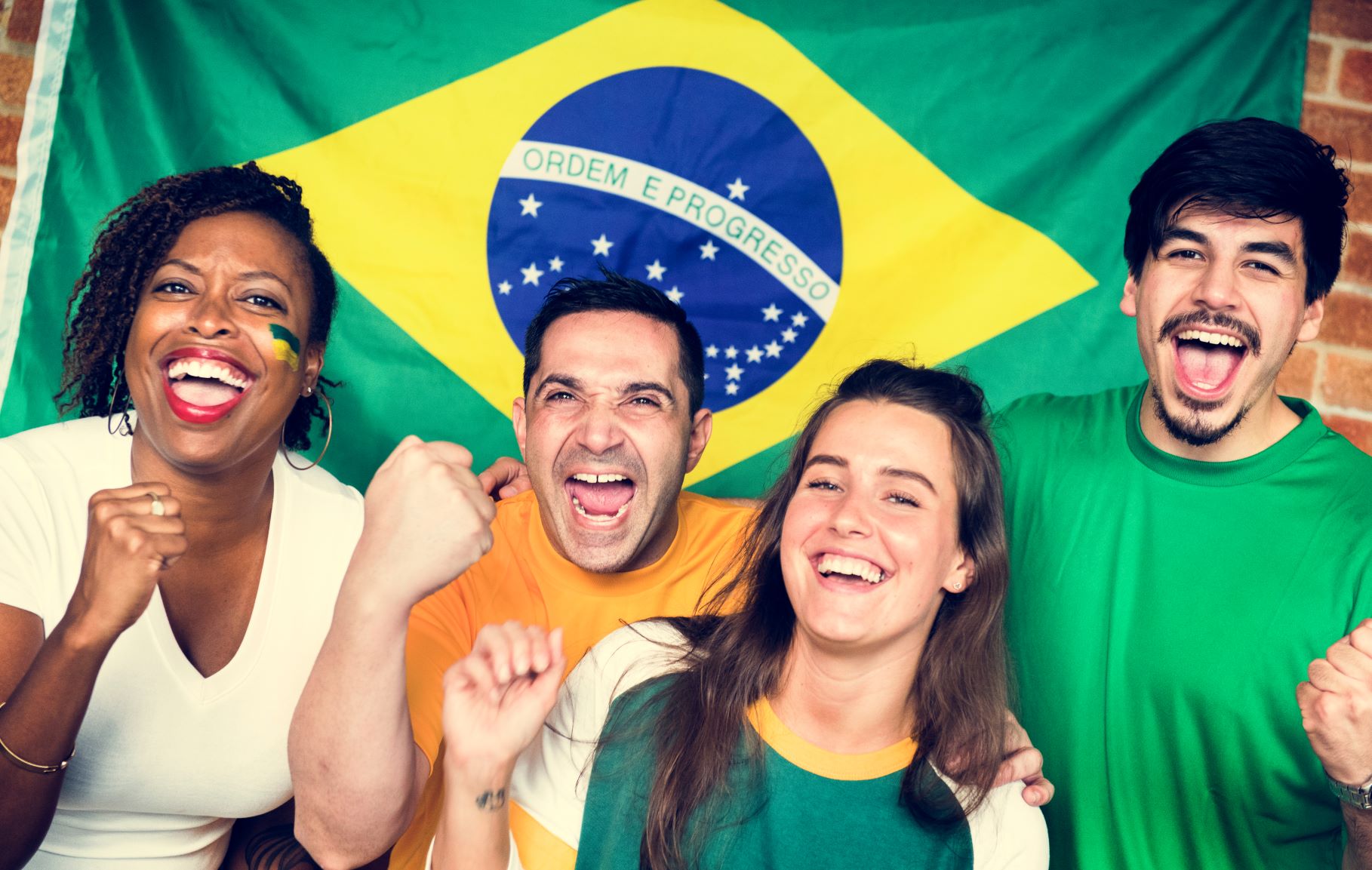 Investigational Products
The process of product shipment to Brazil can be different from experience in product shipment to other countries.  
The law in Brazil, RDC 172 of  September, 80th  2017, specifies the product import for clinical trials. This recent and new law has smoothed the process avoiding all issues and delays that may have happened before in Brazil. 
CIDP Brazil strongly recommend you to use FEDEX as the international Courier.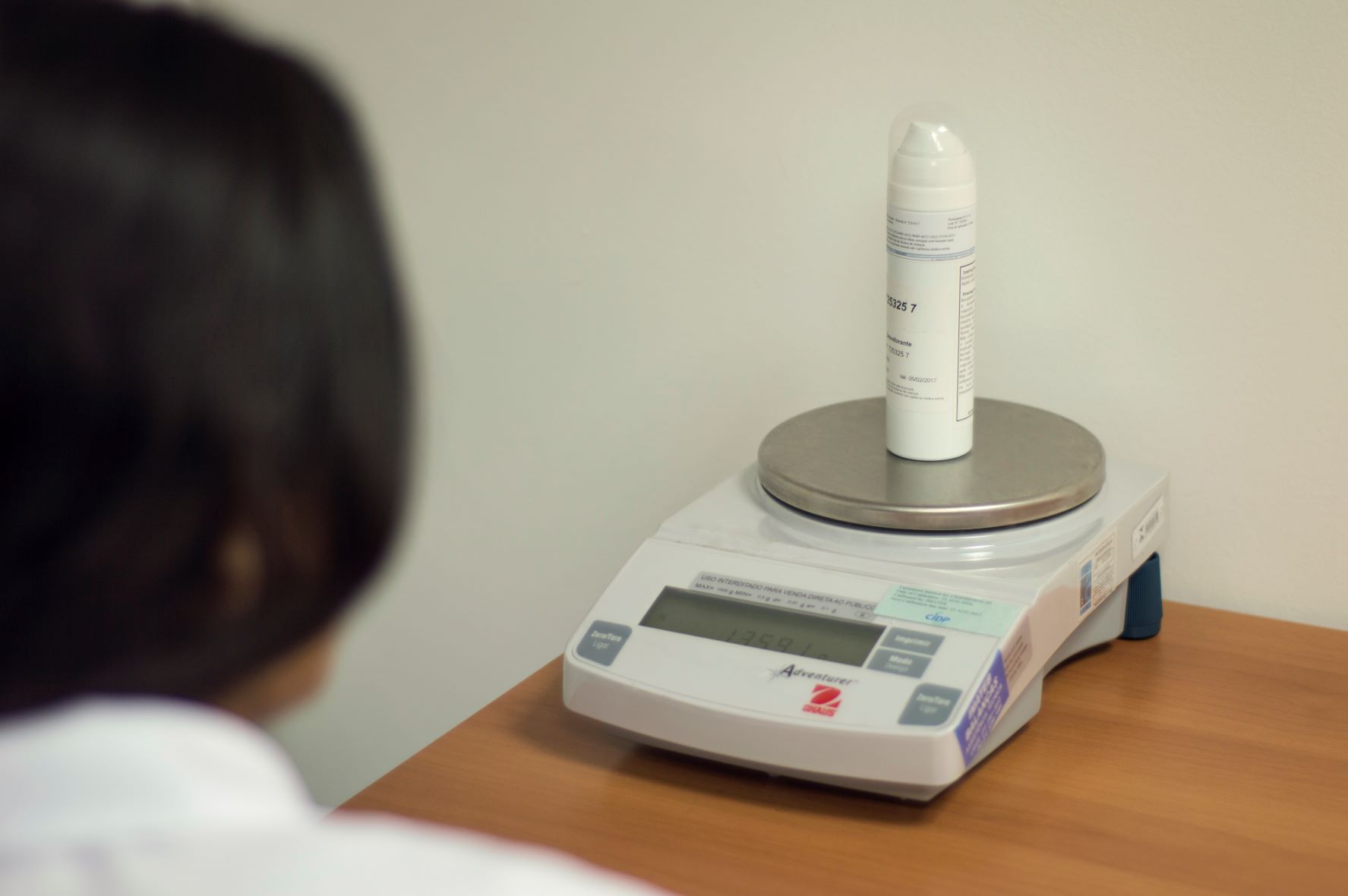 Regulatory
Every clinical study conducted in CIDP Brazil must follow ethics standards, based on GCP-ICH and on our local legislation (Res. 466/2012) and must be reviewed by a local Independent Ethics Committee (IEC).
The timeframe for the evaluation by the local IEC depends on the complexity of the project, but normally takes up to one month (from submission to outcome report issue).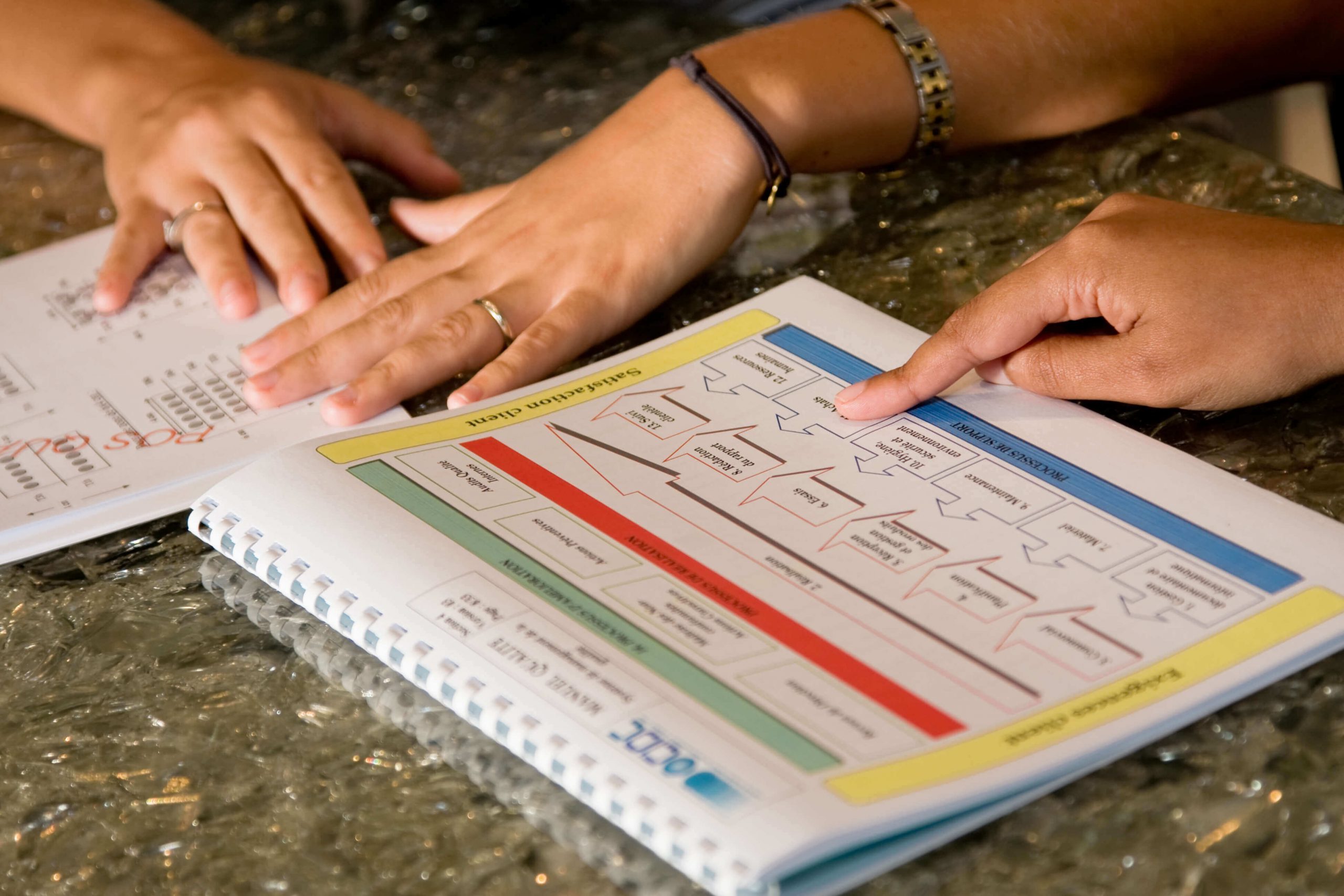 CIDP Brazil partners with:
Opinion Leaders Dermatologists in their medical cabinets and/or at CIDP premises
Dermatologists specialized in Cosmiatry (laser, micro-needling, botox, etc.)
Our Gallery
Reception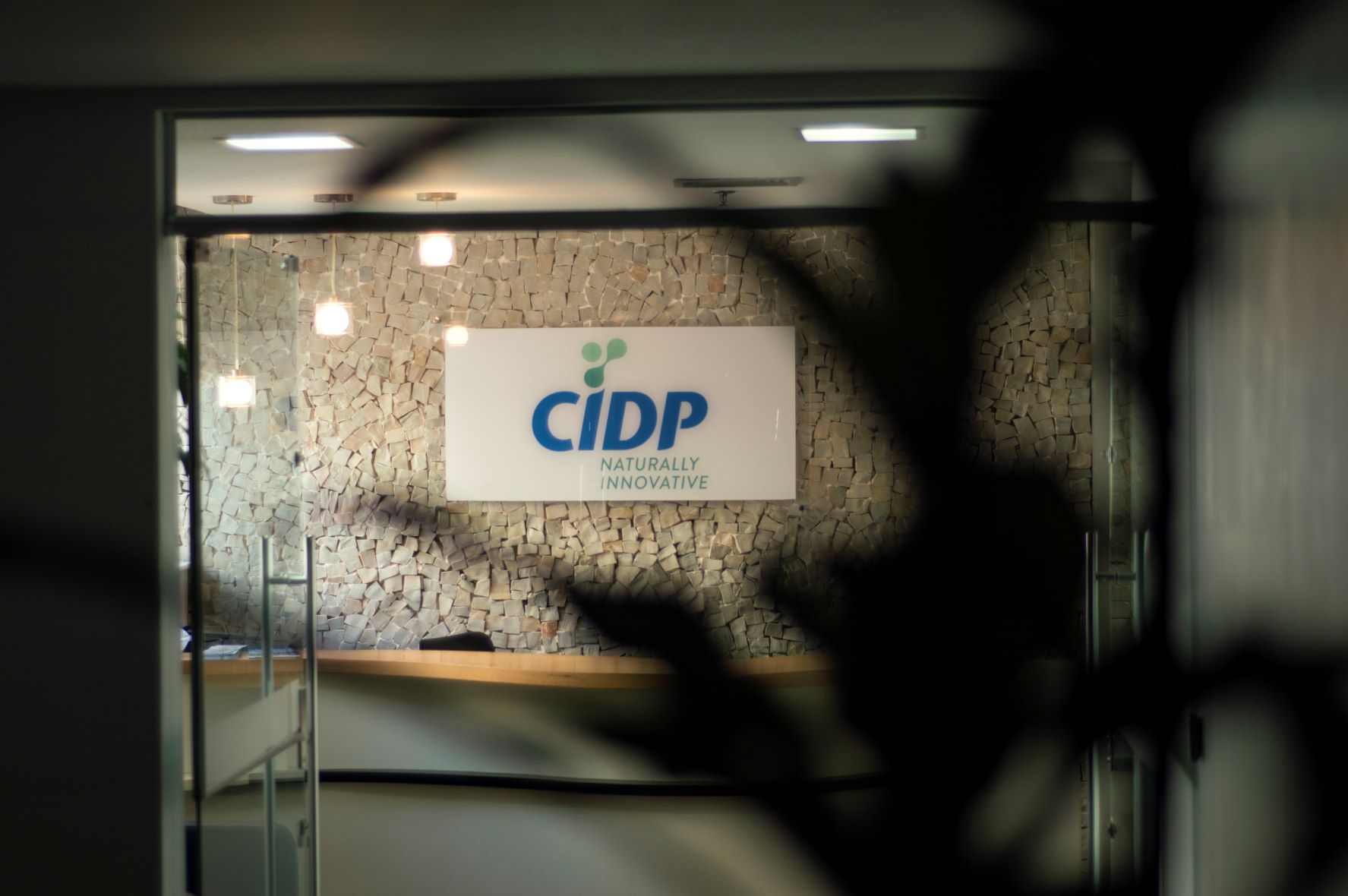 Waiting Room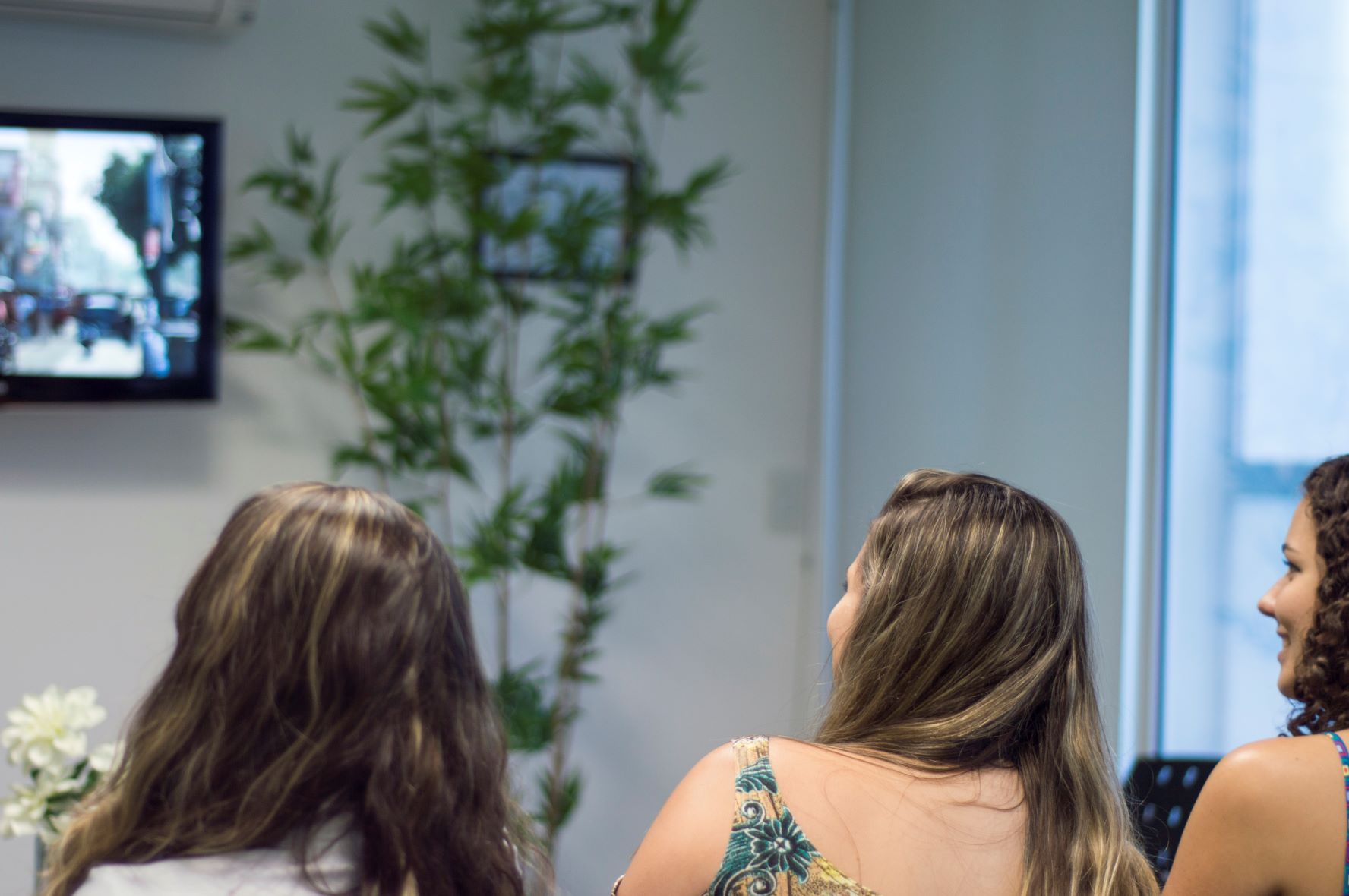 Shampoo Room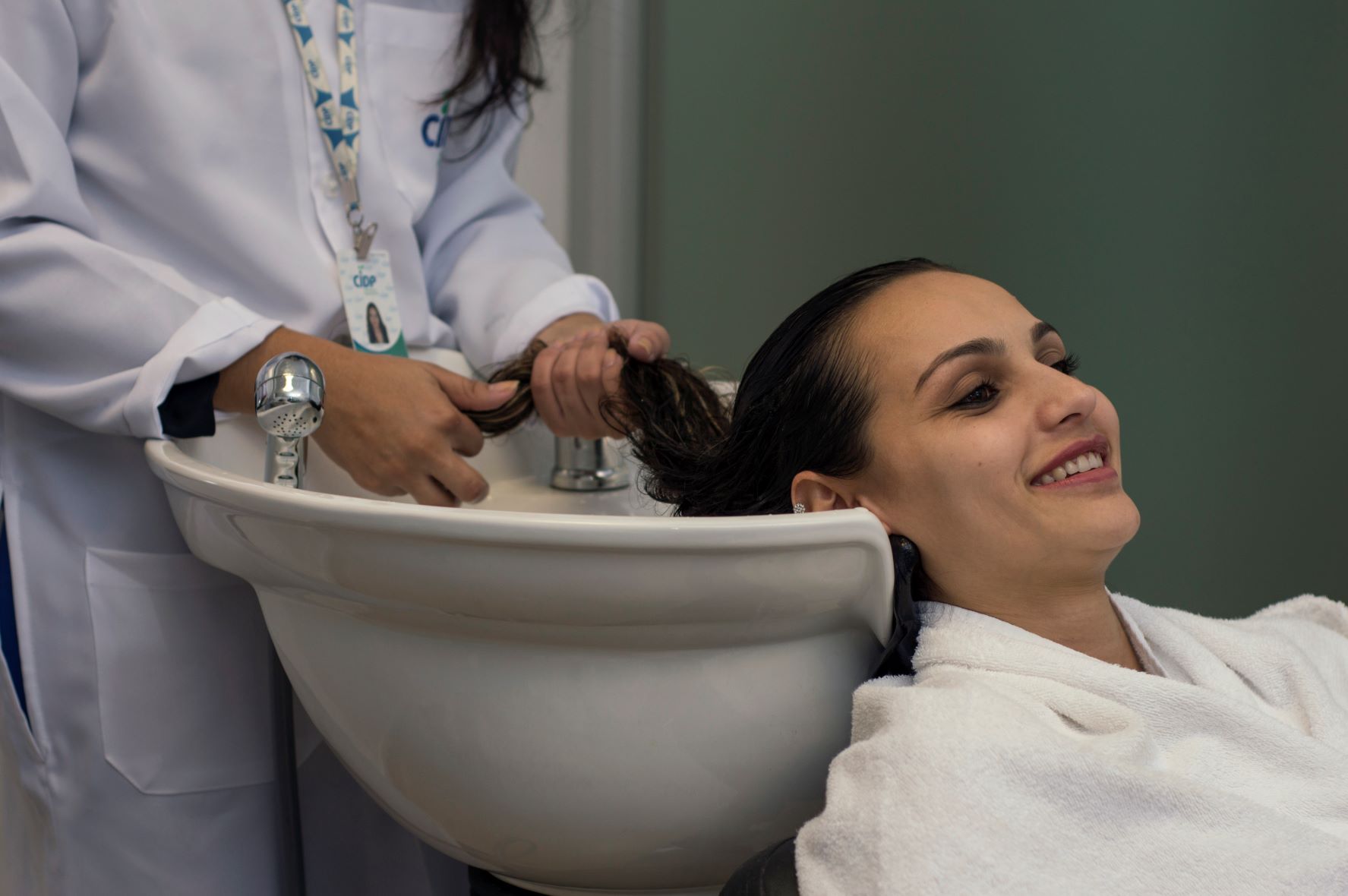 Equipment Bank