CIDP is a Clinical Research Institute that can perform clinical trials for Phase II-IV in a wide range of therapeutic area. CIDP provides an optimal setting to conduct safe and controlled studies.We have first class infrastructure and can offer a unique trial experience by providing access to excellent basic standard of medical care, high speed internet and efficient logistics.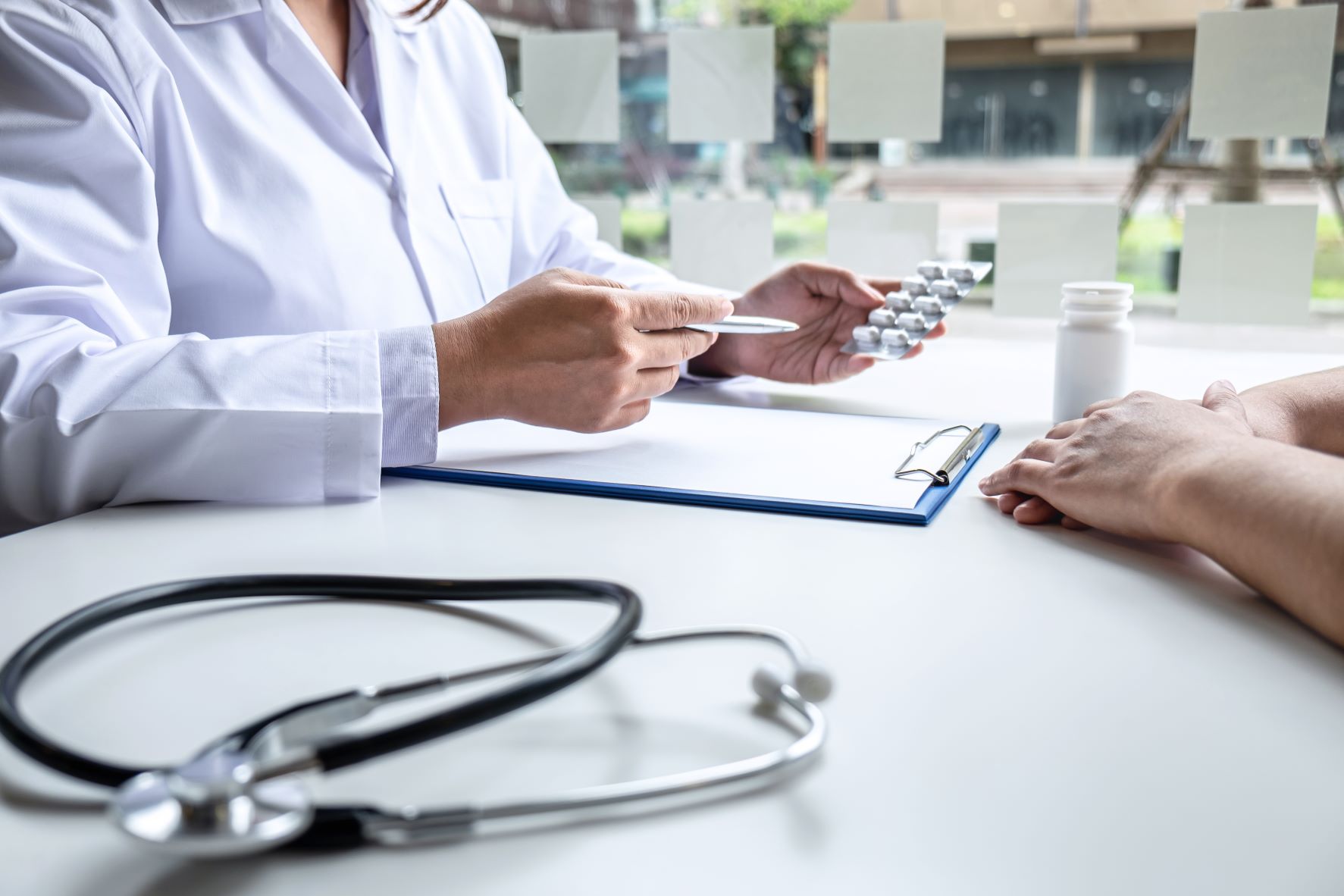 Patient care is our highest priority and all research participants are closely monitored by our experienced staff whose performance adheres to regulatory and ethical guidelines.
Our experienced, professional staff delivers quality patient care which paves the way for medical innovation.
The facilities have adequate space available for conduct of clinical trial, drug and device storage space, storage for important documents and equipment.

Located in the central area of the island and easily accessible by participants.
WHAT QUALIFIES US AS A SITE?
Research Guidance

We have access to the relevant documents and are kept updated about any future developments in research policy.

Safety Management

We have access to appropriate safety measures and have a highly capable clinical safety data management system.

Facilities

We have efficient processes in place to manage site equipment and have adequate participant and administration facilities.

Staffing

We comply with safe workplace practices and our staff has the relevant training and experience needed.

Quality Assurance and Quality Measures

We have an Internal Quality Assurance procedure, effective evaluation processes in place and a Corrective and Preventive Action procedure.

Participant Engagement

We conduct participant orientation, provide general information to all participants, keep participants updated and have relevant Standards of Procedures in place.

Pharmacy

We have access to a pharmacy that have the capacity to meet study requirements.

Laboratory Requirement

We are responsible for processing biological samples and carry out safe laboratory practices. We also have the necessary equipment on-site and follow correct sample handling procedures.

Clinical Trial Research Agreements

We utilize standard templates for agreements, sponsor specific clauses and third-party vendors.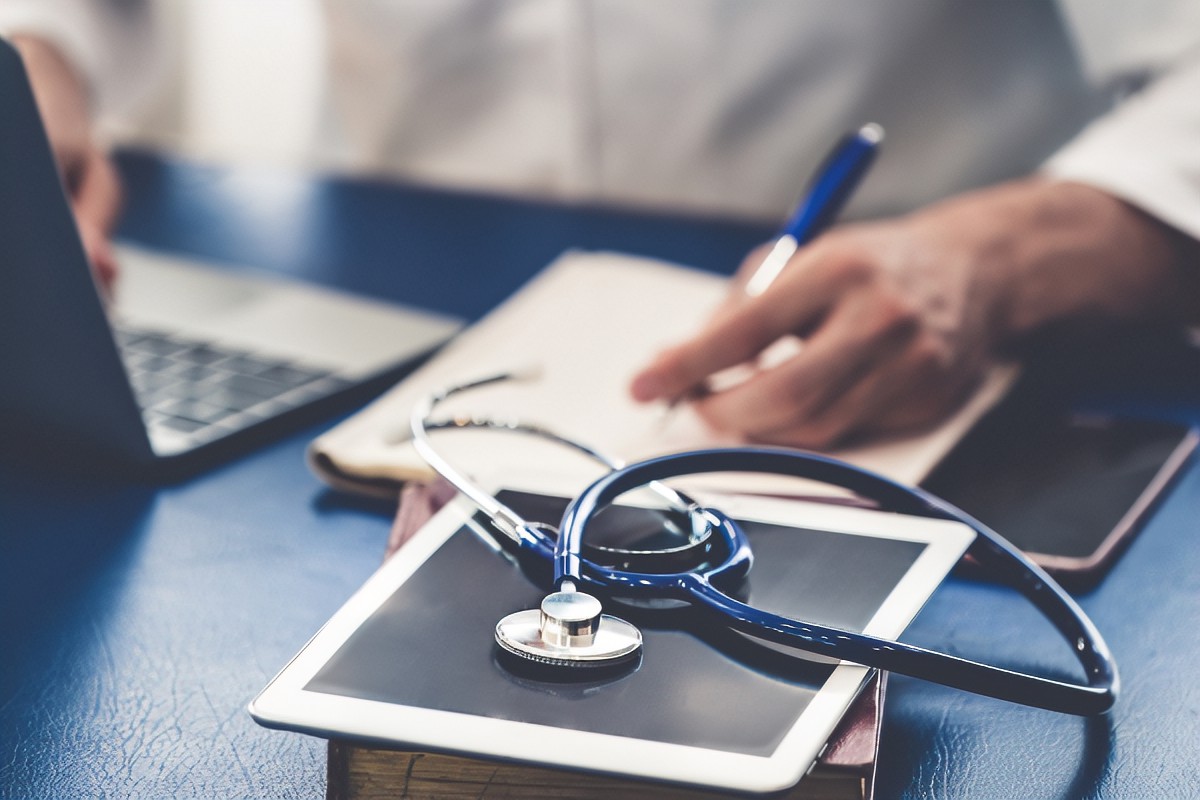 Our services also include the following:
Investigator selection, and site selection and set up
Training of study staff on protocols and standard operating procedures
Site initiation, routine monitoring and close out visits
Writing visit reports, filing, and collecting trial documentation
Site selection
We apply a thorough site selection process to ensure that the requirements of the study protocol and sponsor specifics are met fully. As an experienced team, we recognize that in clinical research one size does not fit all. We endeavour to give you peace of mind by conducting frequent evaluation of the investigational sites to assure that they continue to meet your expectations.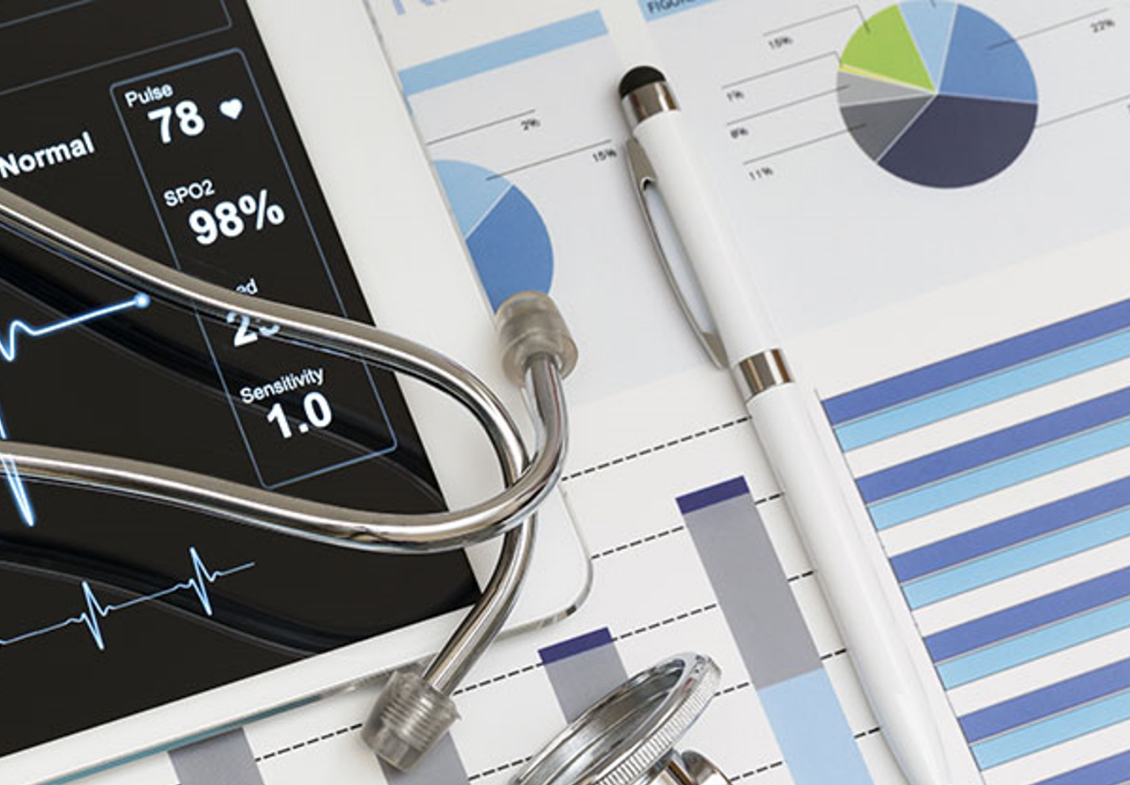 Clinical Monitoring
Our monitors are key to ensuring the high quality of data and providing optimal support to site for a timely delivery of study milestones throughout your trials. Our experienced CRAs are the gatekeepers for our clients in overseeing patient care, and implementation of ethical principles, local requirements and protocol conformity.All CRAs undergo continuous professional development in an effort to offer our clients a customized, flexible and dynamic service enabling us to deliver on even the toughest challenges.