COSMETIC RESEARCH
The FDA defines a cosmetic as a product (excluding pure soap) intended to be applied to the human body for cleansing, beautifying, promoting attractiveness, or altering the appearance. The agency also mandates that all the required tests are conducted prior to the marketing of the product to ensure its safety and the label claims. At CIDP, we assist our clients in generating robust data via an array of tests that we can propose via our preclinical and clinical clusters.
Preclinical Research
CIDP Preclinical laboratory is a level 2 biological laboratory (BSL-2) specialized in cellular testing and offers a wide range of safety and efficacy tests for active ingredients and cosmetic formulations using either the exvivo or invitro models.
Read More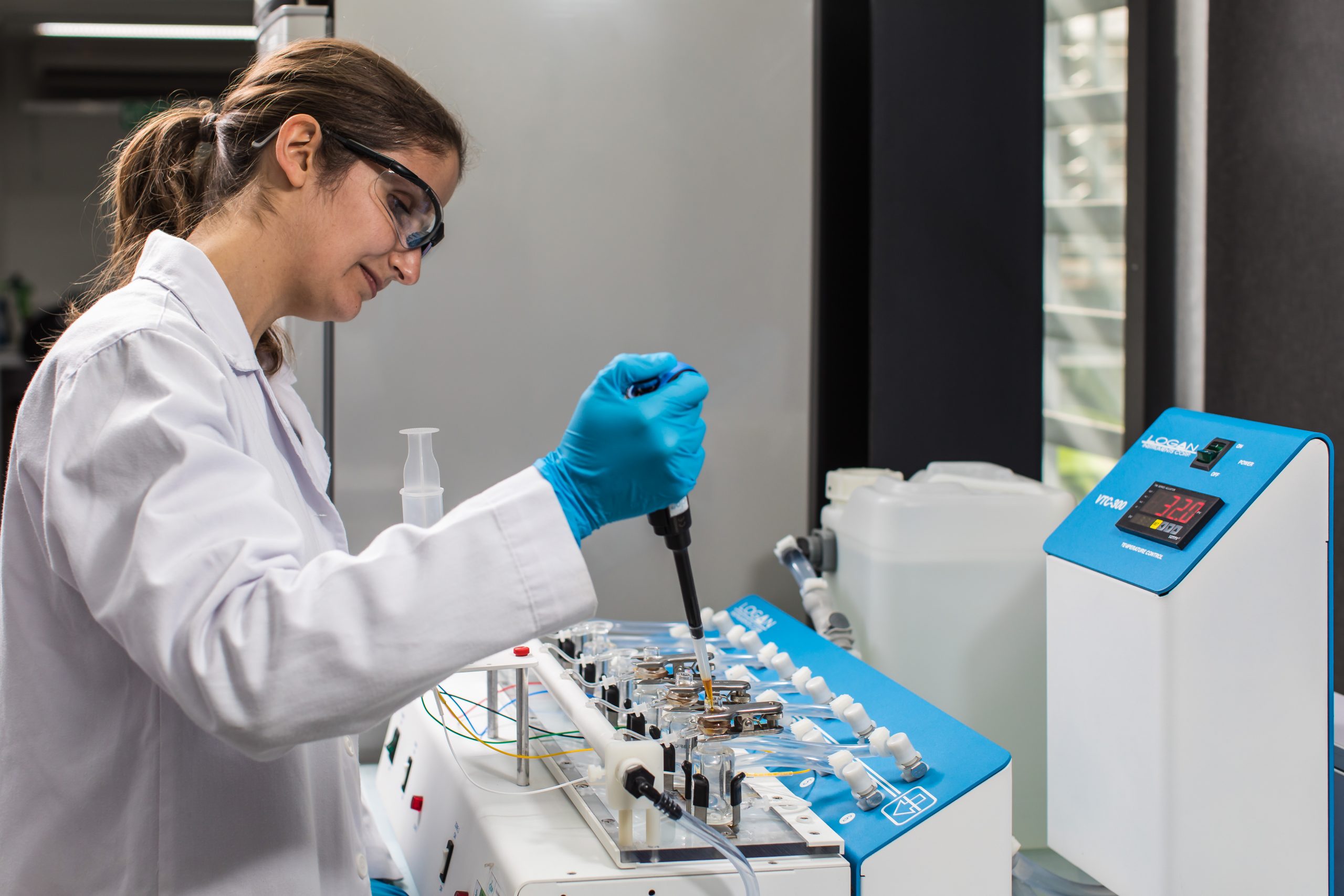 Clinical Research
At CIDP, we conduct a wide range of studies to support the safety and efficacy claims of cosmetics products. All our tests are conducted in strict compliance with the principles stated in the Declaration of Helsinki Ethical principles for Medical Research involving human subjects and Good Clinical Practices. CIDP is certified ISO 9001 and works in accordance with CIDP's internal procedures of Quality Assurance.
Read More