ANTI ACNE
CIDP specialises in the conduct of anti-acne studies on various skin panel (Indian, Asian, Caucasian, African). The tests are designed under dermatological control and the study design can be adapted over a period of 1-3 months depending on claim substantiation.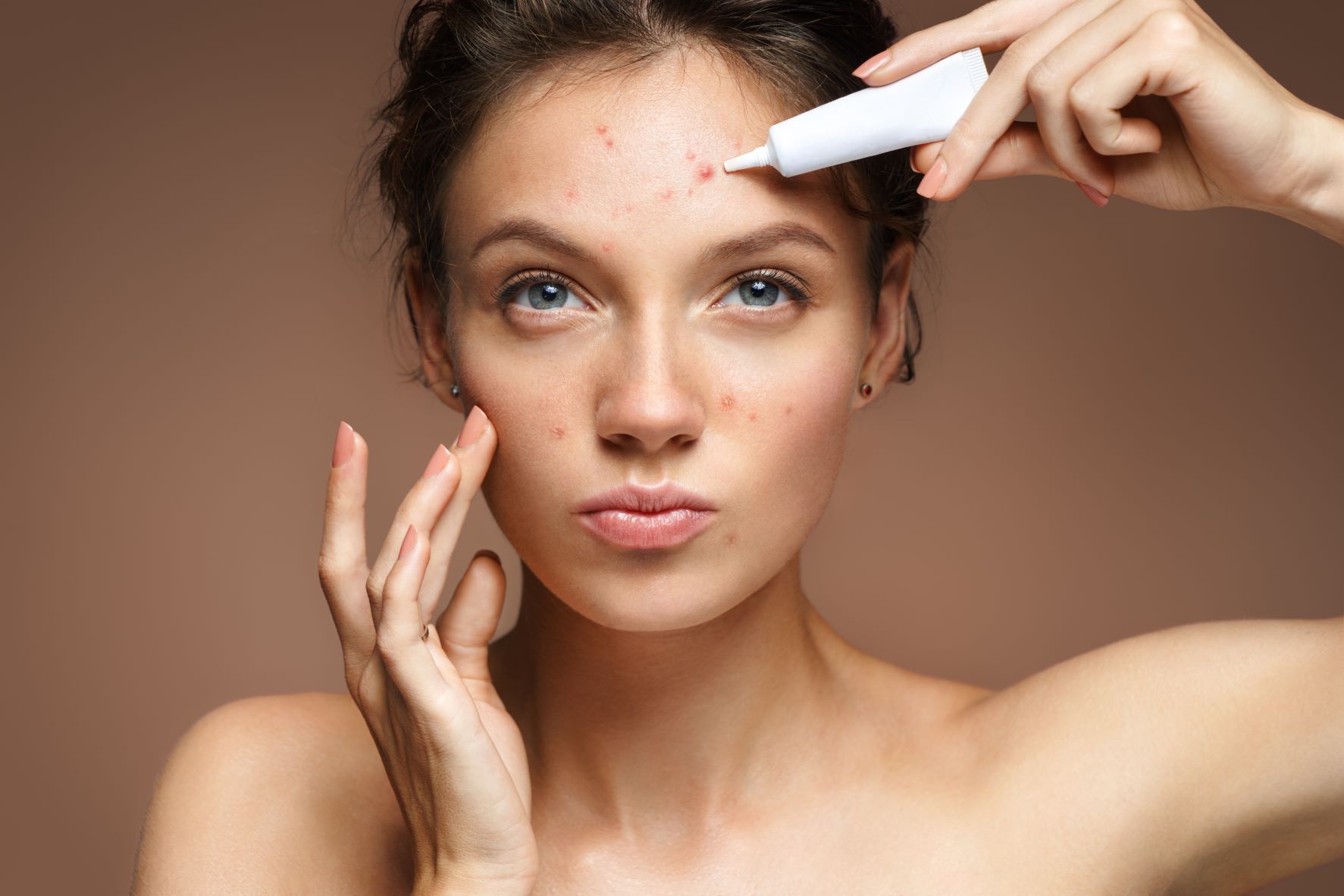 Acne Count (in vivo or from digital photographs) by Dermatologist using IGA, GEA scales
Digital Photographic Techniques followed by Image Analysis for the measurement of different acne parameters (with VISIA-CR®, Photobecnch®, Colorface®)
Clinical Scoring of acne severity and density according to pre-defined scales such as Acne Leeds Grading.

 
Fringe Projection and 3D Photographic Technique to obtain 3D images of acne lesions followed by Image Analysis
2D Profilometry: Skin imprints on silicon followed by Imprint Analysis
Skin Microbiome sampling: A microbial sampling can be done at the end of the study to study the skin microbial flora
It is also possible to evaluate the anti-seborrheic efficacy of the products during the study by:
–  Sebutape (coupled with the QuantiSeb Software),
–  Sebumeter® to measure the sebum secretion
–  VisioScan® (Coupled with sebum sensitive foil)
Digital Photographic Technique followed by Image Analysis
Coupled with subjective evaluation by volunteers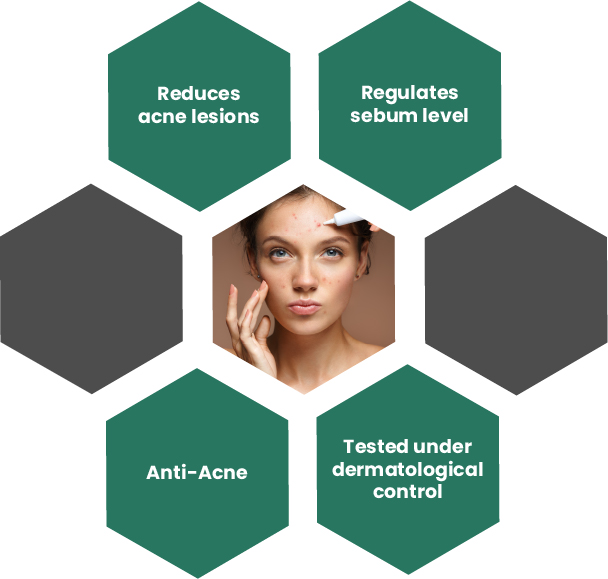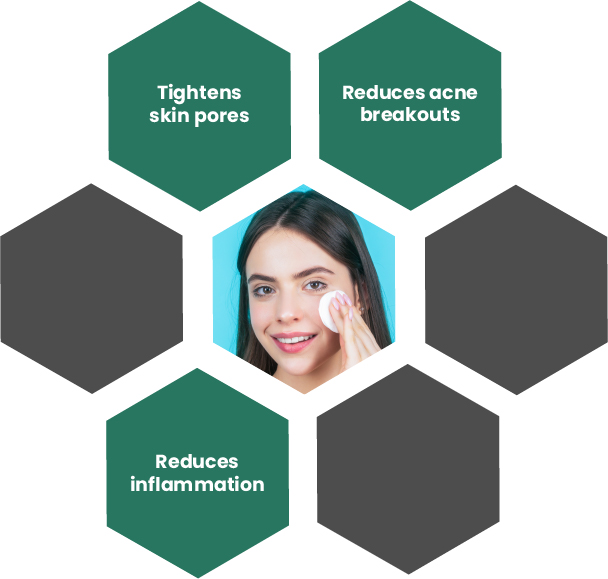 The determination of Astringent effect of a product is also coupled in Anti-Acne study which aims at determining the property of the product in cleansing the skin and tightening the pores.  
Evaluation of the Astringent Effect of your Products by: 
Digital Photographic Technique or High Resolution Dermoscopic Picture followed by Image Analysis
Fringe Projection and 3D Photographic Technique to obtain 3D images followed by Image Analysis
Dermatological Evaluation according to Photographic scales