SNIFF TEST
AT CIDP Brasil, we test the efficacy of deodorants is tested organoleptically by a panel of specialist trained 'sniffers' using the ASTM methodology -hedonic and mal odour scale.
The test panel is screened and are subjected to a minimum of 10-14 days of wash out period where they are asked not to wear any other deodorants. The subjects are graded for body odour by the trained team at 24 hours and again evaluated at 48 and 72 hours.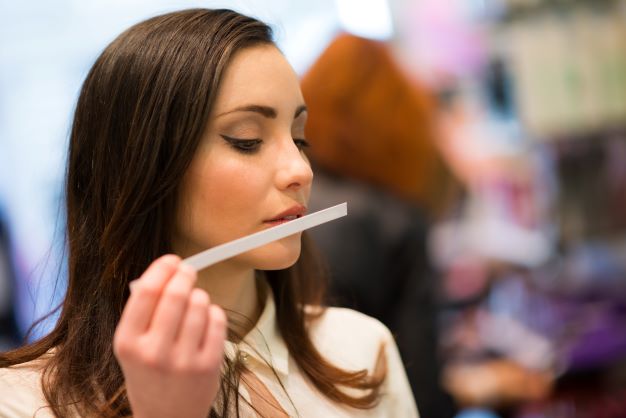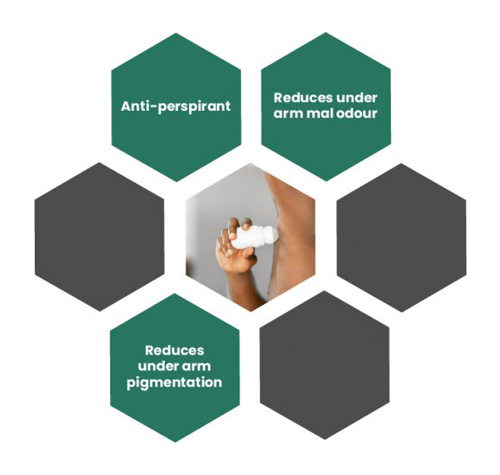 ANTI PERSPIRANT STUDIES
CIDP Brasil also provides tailor made protocol for evaluation of anti-perspirant efficacy of products using:
Instrumental Technique: Measurement of the Trans Epidermal Water loss (TEWL)
Gravimetric Methods: Measurement of the amount of sweat absorbed by pads at different kinetics under "Hot" Conditions
The aim of the test is to demonstrate the reduction in sweat reduction underarm upto 'X' %.
Underarms Whitening Studies
The whitening effect of product can be evaluated as follows:
Clinical evaluation of pigmentation by dermatologist using pigmentation scales before and after product application
Instrumental measurement using Chromameter®, spectrocolorimter®
Digital Photographic Techniques followed by Image Analysis for the measurement of different whitening parameters (with VISIA-CR®, Colorface®)