Antiviral Assays
CIDP Preclinical laboratory has developed antiviral assays:
To test anti-viral potential of finished cosmetic products with suspected protective effects against viral infections.
To test cosmetic ingredients suspected to exhibit anti-viral properties of
antiviral products and their effects in vitro and also ex vivo.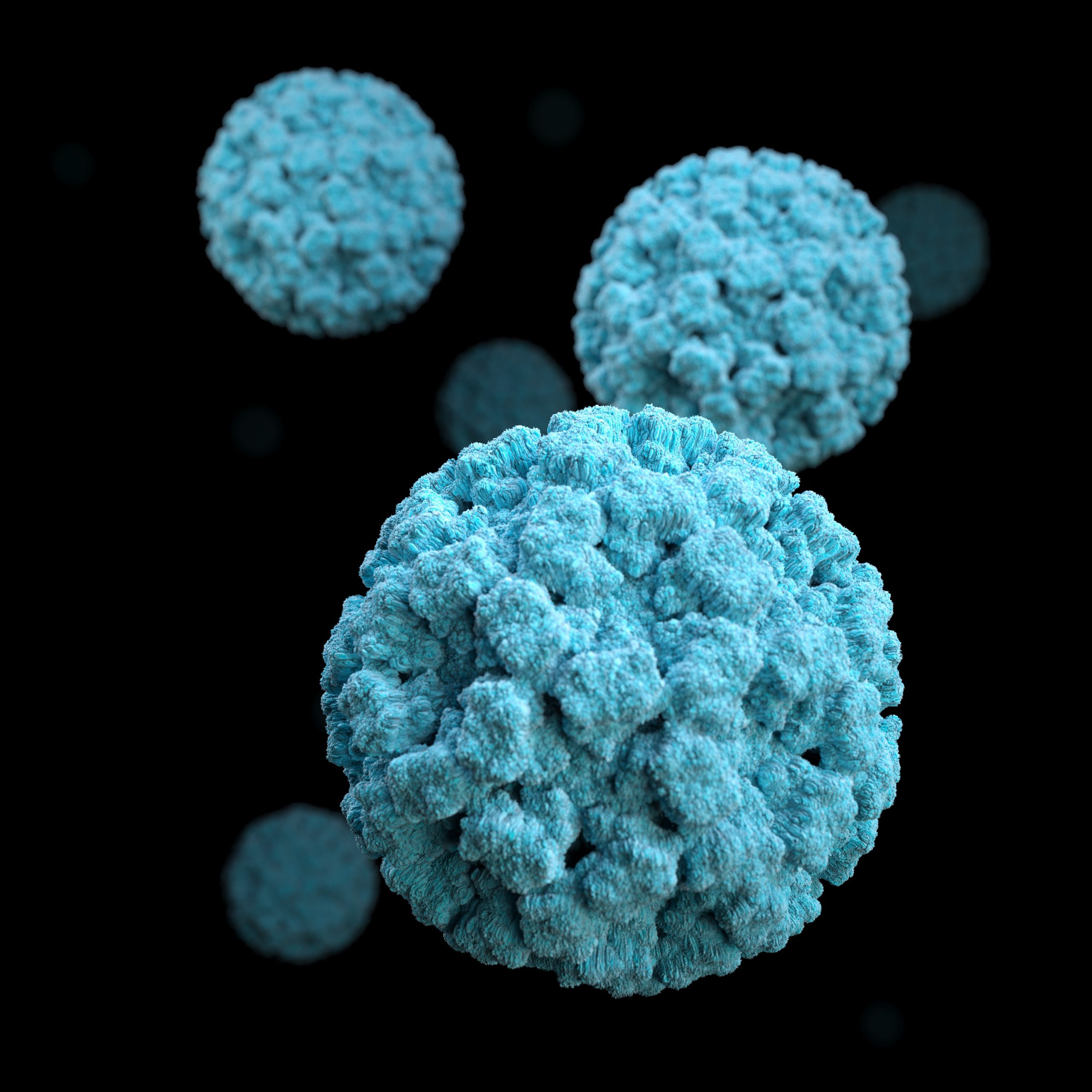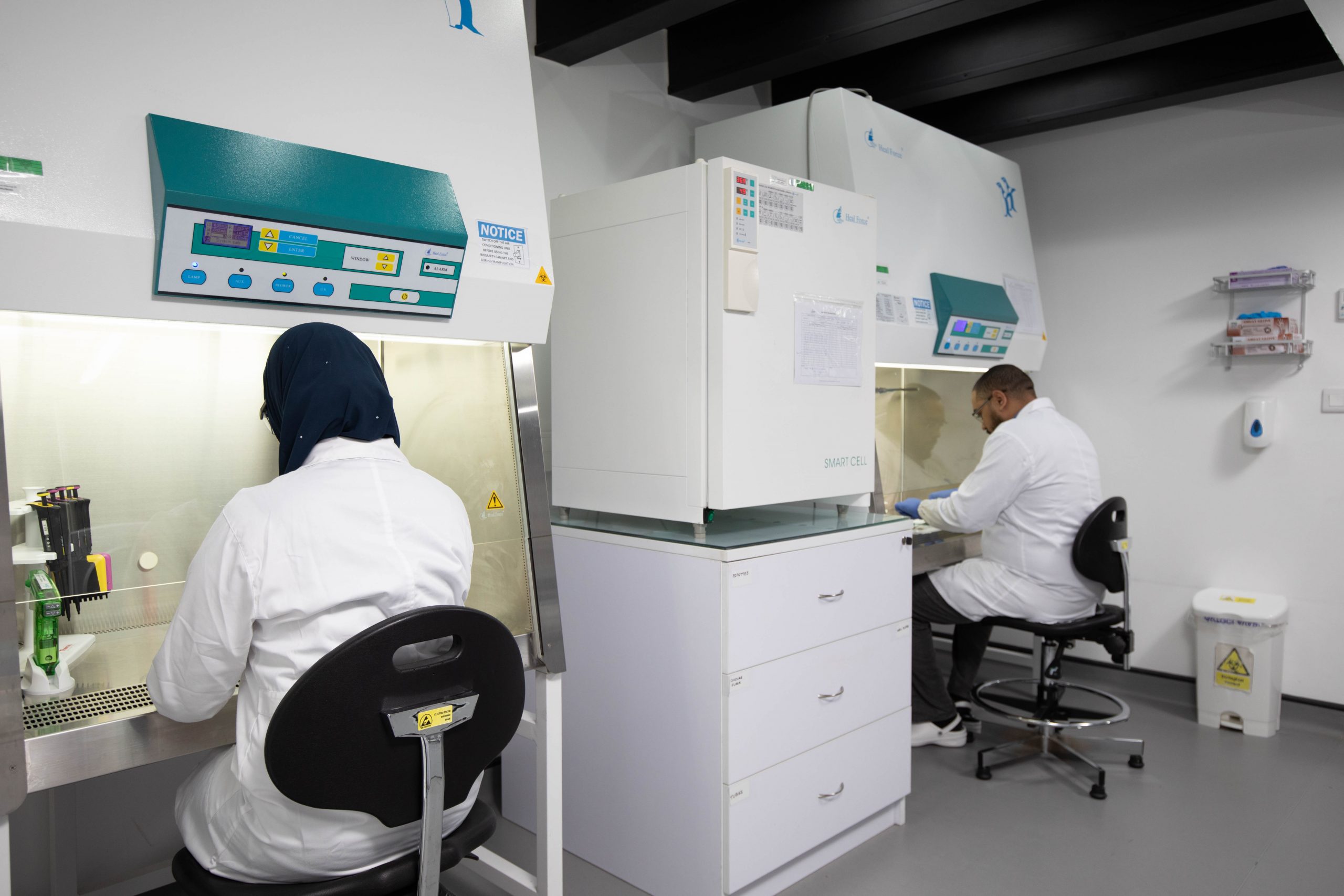 Test Systems Antiviral Testing
In vitro HeLa cells, HaCaT cells and Vero cells…
Wide range of cellular host can be used to fully investigate different types of viruses.
The mode of action of the anti-viral test-items can be investigated up to an intra-cellular level.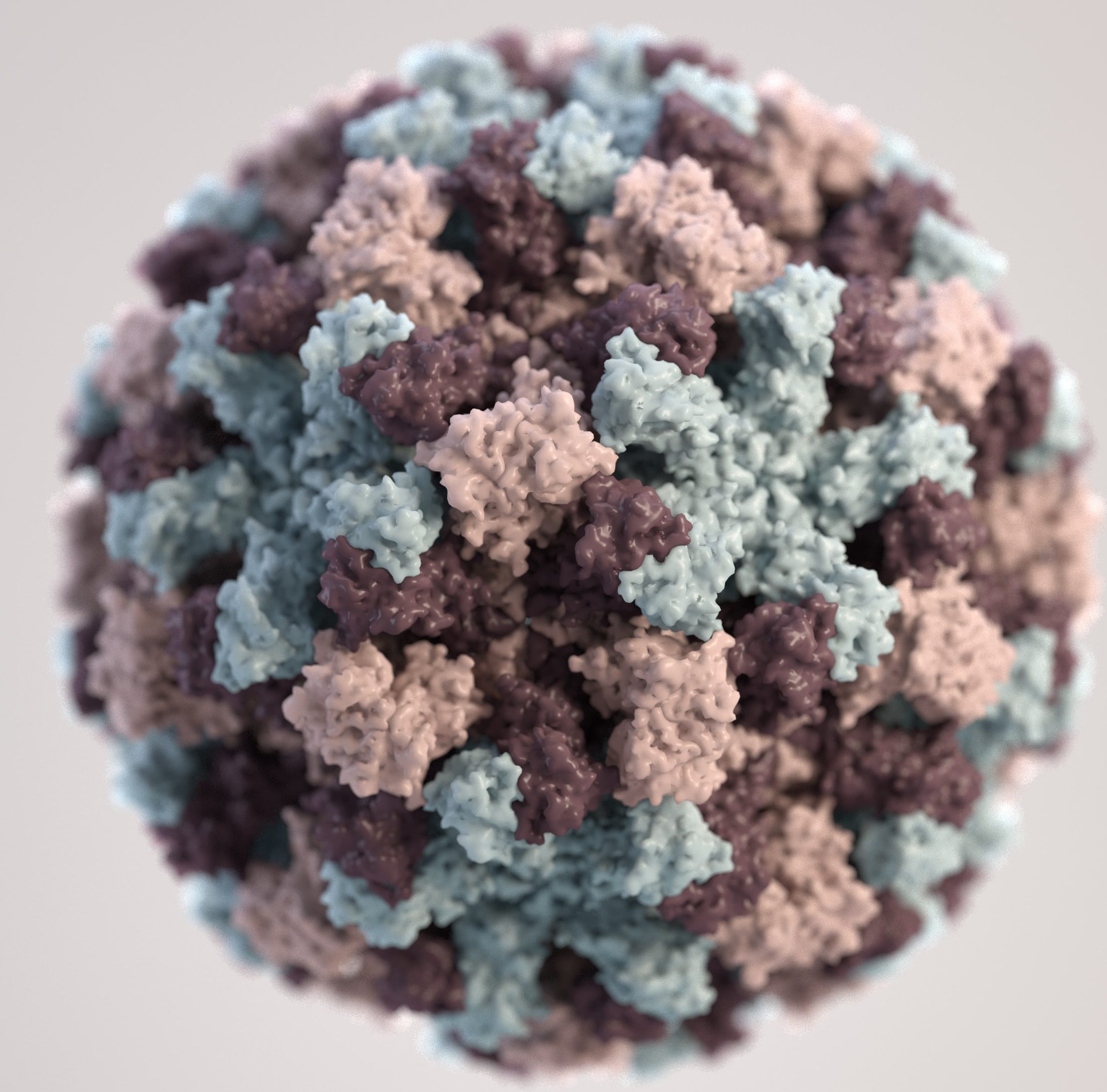 Methodology
Types of viral test-organism proposed at CIDP (excluding Coronaviridea family):
Enveloped viruses and non-enveloped viruses: lentiviruses, rhinoviruses or vesiculoviruses…
Methodology for anti-viral strategy in vitro:
Pre-antiviral treatment (Cytotoxicity assay)
Antiviral assay (3 types of assays; Prophylactic, Post-infection assay, and Virucidal)
Post antiviral treatment (Plaque assay)
Downstream analysis: Viral binding assay (ELISA), qRT-PCR (rate of replication)