EX VIVO STUDIES
CIDP Preclinical laboratory has developed studies on ex vivo model from human skin explants (from different ethnicities and phototypes) which are obtained from surgical waste. The ex vivo model:
is a viable full thickness skin (consisting of both the epidermis and dermis) that can be maintained in culture up to 5-6 days. 
allows to work in conditions close to the  in vivo model - human skin explants contain all cell types, resident in the skin which are capable of exerting their physiological effects on the tissue and neighbouring cells. 
allows an adaptable application according to the product  topically or directly in the culture medium.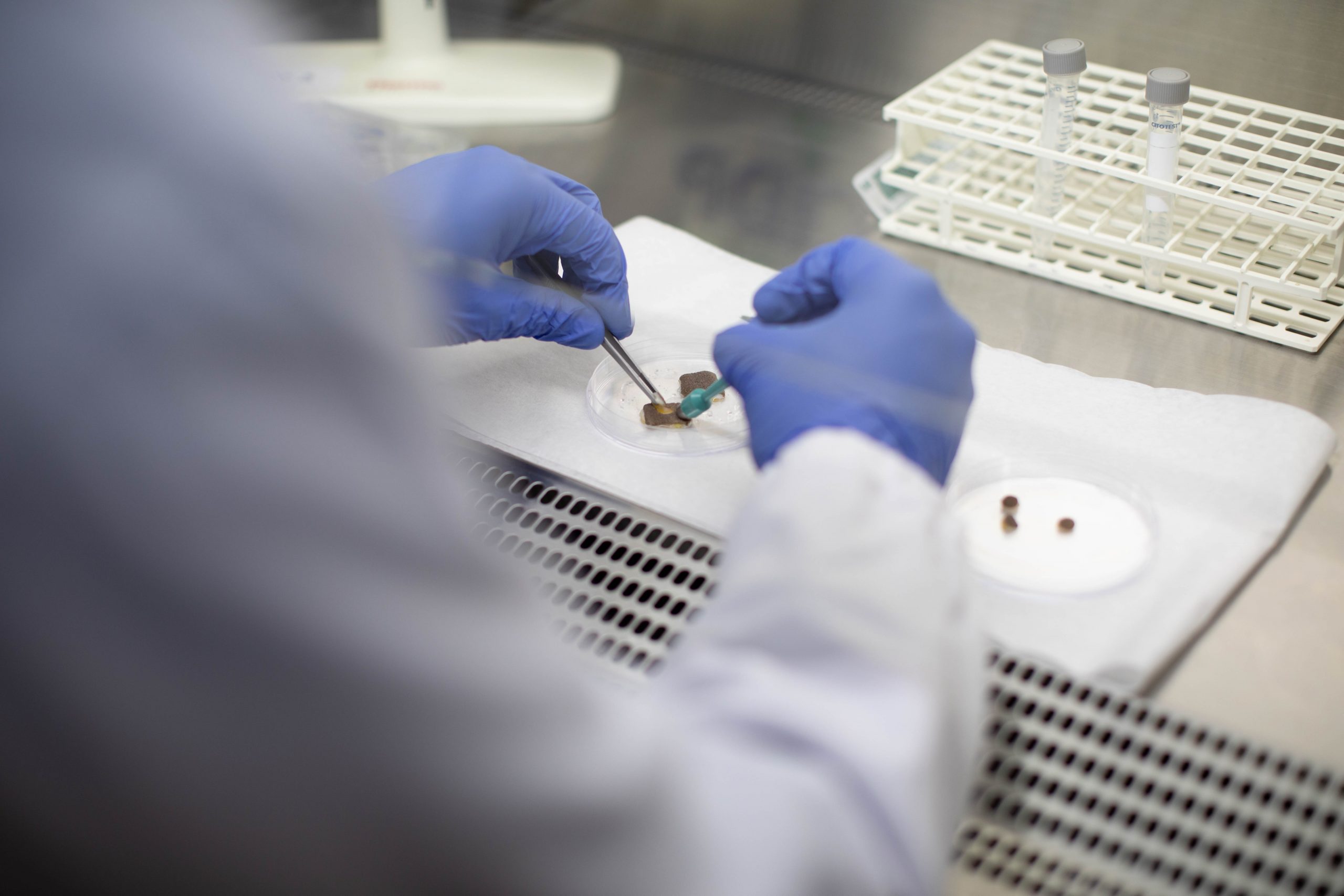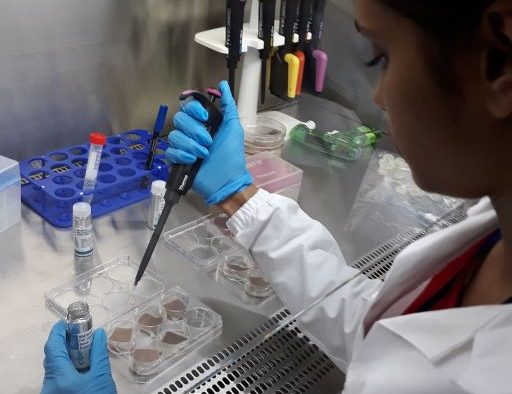 Studies using the ex vivo model: 
Skin viability, irritation and corrosion
Whitening effect
antioxidant/anti free radical activity (H2O2, UV, Blue light, Pollution)
collagen/elastin synthesis
anti-ageing activity
anti-inflammatory
healing activity
Anti-pollution effect
Sun protection (High energy visible light or Blue light, Infrared, UV)
Wi-Fi protection