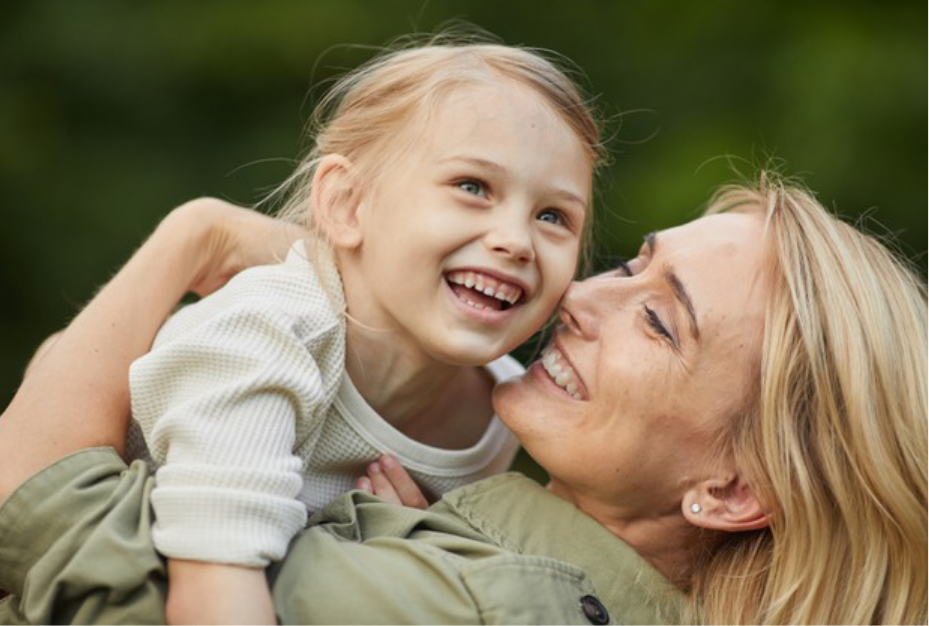 What is a Clinical Trial?
A clinical trial helps to assess the efficacy, tolerability and safety of a product. 
Our work is carried out with security, quality, rigour, ethics and respect for the volunteers in compliance with and good clinical practices (GCP). 
Good Clinical Practices (GCP) are ethical and internationally recognised quality requirements, to be applied from the conception to the completion of trials in which volunteers are involved. 
Participation in Clinical Trials
Participating in a clinical trial allows the volunteer to contribute to the global advancement of research and to receive treatment or products whose efficacy and safety have been demonstrated.